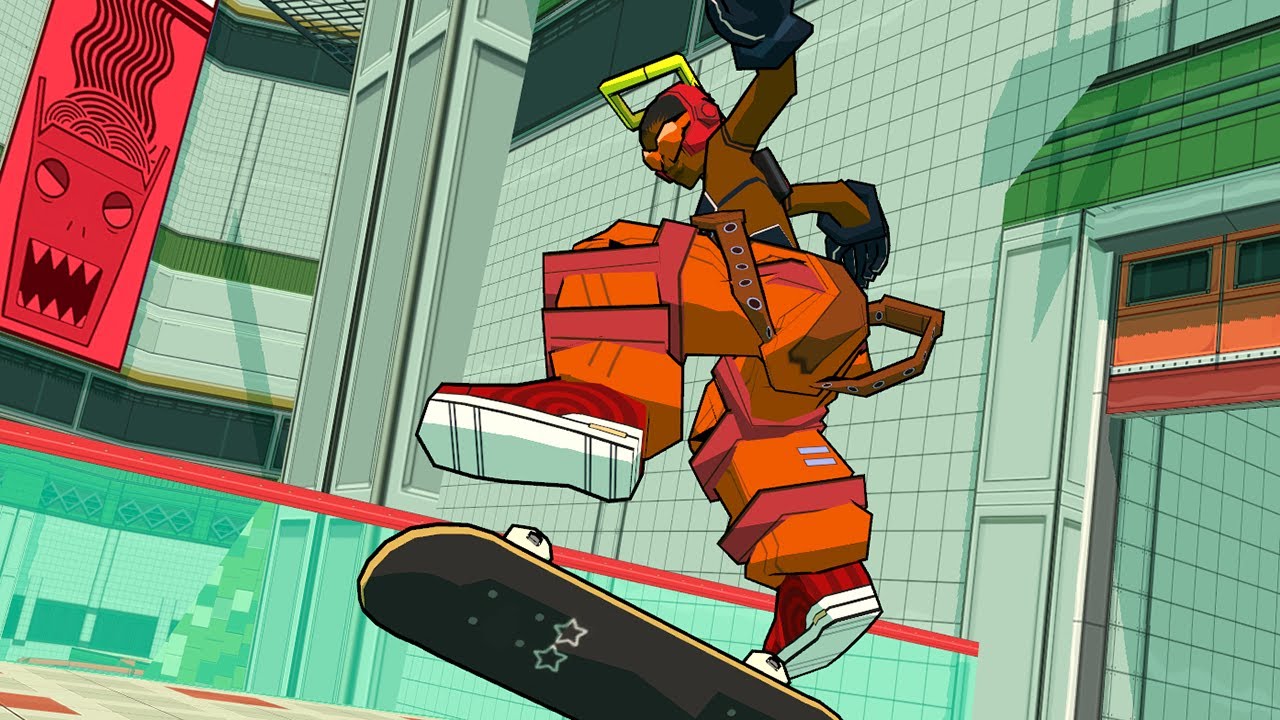 Jet Grind Radio-Style Game Bomb Rush Cyberfunk Delayed To Mid-2023
Sad news for gamers looking forward to a skating/bicycling and graffiti-tagging mix of shenanigans: Team Reptile will be delaying Bomb Rush Cyberfunk. Billed as a spiritual follow-up to Jet Set Radio/Jet Set Radio Future, Bomb Rush Cyberfunk will be pushed from its 2022 release window to Summer 2023 instead. The delay is due to additional develo...
Bomb Rush Cyberfunk Is Just Jet Set Radio With A New Coat Of Paint
Indie developer Team Reptile released a trailer to their upcoming 2021 game Bomb Rush Cyberfunk, and if it looks similar to a certain Sega Smilebit rollerblading graffiti-tagging title, you are correct. https://www.youtube.com/watch?v=XSnnAH3zRTI Bomb Rush Cyberfunk (BRC) makes no attempt at hiding its Jet Set Radio/Jet Grind Radio influences and...