1. SEOUL DYNASTY – S1W3 vs Dragons (3-1); NYXL (2 -3). Season Record: 5-1
Last Week: 1 (Unchanged)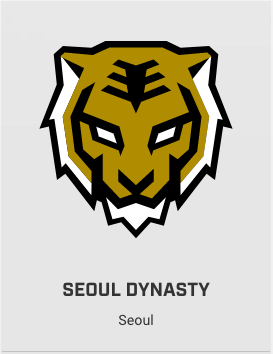 Despite losing to New York Excelsior, the Dynasty is still the team to beat in the league. Week 4 will be another tough week for them as they face two top tier teams – London Spitfire and Houston Outlaws. Wins will cement their position up top til end of Stage 1 while losses may jeopardize the invincible aura that they've enjoyed since pre-season.
2. New York Excelsior – S1W3 vs Fusion (2-3); Dynasty (3-2) – Season Record 5-1
Last Week: 3 (UP 1)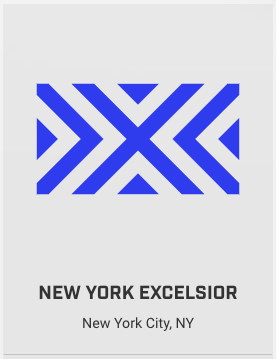 Excelsior's record in Week 3 is a perfect example and testament to how competitive this league is.  Despite suffering a shock loss to Philadelphia Fusion, NYXL more than made up for that as the became the first team to defeat Seoul Dynasty, rewarding them with a jump into second in this Power Rankings. The win showed everyone that Seoul Dynasty are beatable and you can bet every other team would be analyzing the VODs hoping to pick up something. They now aim to carry that momentum against the improving Dragons and Fuel in Week 4.
3. LONDON SPITFIRE – S1W3 vs Shock (3-1); Uprising (2-3). Season Record: 5-1
Last Week: 3 (DOWN 1)Â 
Their loss to Boston Uprising may be the shock of the season so far but in retrospect considering how inconsistent some of their plays have been throughout, it was inevitable. They next face the wounded Seoul Dynasty who are seeking for a statement victory in Week 4. Spitfire may have one of if not the most talented roster in the league but recent performances indicate that chemistry is still lacking which played a huge role in their loss to Uprising.
4. Los Angeles Valiant – S1W3 vs LAG (3-2); Mayhem (3-1). Season Record: 4-2
Last Week: 4 (Unchanged)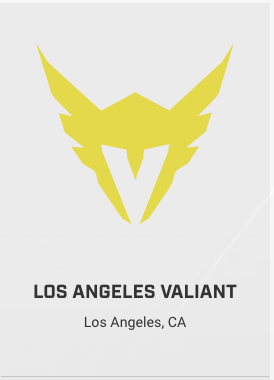 Despite winning both games in Week 3, Valiant were actually more impressive in Week 2 eventhough they lost both games. Only a reverse sweep win over city rivals, Los Angeles Gladiators, spared them the blushes. Their win over Florida Mayhem was a formality and their title of 'the best in the west' will be truly tested as they take on Fusion and Uprising next; both who impressed everyone in Week 3.
5. Philadelphia Fusion – S1W3 vs NYXL (3-2); Dragons (3-2). Season Record: 4-2
Last Week: 6 (UP 1)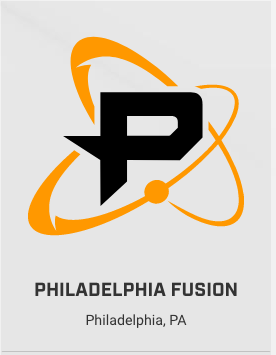 Fusion defied everyone's expectations when they defeated New York Excelsior to start their Week 3. The win is now even more impressive considering NYXL went on to defeat the strongest team in the league, Seoul Dynasty in their next match. The Fusion are definitely on the up and are serious contenders to the title of 'Best in the West' and have the perfect opportunity to claim as their own it as they meet Valiant and Fuel in Week 4. Fun fact: The Fusion are the specialist on the tie-breaker fifth map, winning three out of their four matches.
6. Houston Outlaws – S1W3 vs Mayhem (4-0); Gladiators (4-0). Season Record: 4-2
Last Week: 7 (UP 1)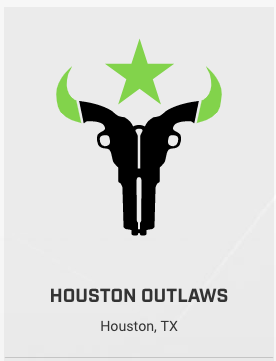 Four wins on a trot WITHOUT losing a single map puts them 16-0 and counting, making them the 'in-form' team of the moment. However, these wins were against the likes Fuel, Dragons, Mayhem and Gladiators – not exactly top-tier teams at the moment. The Outlaws have another favorable tie as they take on San Francisco Shock in Week 4, before facing an uphill task against Seoul Dynasty.
7. Boston Uprising – S1W3 vs Spitfire (3-2); Fuel (3-2). Season Record: 3-3
Last Week 10 (UP 3)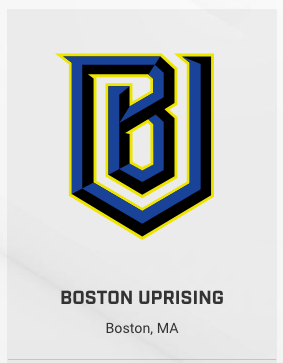 What a week for the Boston Uprising boys. While some called their shock win against London Spitfire as a fluke, they responded with a resounding win over resurgent Dallas Fuel. A delight to watch and even more fun to back, sky's the limit for the season underdogs and we would love to seem them break into the playoffs.
8. Los Angeles Gladiators – S1W3 vs Valiant (2-3); Outlaws (0-4). Season Record: 2-4
Last Week: 5 (DOWN 3)
As expected, Gladiators found themselves in a more accurate spot following Week 3 matches. Despite taking a shock lead against their city rivals, Valiant, Gladiators choked and went on to lose the tie over five sets. Their performance against Houston Outlaws were forgettable as they wilted in one of the most one-sided match of the season to date. They have respite in Week 4 as they face Florida Mayhem but then face Boston Uprising who are lighting the league with some very interesting and convincing plays.
9. Dallas Fuel – S1W3 vs Shock (3-0); Uprising (2-3). Season Record: 1-5
Last Week: 8 (DOWN 1)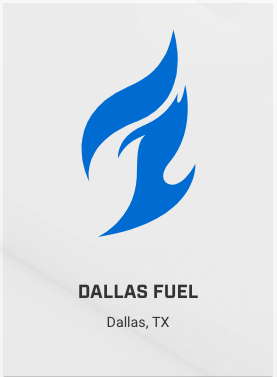 We expected them to win both matches this week and they end up walking home with one – against the Shock. While there's a semblance of stability with the team overall, Dallas Fuel appears to be a couple steps behind when it comes to team chemistry. Seagull seem to be the lucky charm for them as they tend to win on maps which he plays on and Mickie's been showing some impressive skills on Roadhog. We believe the rot has stopped and the Fuel should be on the mend as they try to regain confidence and momentum to close out Stage 1. Their performance against the Fusion will be a huge indicator of their current state.
10. San Francisco Shock – S1W3 vs Spitfire (1-3); Fuel (0-3). Season Record: 2-4
Last Week: 9 (DOWN 1)
They showed glimpse of their potential by stealing a set from London Spitfire but it all came to naught by losing to the struggling Dallas Fuel. Everyone else seem to have the Shock figured out and until Sinatraa and Super joins, we don't see them leaving the bottom third of the league.
11. Florida Mayhem – S1W3 vs Outlaws (0-4); Valiant (1-3). Season Record: 1-5
Last Week 11 (Unchanged)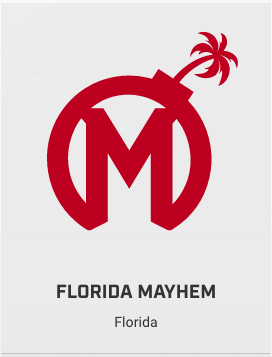 Uninspiring, bland, predictable and in dire need of a roster shakeup. Florida Mayhem is in deep trouble and it would be wise for them to start scouting for new recruits if they are to stand any chance of climbing off the bottom.
12. Shanghai Dragons – S1W3 vs Dynasty (1-3); Fusion (2-3). Season Record: 0-6
Last Week 12 (Unchanged)
Despite losing all of their matches in Week 3, the Dragons have shown significant improvements all around as seen in their spirited performance against Dynasty and Fusion. There's more life, coordination and fight from this team and we would love to see them rewarded with a win soon – just not in Week 4 as they face London and New York.
---
Summary:Â 
Biggest Mover: Boston Uprising (Up 3); Los Angeles Gladiators (Down 3)
Biggest Improvement: Boston Uprising (Up 3)
Should Be Higher By End of Next Week:Â Philadelphia Fusion, Boston Uprising
They Are That High? I'm Expecting them to Drop Next Week: Los Angeles Gladiators
Let's agree to disagree aye? I'm pretty sure you have your own Power Rankings in your mind and I'm expecting them to be a tad different that what we presented above. Tell us how you'd rank the teams in the comments section below.