After weeks of guesswork and speculation, we finally have Team Paris' official Overwatch League name – and going along with the uninspiring, mellowed tones opted by new franchises such as Atlanta Reign and Toronto Defiant, Team Paris went for 'Eternal'.
Yes. Paris Eternal.
Not only were we lamenting on the missed opportunities to add some zazz to their branding, guess what? The real 'Eternal City' isn't Paris – It's Rome.
They also revealed their official logo which fortunately, carries more spunk than 'Eternal' would ever muster. They've opted for France's national animal, the Gallic Rooster.
A quick Google-fu explains: The symbol of the rooster decorated French flags during the Revolution. It is the symbol of the French people because of the play on words of the Latin gallus meaning Gaul and gallusmeaning coq, or rooster.
Those familiar with football would instantly recognize the symbol donning the jerseys of 2018 World Cup winners, France. The rooster was also chosen as the official mascot for the 1998 World Cup. Surely you remember Footix, right?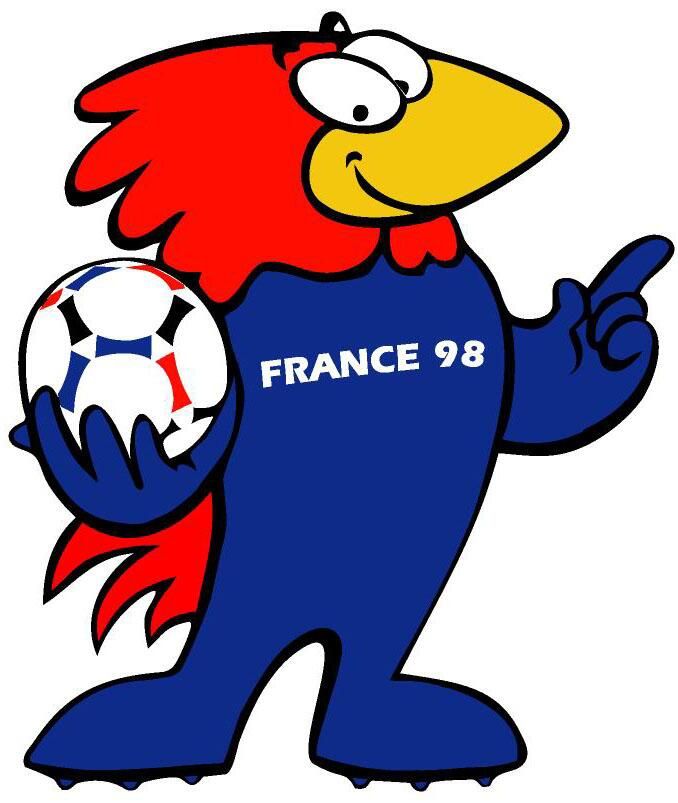 Le Coq Sportif is a French athletic apparel brand and also sports a rooster on its logo. So the fowl choice by Paris Eternal was spot on. But man. They totally missed on the opportunity to call themselves 'Le Coq' which means 'The Roosters'.
The Overwatch League Season 2 kicks off next February. Eight new franchises joins in on the fray, and so far, we only know three of them – Atlanta, Toronto and Paris. So stay tuned to Kakuchopurei in the upcoming weeks as keep you updated.
---
Related