By Alleef Ashaari|April 19, 2021|
After extensive discussions and technical conversations with Sony Interactive Entertainment,Top Hat Studios, Inc. has secured what may be the last ever releases for the Playstation Vita platform.
SYNERGIA by RadiArts will be the penultimate title for the console, and SENSE: A CYBERPUNK GHOST STORY by Suzaku will be the final ever release for the platform. Both will be released on 27 April 2021 with cross-buy available for the PS4 versions of the games (also available on PS5 via backwards compatibility).
They will continue to be available for just under four months, up until the point of final closure for the PS Vita store. This digital release comes following a previously released limited physical edition for both titles, each of which sold out in under a day.
Unfortunately, due to technical limitations with PEGI and the SIEE Vita storefront services, these releases will be digital-only for the NA and Asia regional Playstation Stores.
SYNERGIA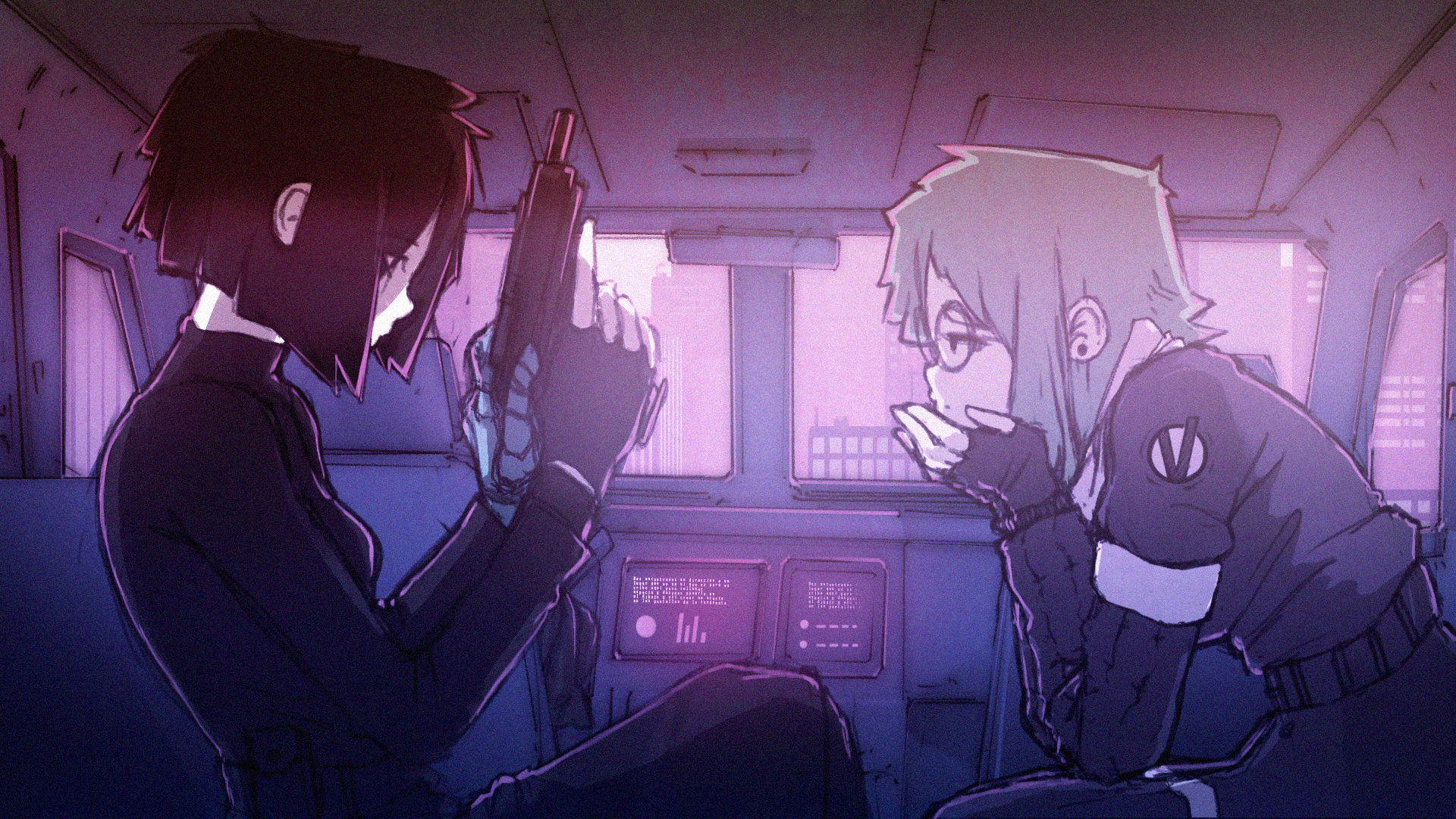 Synergia was originally released on Steam in July 2020, where it achieved an overwhelming percentage of good reviews and the love of visual novel fans. In this yuri cyberpunk-themed visual novel, players enter a new world where love becomes the ultimate crime. They will play as Cilla, a lonely police officer whose life changes after meeting an extraordinary human-like android named M.A.R.A.
The game is now available via Steam, GoG, the Nintendo eShop, and Playstation Store for PS4 with PS5 compatibility.
SENSE: A CYBERPUNK GHOST STORY
Sense: A Cyberpunk Ghost Story was originally released on the 25th of August, 2020, and has gained a cult following for its blending of cyberpunk, oriental mythology, Japanese horror, and kitschy aesthetics.
The game is available digitally on Steam, the Nintendo eShop, the Playstation Store for PS4/PS5, and also in physical cartridge format for Nintendo Switch courtesy of EastAsiaSoft in conjunction with PlayAsia.