By Mr Toffee|May 8, 2022|
Comic book artist George Pérez, best known for his influential works for DC Comics in the 80s, has passed away. He was 67 years old.
He lost his battle to stage 3 pancreatic cancer, which he was diagnosed with in December. Perez told fans that he will not be going through chemotherapy as it has a low chance to succeed, so he wishes to spend as much quality time with family, friends, and fans. Here's the official statement on Facebook:
"On November 29th, I received confirmation that, after undergoing surgery for a blockage in my liver, I have Stage 3 Pancreatic Cancer. It is surgically inoperable, and my estimated life expectancy is between 6 months to a year. I have been given the option of chemotherapy and/or radiation therapy, but after weighing all the variables and assessing just how much of my remaining days would be eaten up by doctor visits, treatments, hospital stays, and dealing with the often stressful and frustrating bureaucracy of the medical system, I've opted to just let nature take its course and I will enjoy whatever time I have left as fully as possibly with my beautiful wife of over 40 years, my family, friends, and my fans."
He announced his retirement from comic books in 2019, citing failing eyesight and other health issues as the cause.
While George Pérez's comic book work defined the look for DC Comics, he also had a hand in making groundbreaking Marvel comic book artwork like with the first Puerto Rican superhero White Tiger with writer Bill Mantlo and the late 70s run of The Avengers. He's responsible for creating characters like The Taskmaster for the latter. No, not the butchered one in the MCU Black Widow movie; the cool one in the comics who ends up being Deadpool's BFF.
Perhaps George Pérez's most iconic work in his early years is DC Comics New Teen Titans alongside writer/editor Marv Wolfman. The duo created one of DC's iconic villains Deathstroke and also the Judas Contract storyline which was considered one of the best mainstream comic book storylines of all time.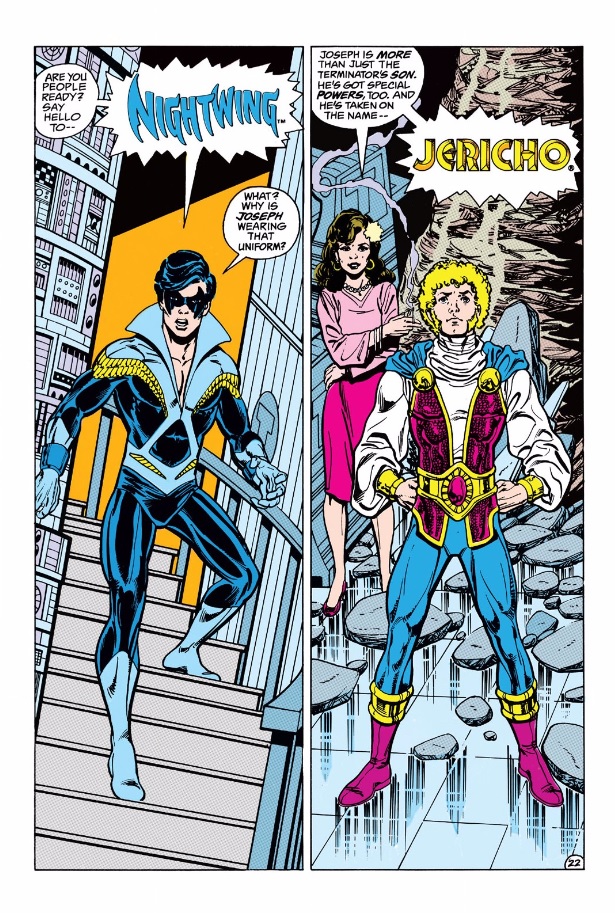 Oh, and Crisis on Infinite Earths massively packed yet distinguishable artwork and epic battle scenes & splash art? That was also from George Pérez.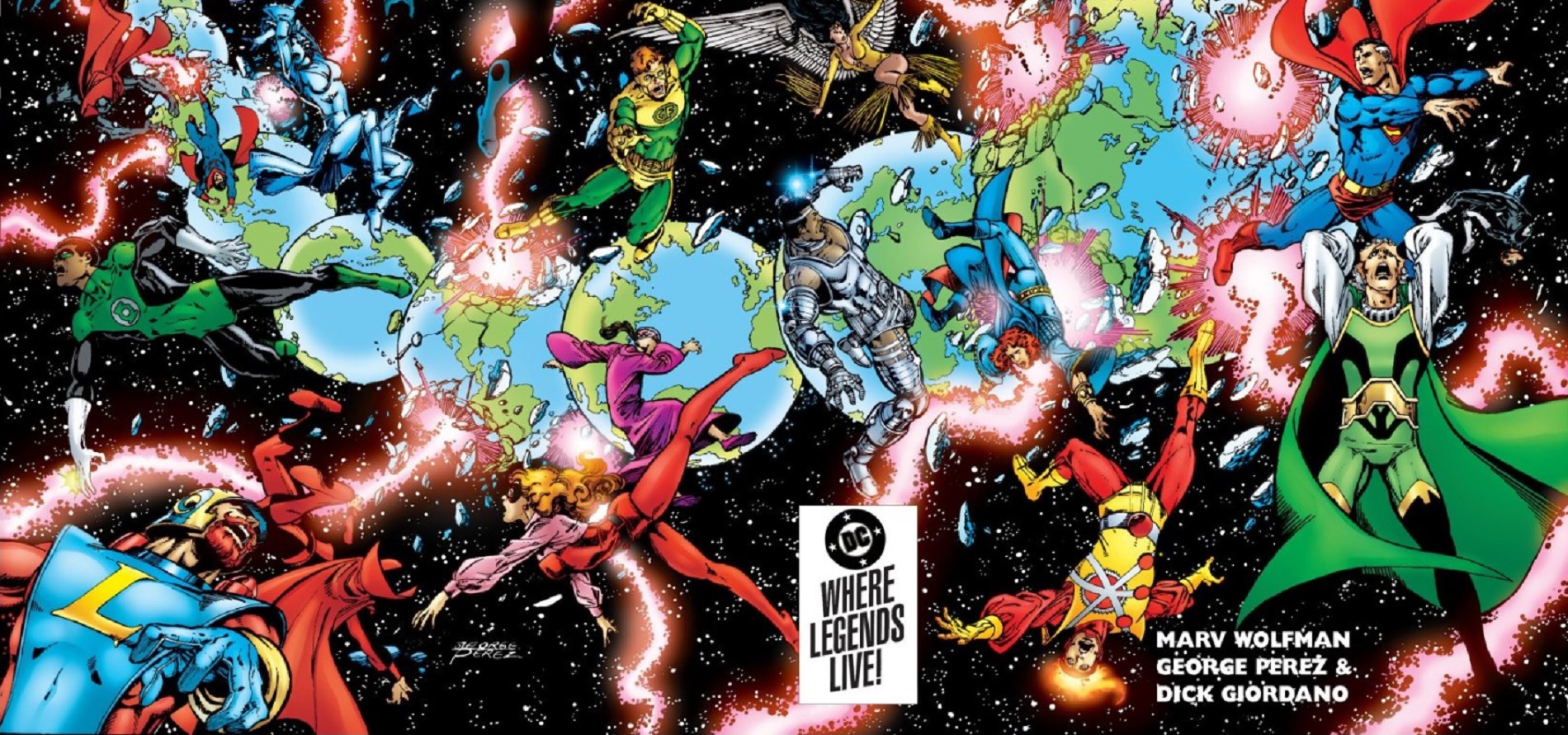 His other epic works include (but isn't limited to):
His run on Wonder Woman in 1987 where she was rebooted to have closer ties to the Greek gods.
His work on Marvel's Infinity Gauntlet saga, the one that inspired the MCU film Avengers: Infinity Wars and Avengers Endgame.
His late 90s run on the Avengers which was hailed as one the best in the Marvel big team series.
Rest in peace, George Pérez, and thank you for all the awesome comic book epicness.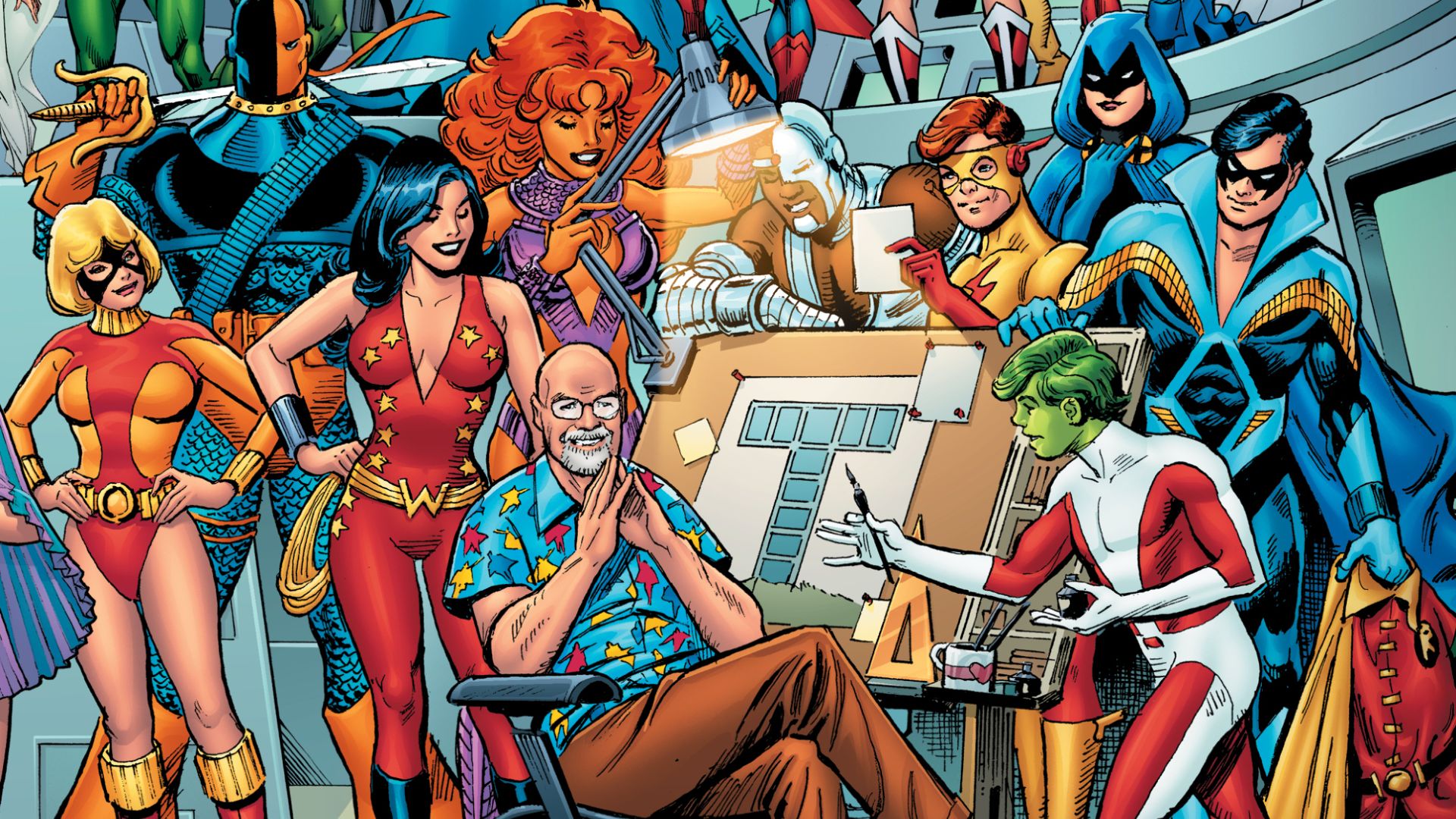 Related