By Alleef Ashaari|July 16, 2022|
It's been almost two years since Netflix announced that they're making a live-action adaptation of the popular shonen anime series, Yu Yu Hakusho, and we now have our first look at the Japanese actor who will be playing Yu Yu Hakusho protagonist, Yusuke Urameshi. According to IGN, that actor is Takumi Kitamura.
Speaking with IGN, Kitamura said:
"The original work is a universal and unique masterpiece and a reason why Japan is so proud of its strong manga and anime culture. I am happy to share the masterpiece of Yu Yu Hakusho with the world and I hope we can create something people everywhere will enjoy,"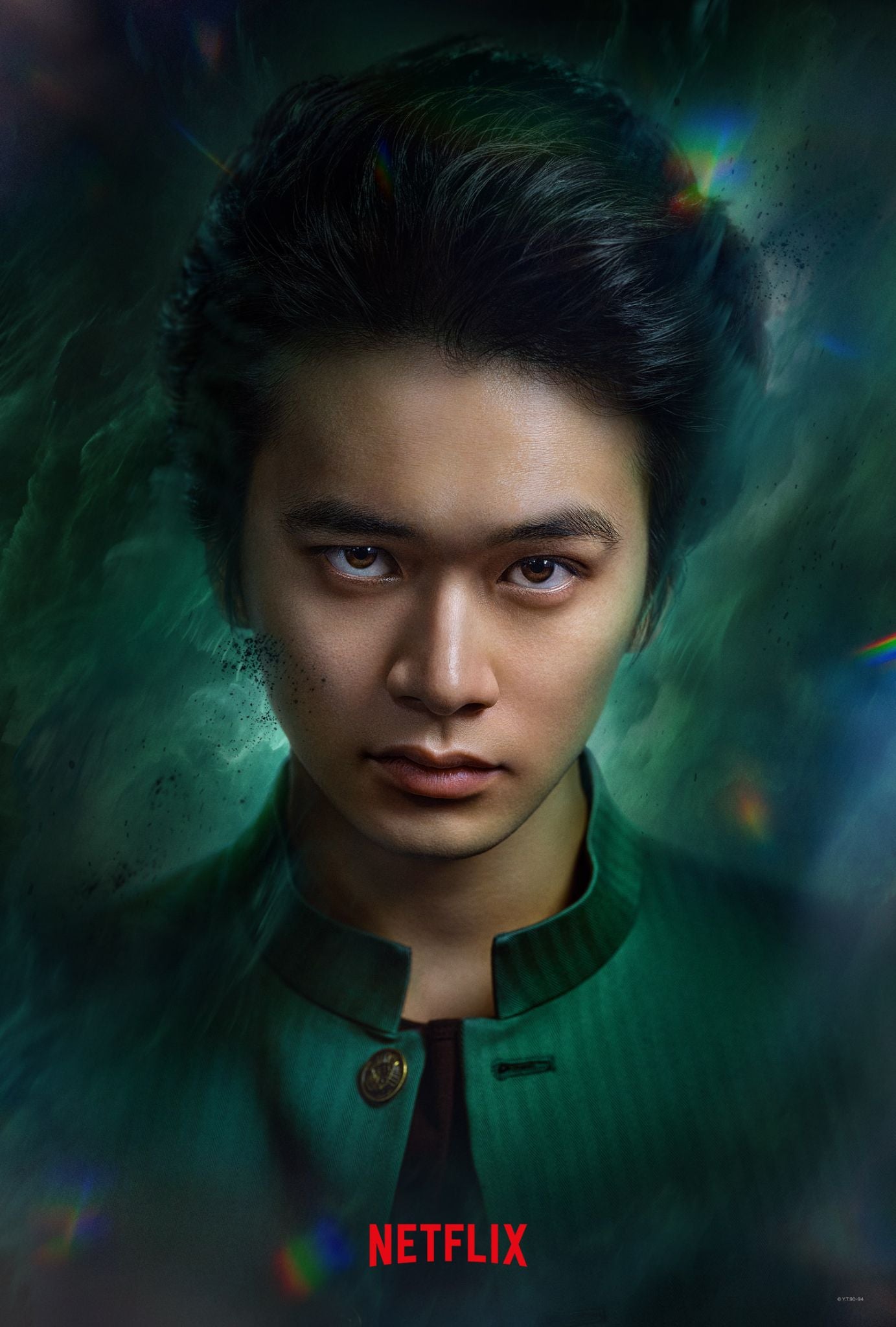 The official synopsis of the Yu Yu Hakusho Netflix series reads:
"The manga revolves around Yusuke Urameshi, a junior high school student who spends his days getting into fights and dies in an accident while trying to protect a young child.

As he grapples with the fact that he is looking down on his dead body, a woman named Botan, who calls herself a guide to the spirit world, relays to him the shocking truth: no one expected a delinquent like Yusuke to die performing an act of goodness, and there was no place for him in either heaven or hell.

Thus, Yusuke is given a chance to be revived, and after passing his trial, he becomes an Underworld Detective. From there, Yusuke becomes entwined in a mystery that envelopes the human, demon and spirit worlds. The spectacular adventure of Yusuke will now become a live action series on Netflix."
Speaking with IGN, director Sho Tsukikawa described the series:
"The visual effects we use are quite advanced, as we utilize cutting-edge technology, aimed for the best quality we can achieve. Lastly, from the very beginning, we were strongly aware of creating a series for a global audience. Just like when I first heard about this adaptation, there may be people out there who feel it's an impossible undertaking, but no matter how many ways I express how I feel, I believe the work will speak for itself and prove it's possible. I will continue to pour my heart and soul into the project to deliver the best entertainment from Japan to the world,"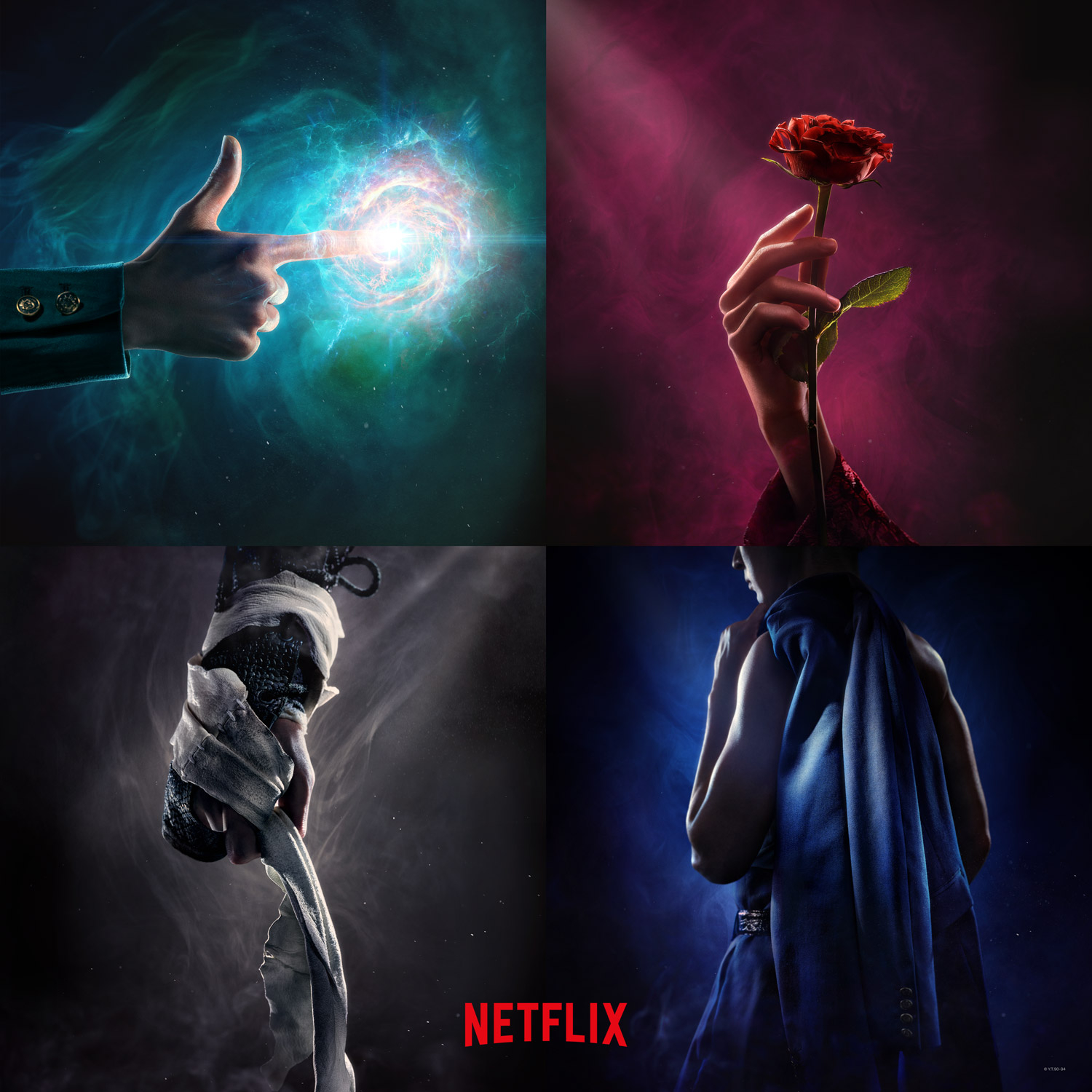 Yu Yu Hakusho follows the adventures of Yusuke Urameshi, a teenage delinquent who dies in an act of sacrifice and is reborn as a Spirit Detective, tasked to investigate and solve matters involving the paranormal and supernatural.
In case you missed it, the entire Yu Yu Hakusho anime (all 112 episodes of it) is available to stream on Netflix Malaysia right now.