The International 2022 Tickets Will Go On Sale Soon But The Prices Hurt To Look At
The International, Dota 2's prestigious event of the year will have its tickets on sale very soon, but the prices will definitely rip a hole in your wallet if you're a Southeast Asian.
Tickets for The International will go on sale on 13 August and once purchased you'll be able to see the Playoffs live from 20 October to 23 October and the Finals on 29 and 30 October.
On 4 August, Valve released a blog post stating that the tickets will be sold in a single wave starting 10:00 AM (GMT+8) on 13 August. They're limited to five per customer for each day of the event.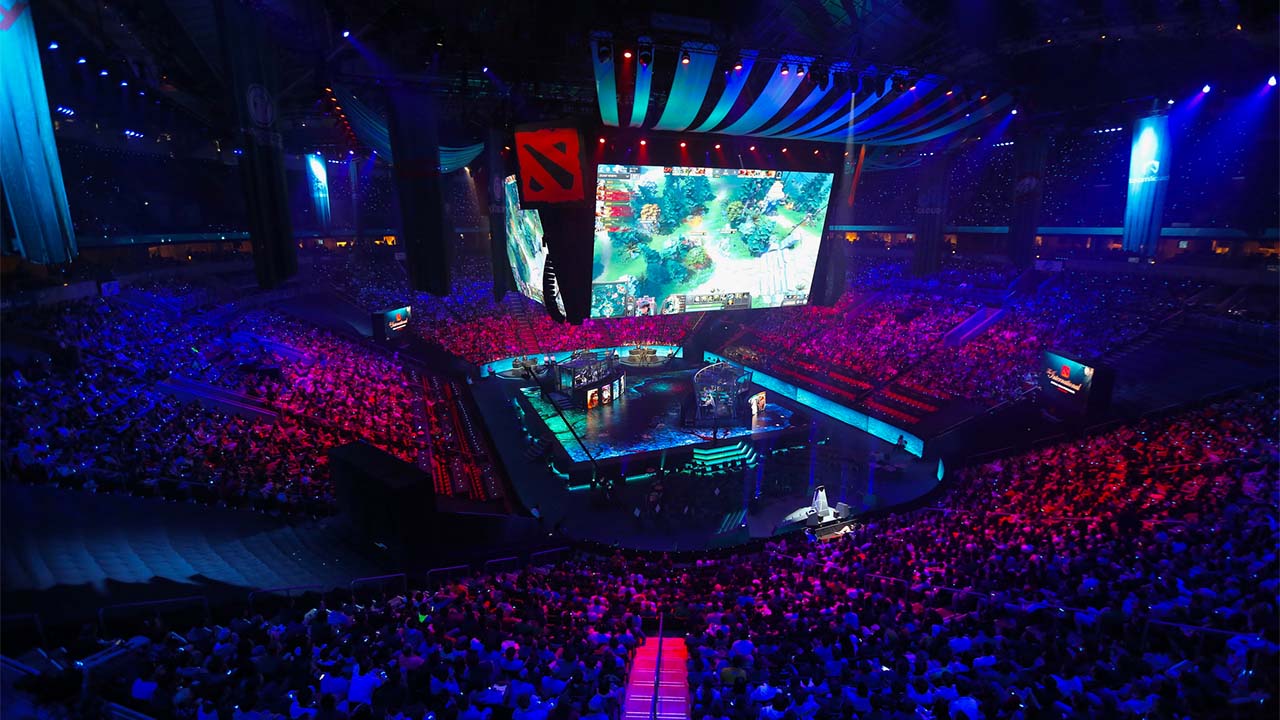 The catch is the price, if you're from Southeast Asia, then it really hurts to see these prices. For the Playoffs, you have to buy an individual ticket for each of the four days at a steep price tag of SG$88 or US$63. For Malaysians, Indonesians and Filipinos, that roughly equates to RM 280, Rp 940,000 and ?3,500 respectively.
If you're planning to attend all four days of Playoffs then you'll be looking at SG$352 or US$254, which is roughly RM 1,100, Rp 3,800,000 or ?14,000. Yes, that is indeed a lot.
I don't mean to kick you while you're down, but if you're also wanting to attend the Finals then you will need to buy an additional ticket for SG$498 or US$360 (RM 1,600 / Rp 5,400,000 / ?20,000). Meaning, that in total, you'll be spending SG$850 or US$615. That's roughly RM 2,700, Rp 9,200,000 or ?34,300.
Keep in mind, that this is on top of flights, accommodation and food. In some places, that's enough money to pay rent for two months!
Now obviously netizens across the globe are up in arms and have taken to Twitter to share their disbelief and dissatisfaction with the ticket prices.
At this point, it's highly unlikely that anything will change, unfortunately. Let's just hope to make enough noise so that Valve hears us.