Teenage Mutant Ninja Turtles: Shredder's Revenge To Be Release on Netflix Games 2023
By Alisha Alix|December 15, 2022|
Netflix has revealed that Teenage Mutant Ninja Turtles: Shredder's Revenge, one of the popular console titles of 2022, will come to mobile devices in the first quarter of 2023. Netflix did not provide any further details or a specific date release for Shredder's Revenge. Dotemu and Tribute Games were similarly silent on this news.
The streaming service released the news as part of its 2022 Games Year-End Recap video on Youtube. It starts off with a question that many have been wondering, "Wait, Netflix has games?" – a short 1-minute 17 seconds video showing a few titles released this year. As the video closes, it stated "In 2023, we level up", following Shredder's Revenge will be launched on iOS and Android through Netflix Gaming. If you're not familiar with the 2D beat-em-up game, check out our full review.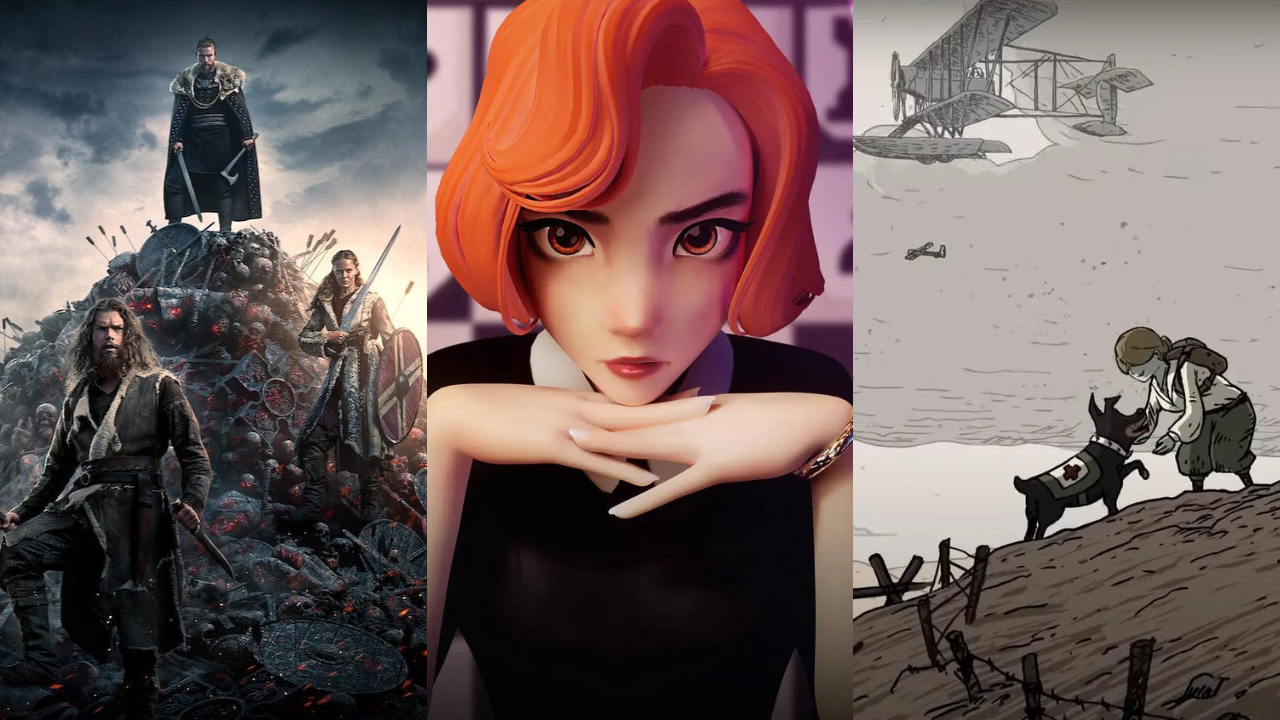 In addition, other titles slated to be released next year are The Queen's Gambit Chess, Valiant Hearts: Coming Home, and Vikings Valhalla universe. Two new titles available to play are Kentucky Route Zero and Twelve Minutes. Netflix's subscribers will be able to play these titles for free on their iOS and Android device.
The company has made a major step up in its field this year. We're sure Netflix is brewing some plans with several game studios to expand its cloud gaming service. Watch the full video down below.
Related