Singapore-Made Action RPG Ghostlore Gets March 2022 Release Date
Need an old-school Diablo fix, but from talented indie developers from Malaysia's neighbours down south? Look no further than Ghostlore. The indie action RPG title from developers Andrew Teo and Adam Teo now has a set release month. Ghostlore will be out for PC (Steam) on March 2022, so add it to your wishlist if you like how it looks. The ga...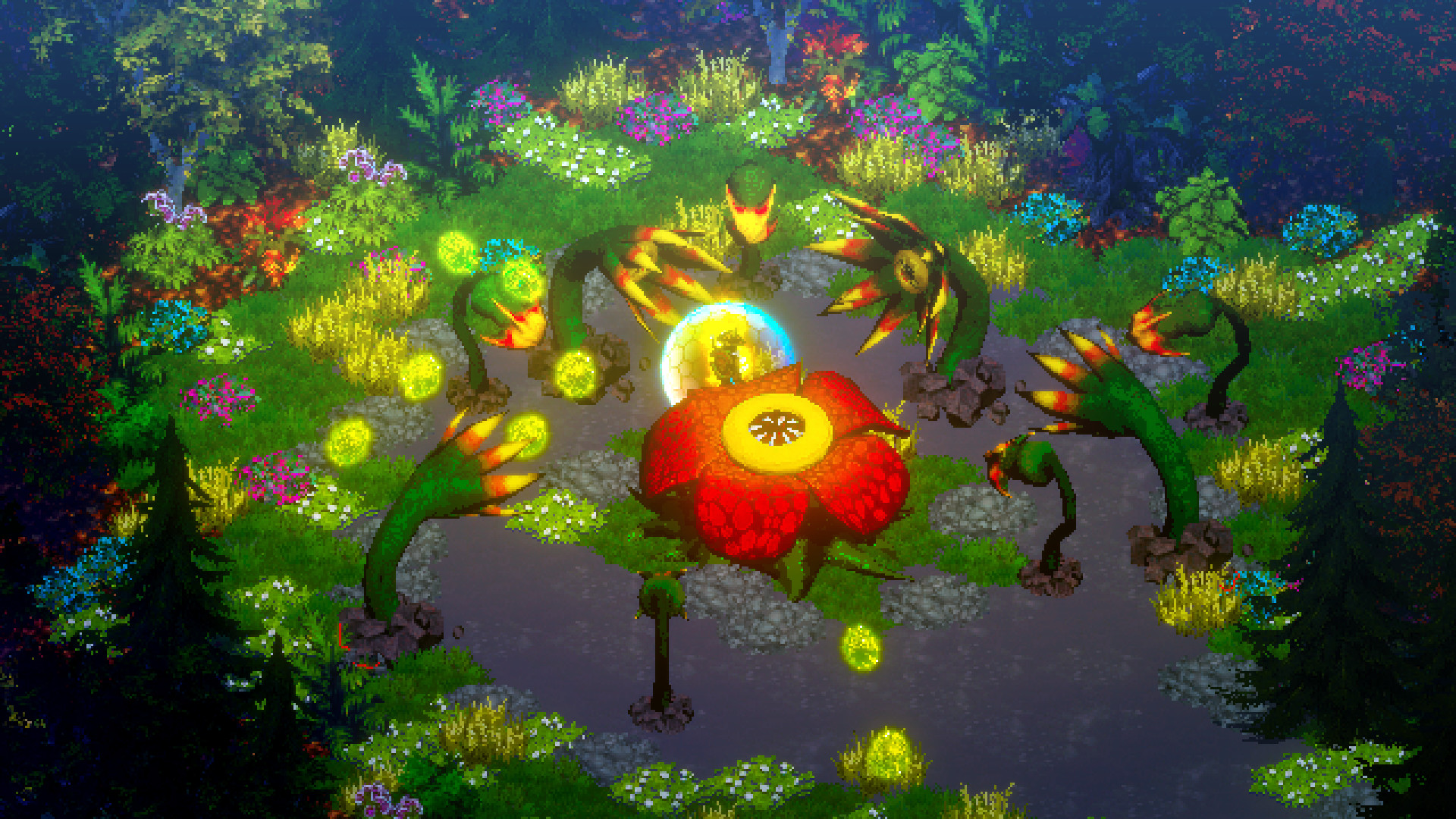 Ghostlore Is A Singapore-Made Action RPG With Southeast Asian Spirit-Hunting
If you fancy hunting ghosts in isometric action RPG form, you may want to wishlist this upcoming PC game. It's called Ghostlore and it's made by two Singaporean developers: Andrew and Adam Teo. The game is an "eastpunk" action RPG where you fight monsters from Southeast Asian folklore. The game will feature a detailed item and character customiz...