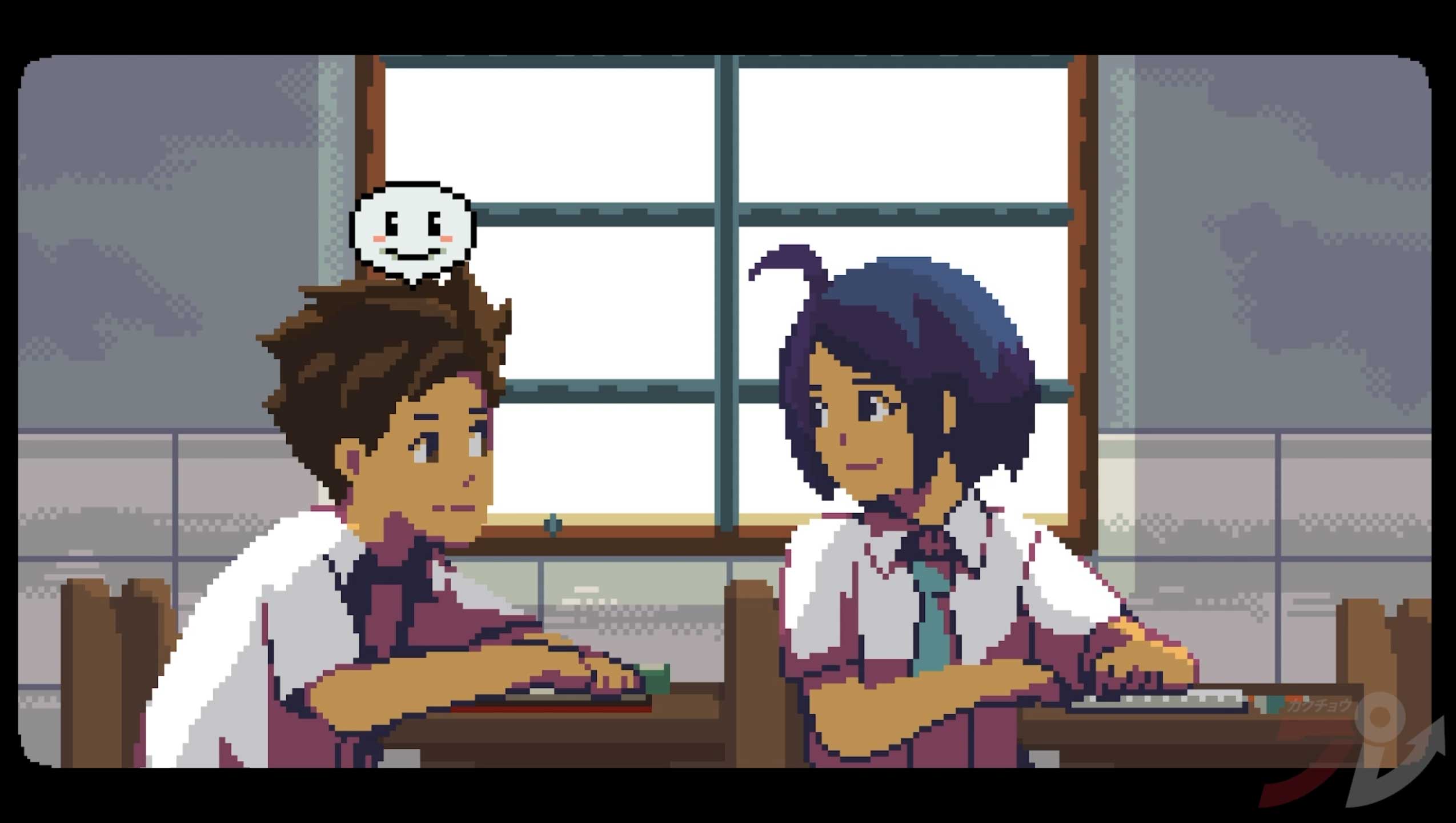 2023 Is Off To A Very Strong Start With This Indonesian-Made Indie Adventure Odyssey
Platform(s): PC (version reviewed), PS4, Nintendo Switch Genre: Adventure game set in 90s rural Indonesia It's rare to see a January video game title at the start of a year to captivate and entice my jaded palette, much less one made by a small studio that took 7 years and even went through some publisher kerfuffle last year. Yet here we are: M...
Is The Top Gun Sequel More Than Apple-Pie Nostalgia?
By Mr Toffee|May 24, 2022|
Top Gun was a 1986 film that made joining the US Navy look cool, created a market for fashionable bomber jackets, and featured a ton of quippable 80s lines and scenes that tread the line between machoness and homoeroticism. In all seriousness though, it was a breathtaking action film with a loveable rogue bunch of leads and was a technical filmmaki...