By Kenn Leandre|November 5, 2017|
The Divisions and teams set to compete in them in the upcoming Overwatch League has been revealed and we have to say – it's a lopsided one at first glance but kind of evens out the longer we look at it.
Here's the breakdown:
Atlantic Division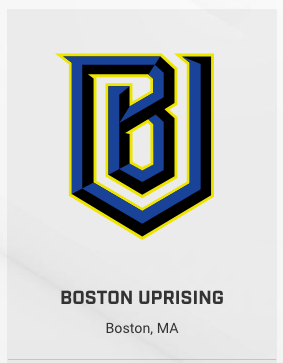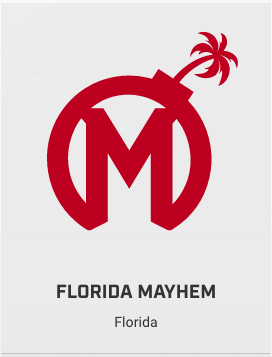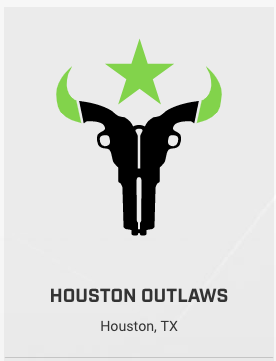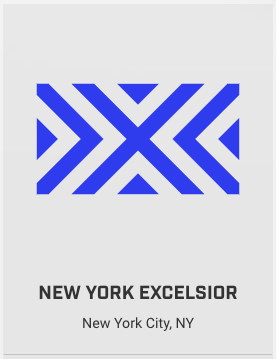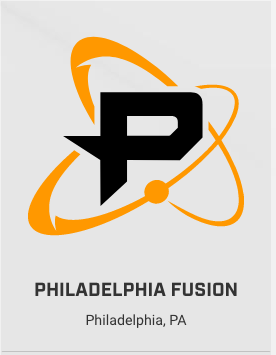 Pre-season Prediction: The early favorites in our books are the New York Excelsior and London Spitfire with Houston Outlaws and Florida Mayhem as the dark horses while Boston and Philadelphia may be struggling early on.
Pacific Division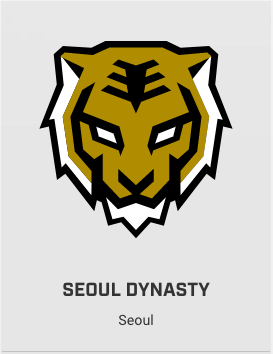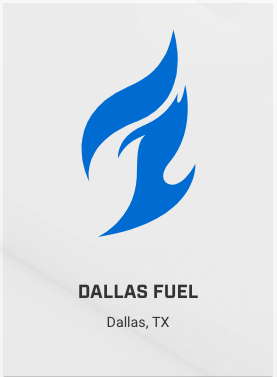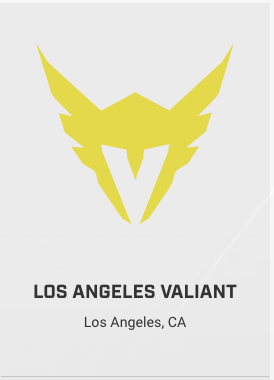 Pre-Season Prediction:Â Seoul Dynasty and Dallas Fuel are easy front-runners with a mixed bag in the dark-horses category as all other four teams are equally impressive in their lineups.
How Will these Separate Divisions Affect Teams Going Into the Play-offs?
Due to the structure of the Overwatch League, each team carries their fate in their own hands as these Divisions will only come into play in the final, overall standings. Two Division Champions- the teams with the highest overall league position when compared to other teams within their division, gets an automatic spot and a bye in the playoffs.
The other playoff spots will be the top four teams by full-season record (combined). During the regular season, each team will play 40 games: 20 within its division and 20 cross-division and these results affect their league positions.
We will be bringing you more updates on the matches structure and schedules as we head closer to the pre-season of the Overwatch League so make sure you stay tuned to Kakuchopurei.com.
---