By Alleef Ashaari|December 5, 2018|
Ubisoft has released highly-anticipated major expansions to two of its games; Assassin's Creed Odyssey and Rainbow Six Siege.
Assassin's Creed Odyssey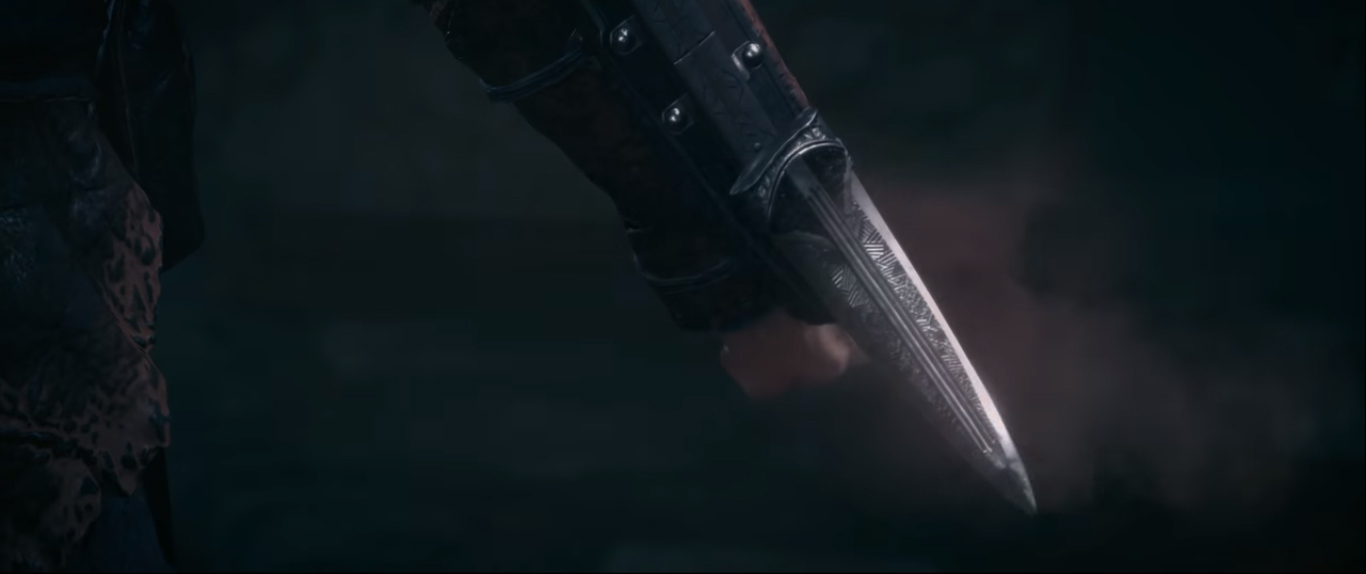 AC Odyssey players can already download the first episode, Hunted, of the Legacy of the First Blade expansion. They will meet Darius, the first wielder of the iconic Hidden Blade, and help in fighting against a secret Persian organization called the Order of the Ancients.
The first episode of Legacy of the First Blade also introduces a new Assassin ability Death Veil, where the bodies of assassinated enemies will automatically disappear and leave no trace. Additionally, players can look forward to new legendary gear and weapons as well.
In the meantime, check out the trailer for Episode 1: Hunted of the Legacy of the First Blade expansion below.
[youtube https://www.youtube.com/watch?v=ZIzDIhwzoHc&w=560&h=315]
Rainbow Six Siege
Rainbow Six Siege's Year 3 Season 4 content Operation Wind Bastion is out now. Players can look forward to two new Operators named Nomad and Kaid, who each has her/his own special abilities and equipment.
Along with the new Morrocan Fortress map, Operation Wind Bastion also brings several updates to the game. These include a redesigned in-game shop and updated throw curves to make throwable gadgets easier and more comfortable to use, as well as playlist changes to the Ranked Map and Casual Map pools.
Check out the gameplay video below for what to expect from Rainbow Six Siege's Operation Wind Bastion.
[youtube https://www.youtube.com/watch?v=msOG2T1cLOE&w=560&h=315]