Ubisoft revealed a new live-action trailer set in the Tom Clancy The Division 2 universe.
[youtube https://www.youtube.com/watch?v=VxM3d-jahKc&feature=youtu.be]
The short film is directed by Nicholas Winding Refn, the acclaimed filmmaker behind Bronson, Neon Demon, and Drive, together with DDB° Agency. The short film is the first short out of two specifically created for The Division 2's worldwide launch to Xbox One, PlayStation 4 and PC later on March 15th.
Titled 'The Drawing', it puts emphasis on the notion of being a hero in a collapsing nation. It combines a unique visual design with dramatic silences to create escalating tension.
The director, Nicholas Winding Refn, wants the audience to feel the desperation and the predicament faced by a Division agent. Fear and chaos are abundant and the only thing the agent can do is hope for the future, motivated by memories of life before the collapse.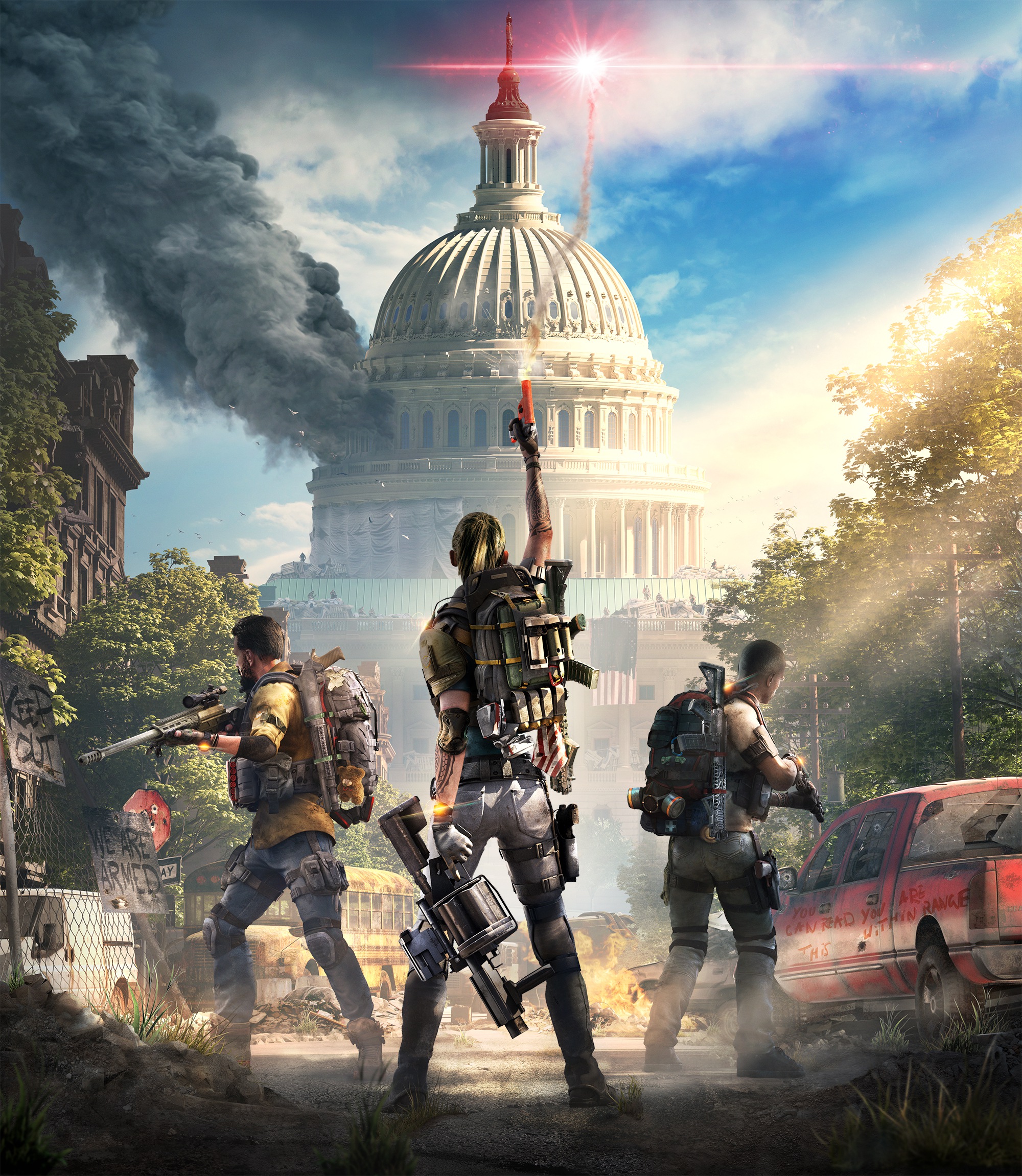 Led by Massive Entertainment in collaboration with other studios around the world, The Division 2Â is the next evolution in the open-world RPG shooter genre that the predecessor helped establish.
Set seven months after an outbreak of a deadly virus in New York City, The Division 2 will bring players into a broken and collapsing Washington D.C. The world is dying and the people are living through one of the biggest crises in the history of mankind.
As veteran Division agents, the players are the last line of defence against the complete fall of society as enemy factions fight for dominance of the city. If Washington D.C. is lost to enemy hands, it's over.
Building and improving upon more than two years of community feedback, The Division 2Â is set to deliver a substantial campaign experience that would organically lead to a robust endgame, to create a cohesive and meaningful experience to all types of players.
We have tried it out and we enjoyed the heck out of it. The open beta is coming soon.
The Division 2 will be available for PlayStation 4, Xbox One, and PC on 15 March.