Hasbro Black Series – The Mandalorian & Cal Kestis (RM119)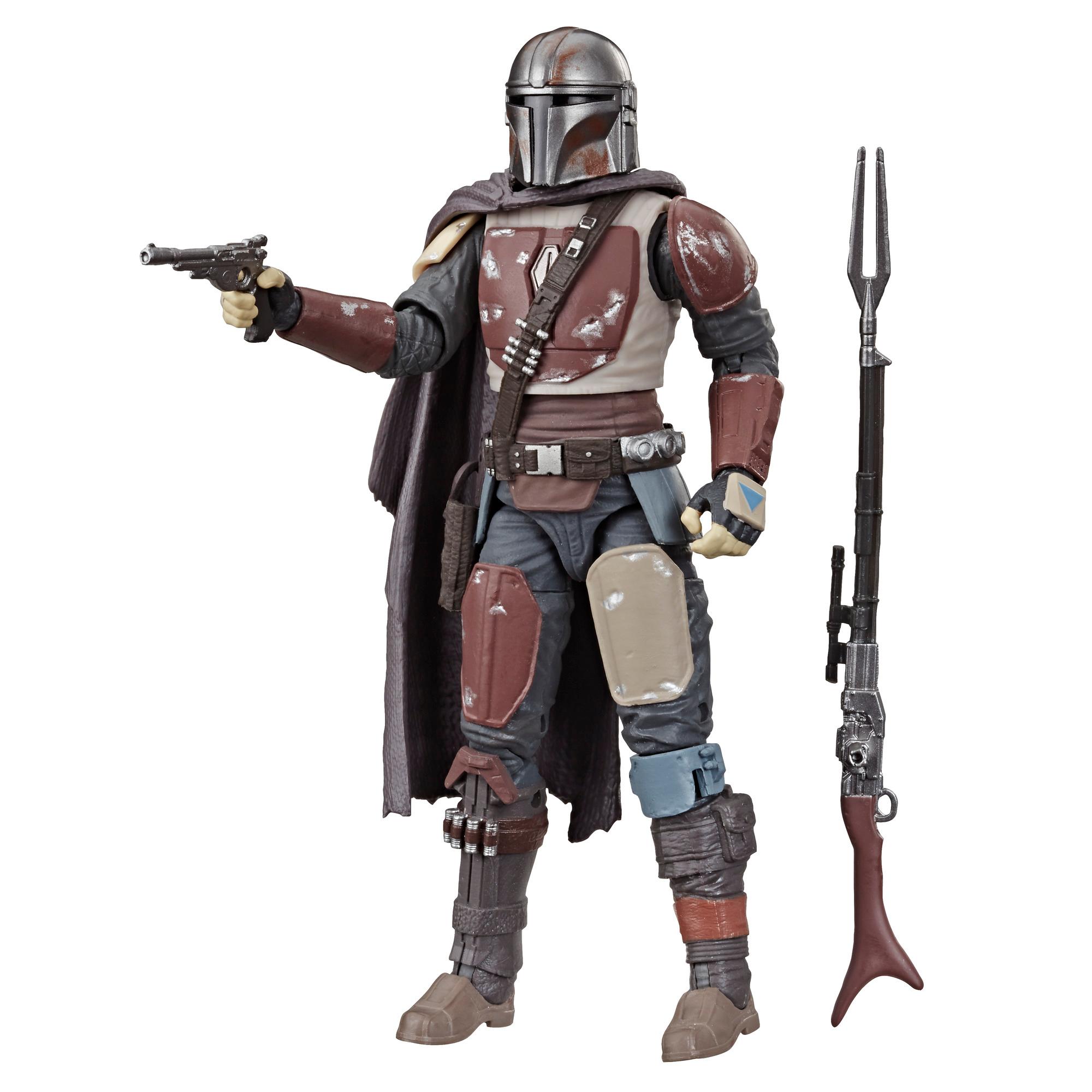 While everyone else is going gaga over Baby Yoda, the main star of Disney+ is still our favourite bounty hunter, the title character of their hit series 'The Mandalorian".
Standing at about six inches tall, this highly articulated figure comes with everything the beskar-helmeted one has on-screen including side blasters and the stylized cape. Despite the absence of his trusty sidekick, this figure still cuts a menacing figure to be on any Star Wars fan's desk – moreover with Star Wars fever hitting us in December.
If The Mandalorian does not tickle your fancy, how about having the main protagonist from the best Star Wars game in years – the hero of Respawn's Star Wars: Jedi Fallen Order, Cal Kestis at your service? Just like Mando above, Cal is the six-inch representation of our favourite Jedi and not only is he equipped with his trusty lightsaber, he is accompanied by his trusty droid, BT-1. – Kenn