The Invisible Man has been a fixture of science fiction and literature for more than a century. This new reimagining by Saw franchise co-creator and horror veteran Leigh Whannell is the first modern movie adaptation of H.G. Wells' classic since 2000's Hollow Man starring Kevin Bacon and Thanos.
In a world where corrupt individuals abuse and exploit to their hearts' delights, how scary can an Invisible Man be in this day and age? Very much, it seems, especially when that Invisible Man is the abuser in question.
Now You See Him…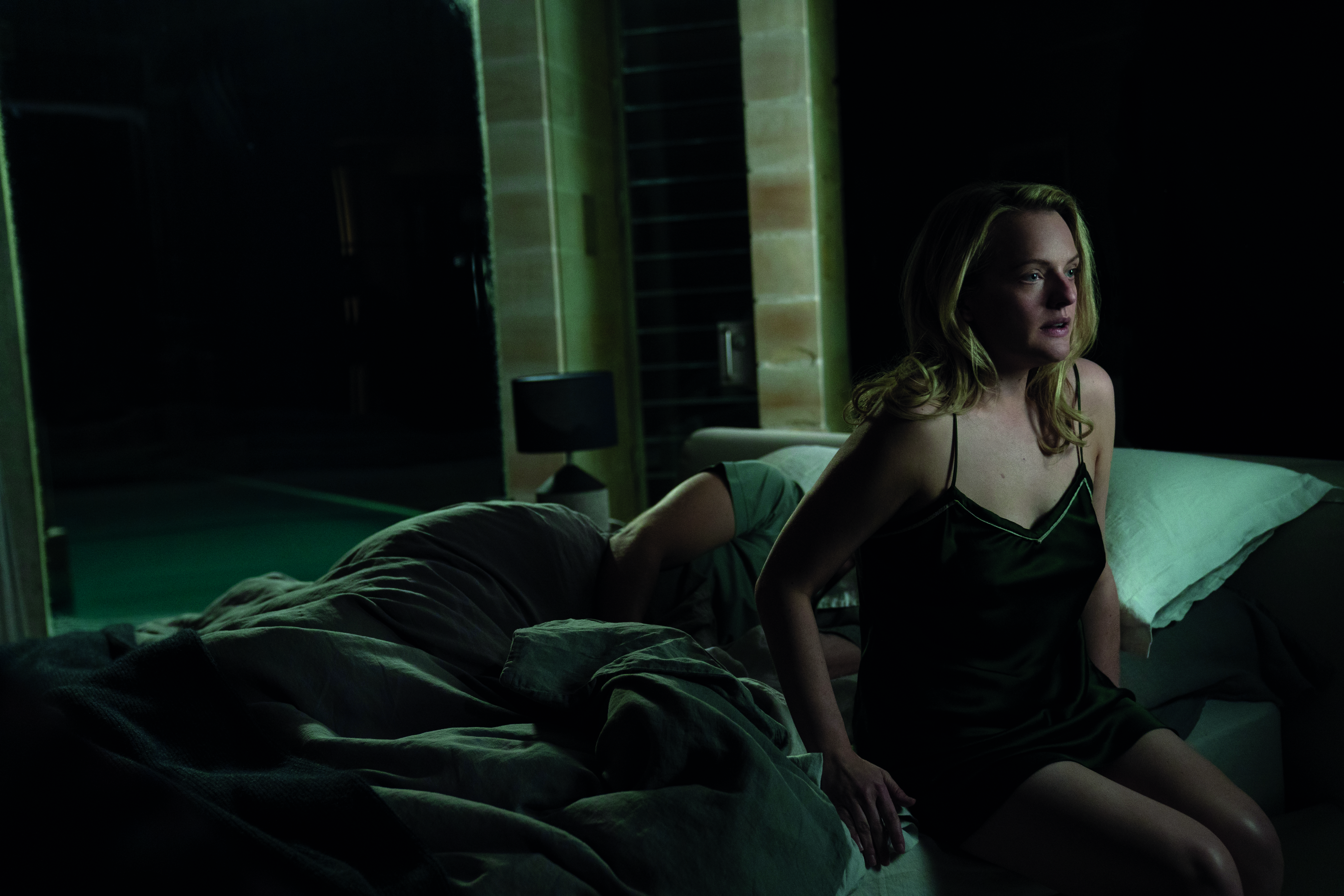 The premise of The Invisible Man is a simple but harrowing setting. It's the tale of a victim trying to escape from their abuser. In this case, the movie highlights how a victim can still be under the thrall of their abuser long after the fact.
The psychological ramifications and damaging effects linger, as protagonist Cecilia Kass (Elisabeth Moss) suffers from fear even after her violent and controlling genius scientist ex-boyfriend, Adrian Griffin (Oliver Jackson-Cohen), allegedly commits suicide. In the aftermath, she remains extremely traumatised, afraid of even going out the confines of home, feeling unsafe everywhere she goes.
Throughout the movie, her condition deteriorates, as her sense of paranoia and anxiety increases, resulting in a chilling and uncomfortable atmosphere. This movie builds palpable tension and dread in every scene, without having to rely on cheap jumpscares. Think something in the vein of Ari Aster's Hereditary or Midsommar.
This exploration of abuse in a horror lens is disturbing and distressing, so The Invisible Man probably won't be for anyone who's looking for a harmless horror movie to catch in their free time. However, it's not completely nuanced or complex either, despite featuring a number of plot twists and shocking turn of events.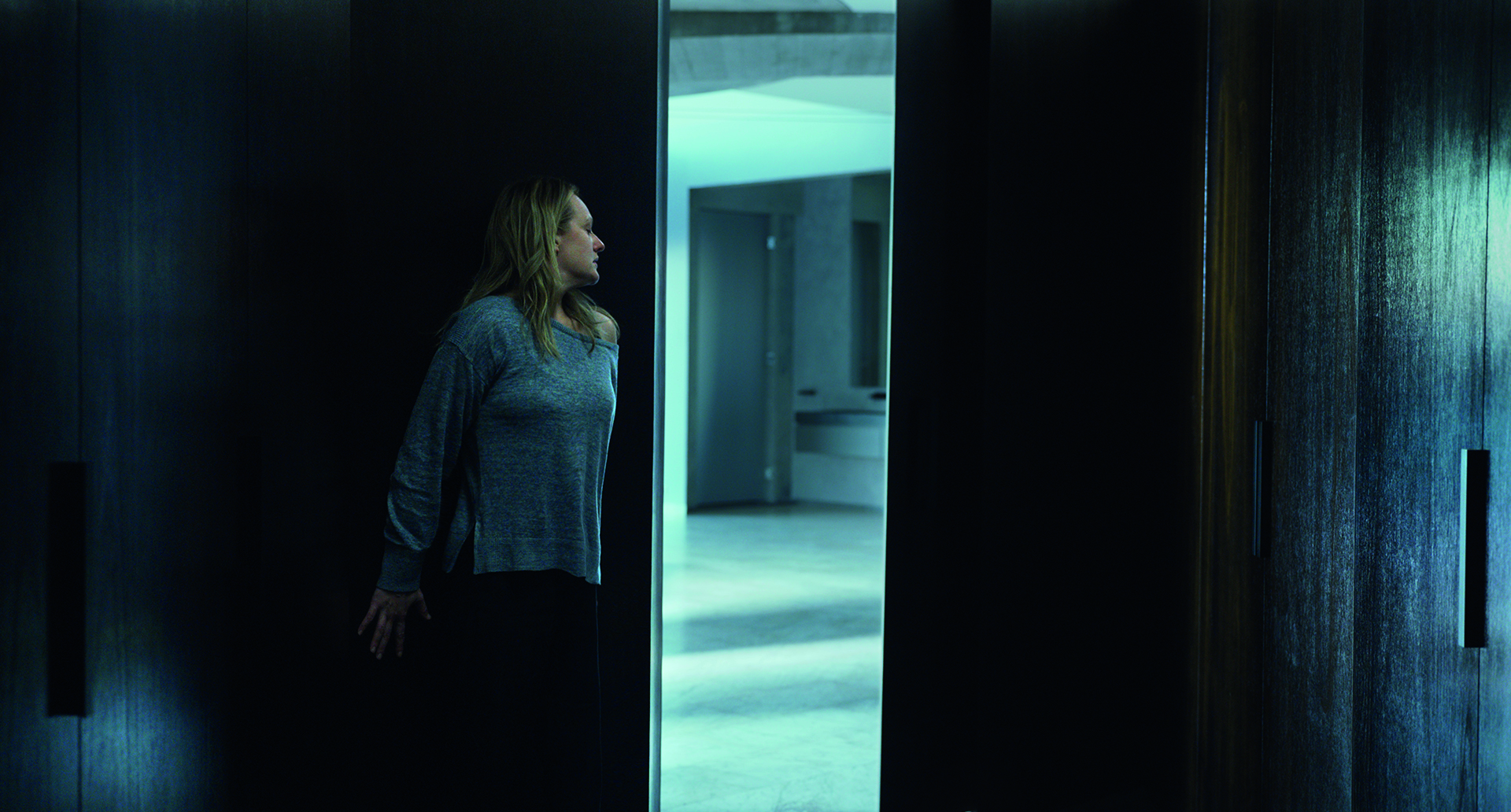 In previous adaptations, The Invisible Man has always been a guy who has to go naked in order to become invisible, which is both funny and creepy in equal measure. I won't spoil the source of this new Invisible Man's invisibility, but suffice it to say, the character has been updated to be more believable and plausible for a modern audience.
This version of The Invisible Man is both an actual abuser and an allegory of sorts for all abusers in general. In the real world, abusers often resort to gaslighting and manipulation to hurt their victims, but they hide their true nature from other people, so in a way, they're already… invisible.
You wouldn't know it from watching The Invisible Man that the production budget for this movie is less than US$10 million. Horror movies often have similarly low budgets, but The Invisible Man is more proof that you don't need big budgets to make a well-made horror flick with high production values.
…Now You Don't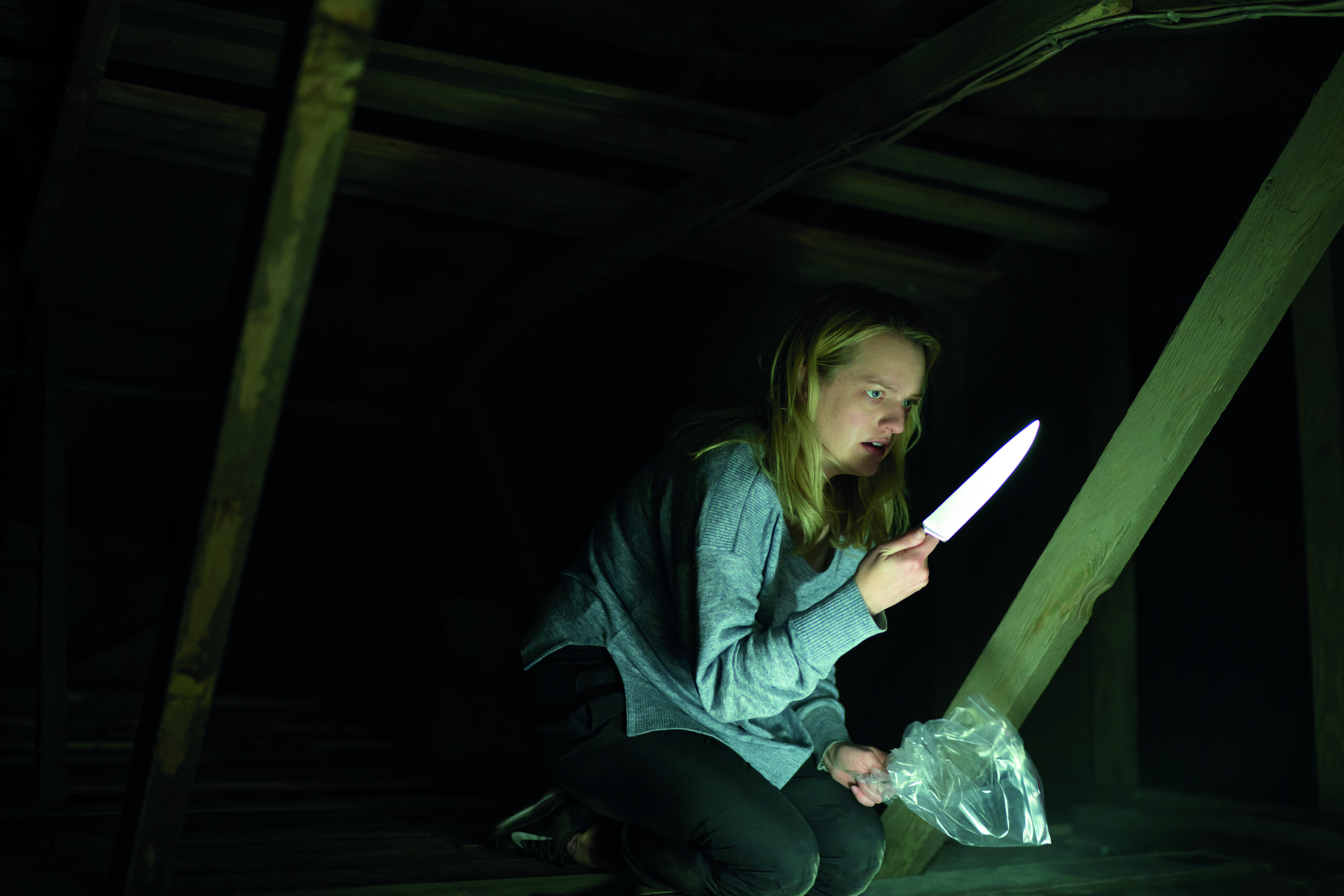 Elisabeth Moss is the MVP of The Invisible Man. She has perfected the art of portraying abused and distressed women after several seasons of The Handmaid's Tale (which she actually won an Emmy Award for). This role as Cecilia was practically made for her, as she gives yet another award-winning performance.
Her raw portrayal of Cecilia is painful yet captivating, as she spirals further and further into despair due to the actions of the Invisible Man. The supporting cast members are just as engaging as Cecilia's detective friend James Lanier (Aldis Hodge) and his daughter Sydney Lanier (Storm Reid) takes her into their family after her escape from abuse, with help from her sister Alice Kass (Harriet Dyer).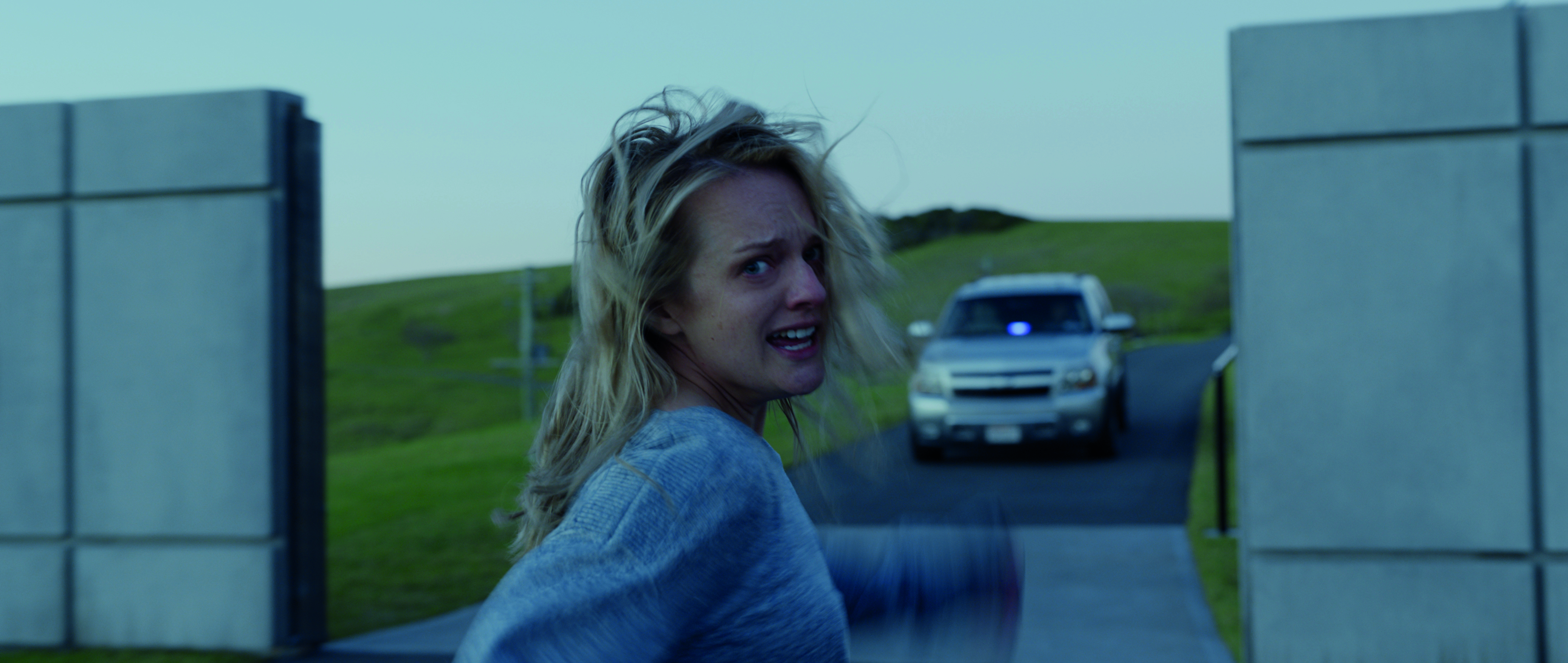 The first arc of The Invisible Man may seem predictable at first, but things kick into high gear in the last two-thirds of the movies. Director Whannell shows off his action chops from 2018's Upgrade with dynamic shots of stellar choreography and camera work. Even if you find the first half of the movie a bit too slow, the second half is sure to fix that with a breakneck change of pace.
The Invisible Man is longer than most horror movies. Thanks to the movie's tight plot and pacing, you won't really feel the two-hour-long runtime passing by. However, those used to lighter and more conventional horror fare may find the movie dragging at times. If you want generic ghosts and demonic nuns, there are always other options out there.
New Age Of Horror?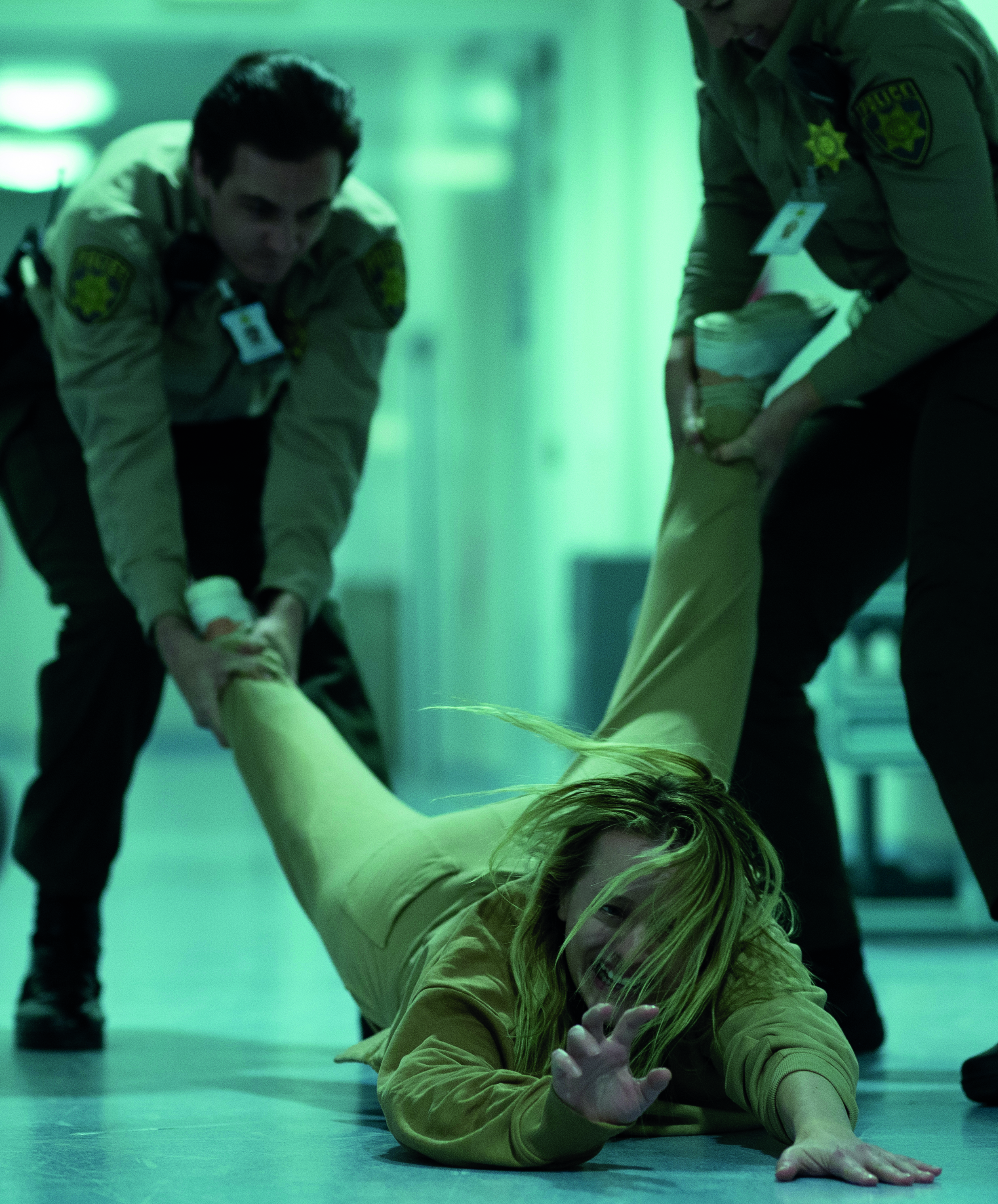 The Invisible Man is not part of the failed Dark Universe shared cinematic franchise, which started and ended with 2017's The Mummy reboot. Instead, it is the start of Universal's new effort and plans to remake and reimagine their classic movie monsters like Frankenstein and the Werewolf with standalone stories.
If The Invisible Man is any indication, we're probably in good hands for whatever Universal monster movie remake comes out next, though that ultimately depends on the creative talent involved at the end of the day. Still, The Invisible Man is a phenomenal updated take on an iconic movie 'monster'.
FINAL SCORE: 80/100
The Invisible Man opens in Malaysian cinemas on 5 March 2020. We caught the movie via press screening, courtesy of United International Pictures Malaysia Sdn Bhd.
---