The seventh episode of Star Wars Andor is now streaming on Disney+ Hotstar Malaysia. I'll be discussing heavy spoilers so if you haven't seen it or want to avoid spoilers, now's your chance to stop reading.
Check out my spoiler-free review of Andor here.
The Andor series will explore a new perspective from the Star Wars galaxy, focusing on Cassian Andor's journey to discover the difference he can make. The series brings forward the tale of the burgeoning rebellion against the Empire and how people and planets became involved. It's an era filled with danger, deception and intrigue where Cassian will embark on the path that is destined to turn him into a rebel hero.
Diego Luna returns as Cassian Andor and is joined by cast members Genevieve O'Reilly (who will portray a young Mon Mothma), Stellan Skarsgård, Adria Arjona, Denise Gough and Kyle Soller. The executive producers are Kathleen Kennedy, Sanne Wohlenberg, Diego Luna and Michelle Rejwan. Tony Gilroy is the creator and showrunner.
In the meantime, check out my interview with Andor actors Kyle Soller and Denise Gough by heading over here for the written article, or you can watch the entire interview below:
Check out my breakdown of the first three episodes of Andor, Episode 4, Episode 5 and Episode 6 here.
Check out my breakdown of Obi-Wan Kenobi Episode 1 and 2, Episode 3, Episode 4 and Episode 5 here.
You can check out my previous breakdowns of The Book Of Boba Fett Episode 1, Episode 2, Episode 3, Episode 4, Episode 5, Episode 6 and Episode 7 here.

A Star Destroyer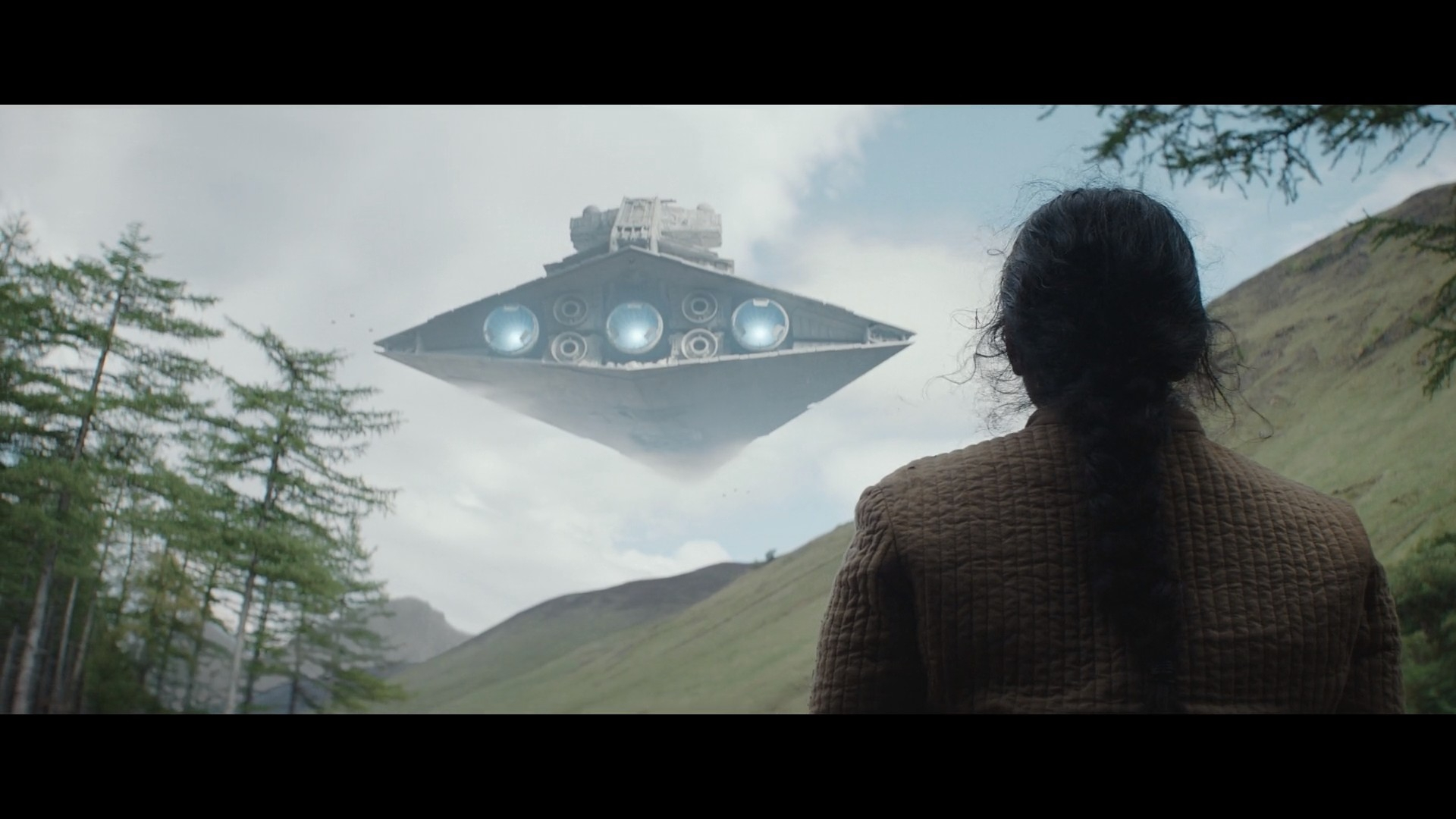 Seven episodes in and we finally get our first glimpse of an Imperial Star Destroyer in Andor.
Flashback To Clone Stormtroopers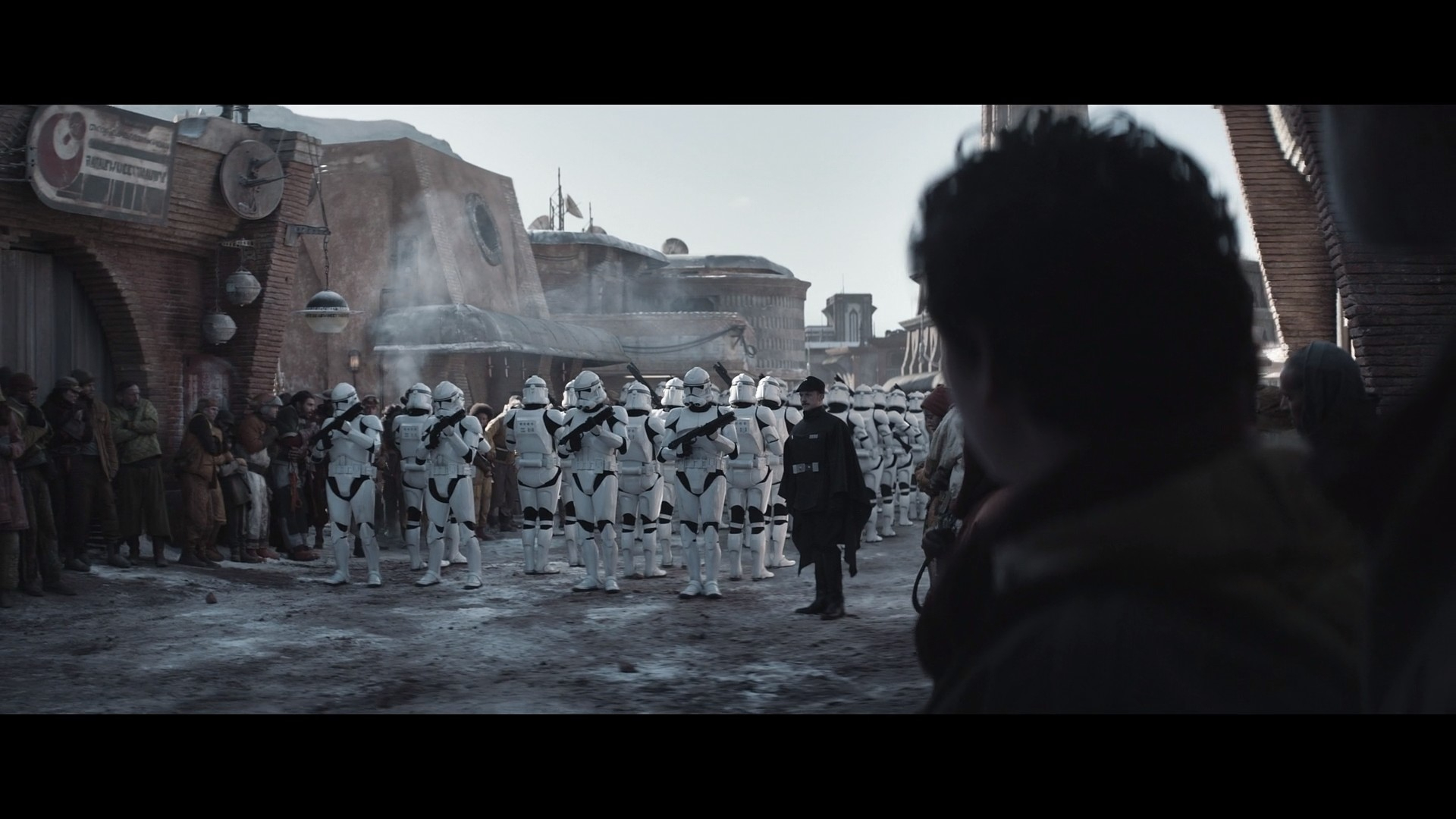 During a flashback to when Cassian was a younger man on Ferrix, we get a rare glimpse of Clone stormtroopers (as seen from the design of their helmets). Earlier on after its formation, the Empire initially used what was left of the Republic Clone troopers as the original stormtroopers.
Shoretroopers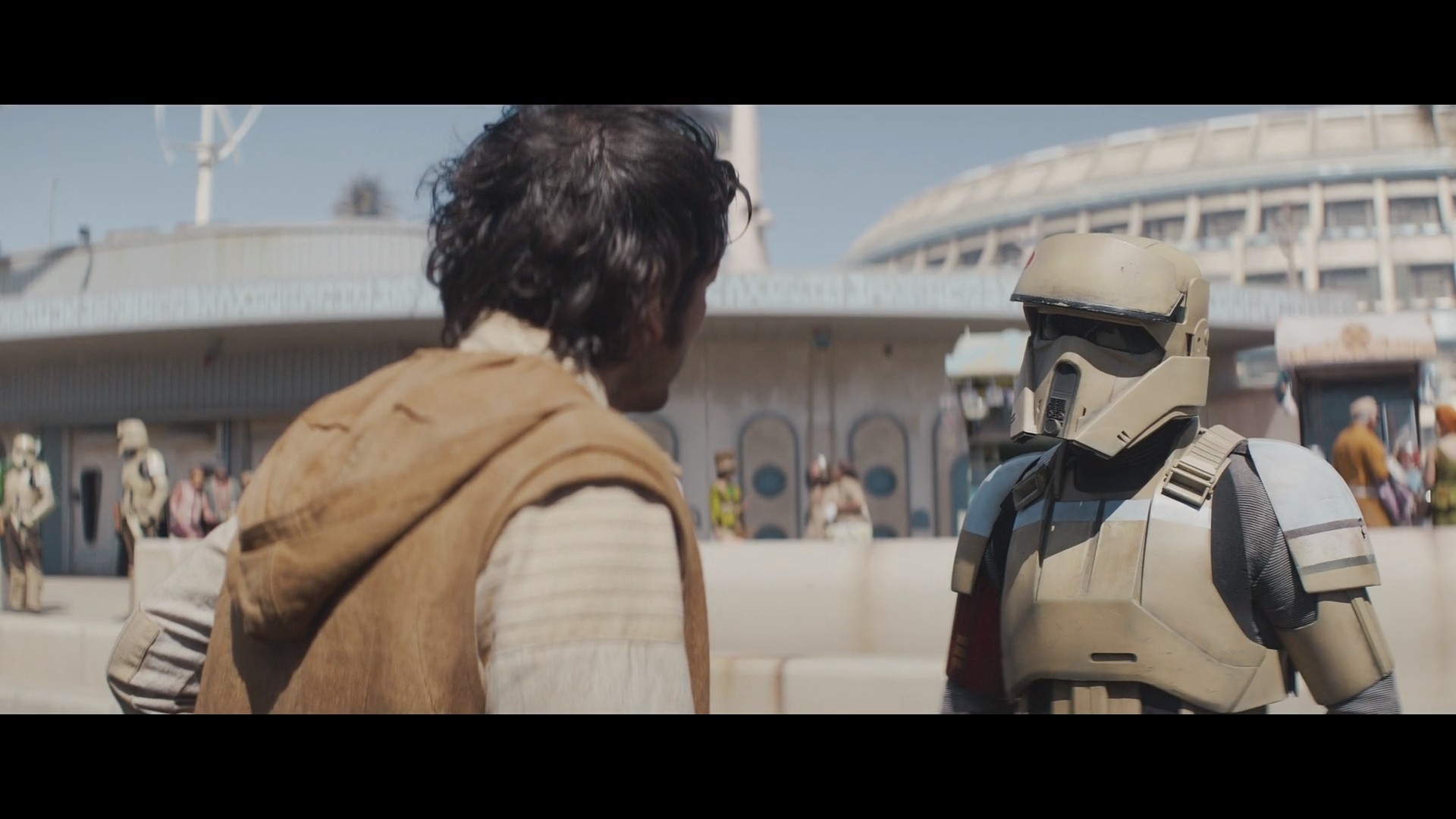 That's a shoretrooper. While they're most famously featured in 2016's Rogue One A Star Wars Story, they actually first appeared in the 2014 mobile game Star Wars Commander.
KX-Series Security Droids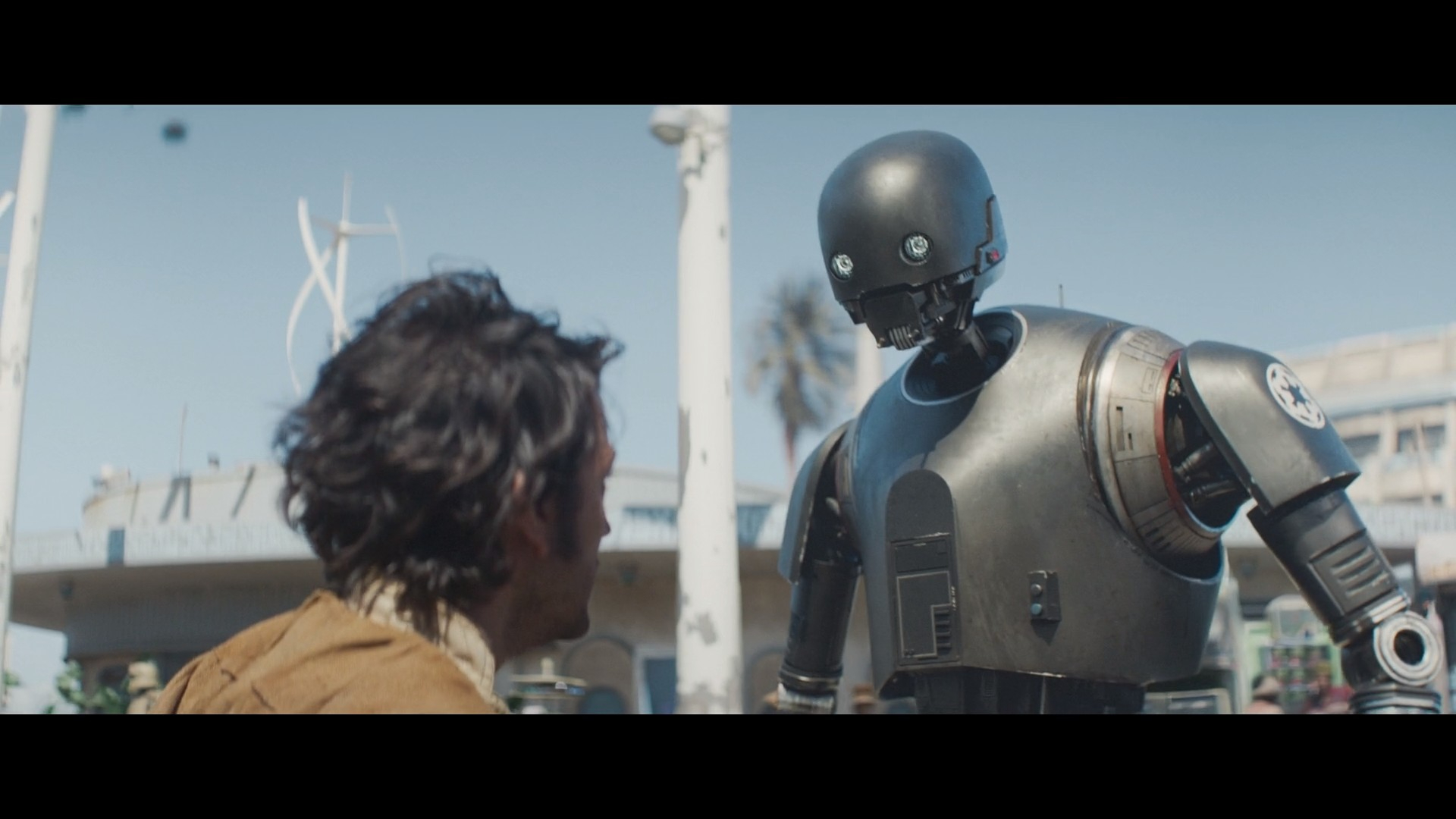 These are KX-series security droids. This probably means that we're close to the introduction of K-2SO, who originally appeared in 2016's Rogue One A Star Wars Story voiced by Alan Tudyk and who will eventually become Cassian's closest companion.
Cassian Gets Sentenced to Six Years Of Jail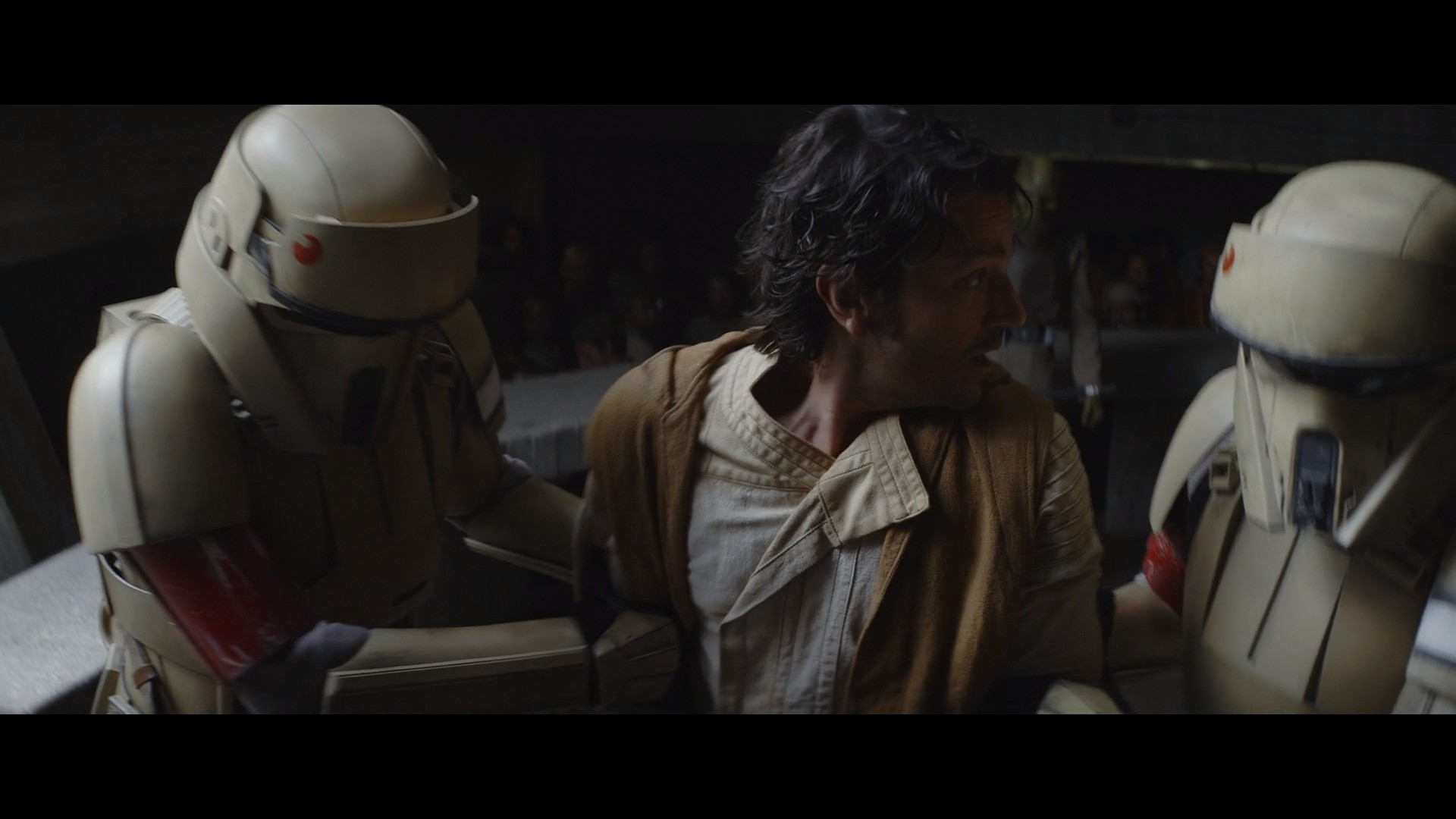 Just for being at the wrong place at the wrong time, Cassian gets sentenced to six years of jail time. It's somewhat ironic because the stricter rules were implemented after Cassian's robbery heist in Episode 6.
Only five episodes left in this season. Until the next episode, excelsior!
Related