It's that time of year again, where it's November and Steam's digital game store is offering a ton of discounts. Which means bigger gaming backlog and noteworthy impulse buys.
And yes, we're going to show you our picks for this year's Steam Autumn Sale 2022, ranging from recent titles to even old-but-gold classics. Here are our top picks; better pick them up because the Steam Sale lasts from today until 30th November 2am GMT+8. Also, we'll be adding in more games as the hours and days go by.
One of the best 2D beat-em-ups of this generation is on sale for a darn good price. Want lush 2D animation, awesome beat-em-up mechanics and controls, a lovely cast of characters, and an endless roguelike mode? Then get this worthy sequel to the classic Sega franchise!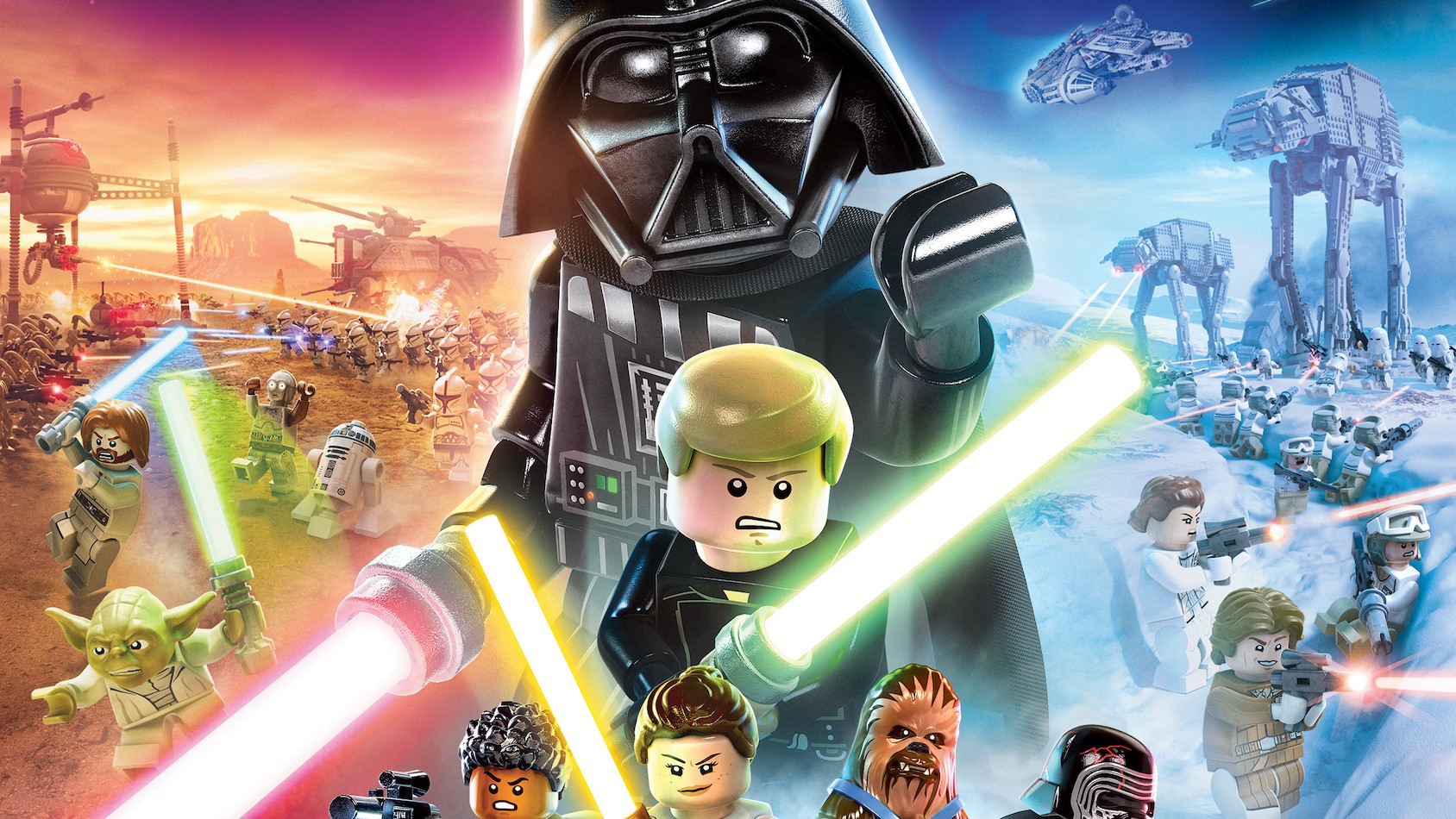 Out this year, the LEGO action game retells the nine-film scifi series in humourous and entertaining fashion, arguably better than the source material. 50% discount is a pretty good deal since it came out this April.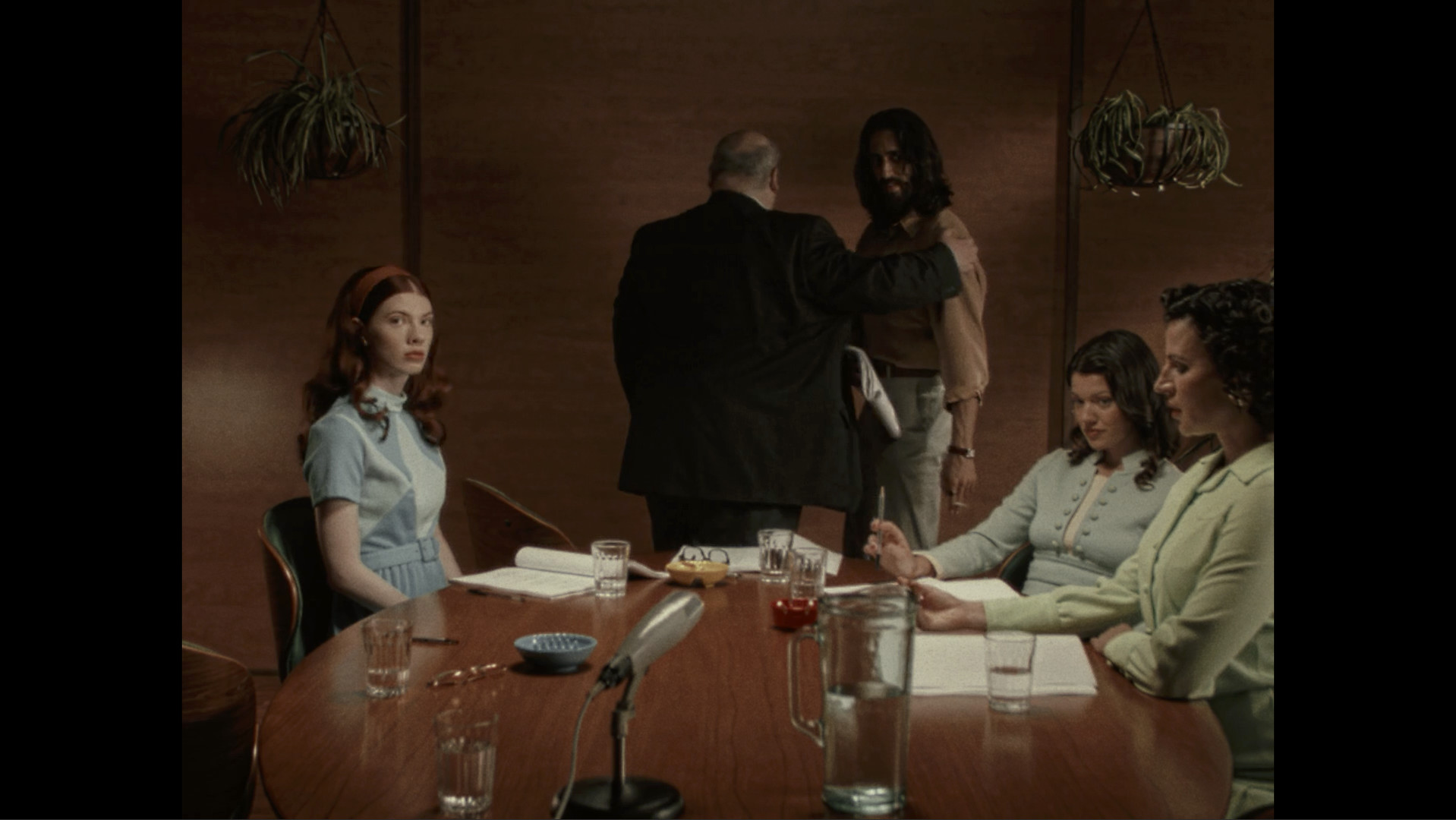 One of this year's highly touted FMV indie games due to its story, this is one indie experience you may not want to miss.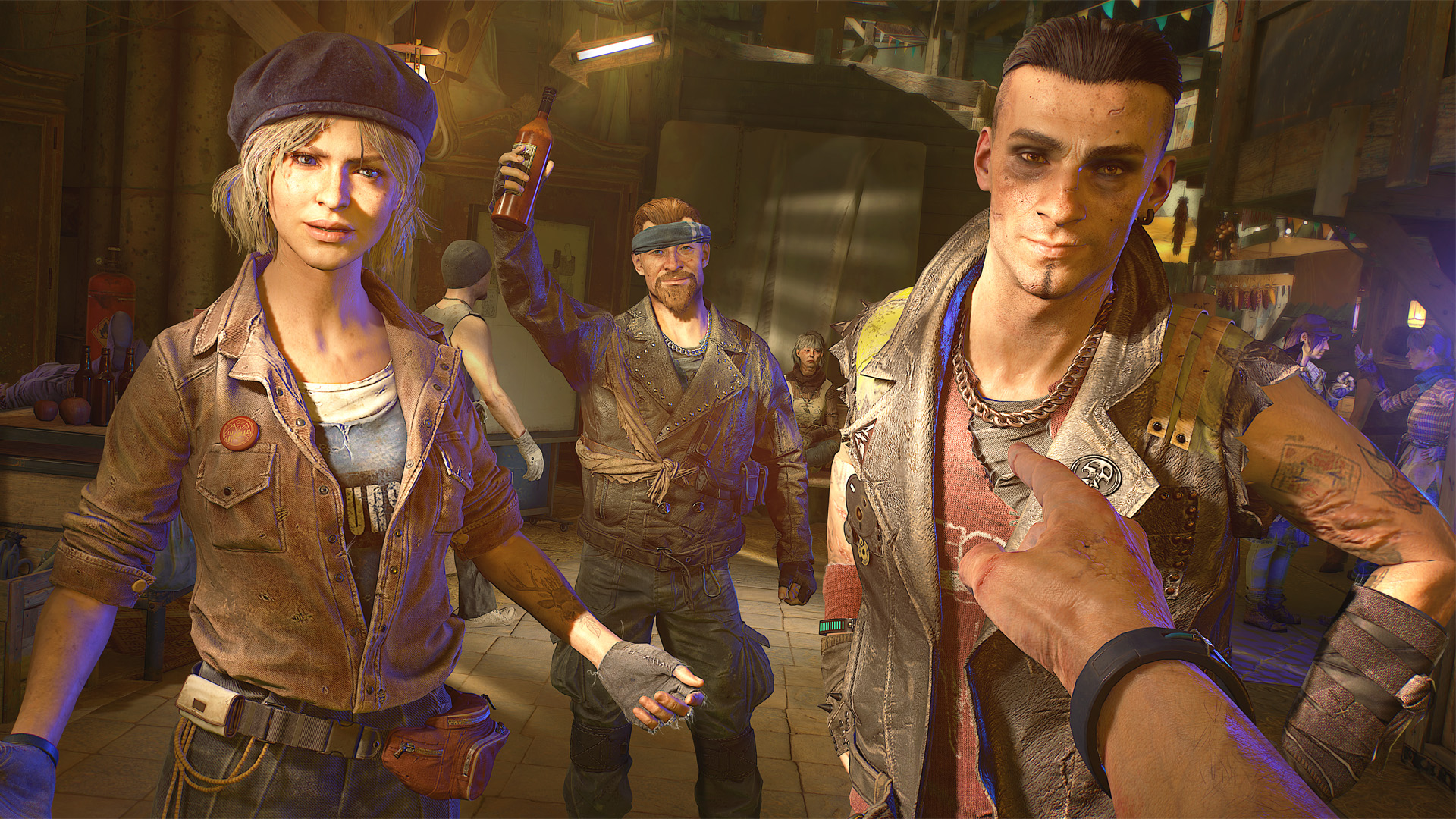 One of our favourite open-world zombie parkour games of 2022 is getting half off. Don't miss out since the game is getting DLC aplenty.
The new Borderlands game but with a fantasy and spellcasting twist is 50% off; you should get your friends on-board if you fancy looter shooters with awesome guns and explosions.
This remake makes the original 2000s title obsolete, simply put. It's at 65% off, so it's a great way to spend the weekend if you fancy 1940s rags-to-riches gangster tales in an open-world setting.
Control is Remedy Entertainment's best game yet because of its sci-fi trappings, its combat, and interesting plot and characters. We reviewed it favourable during its release year, so you would do well to heed our advice and get it while it's 75% off.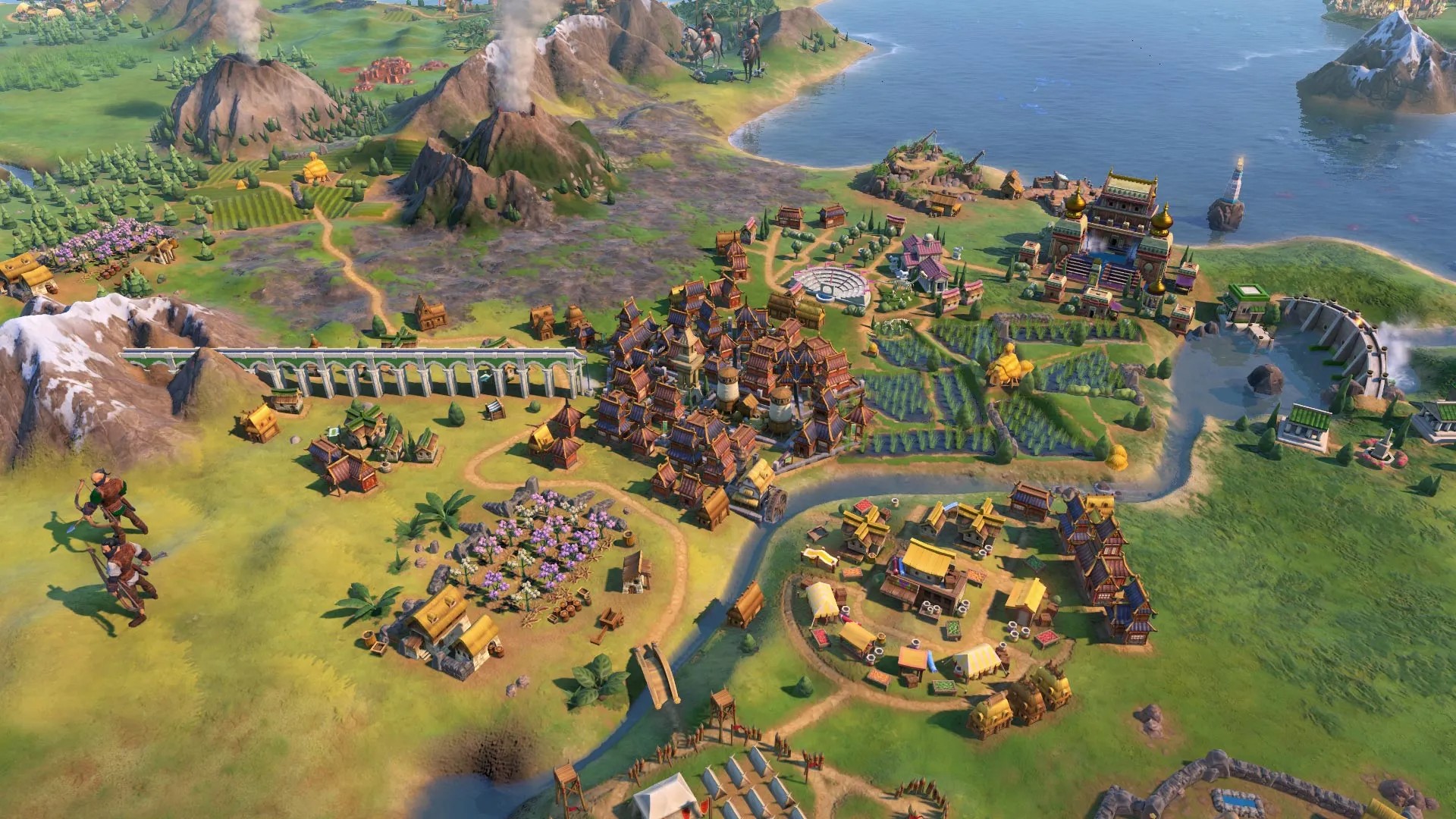 This generation's best 4X game is getting a 90% discount. Why not spend whole days just building the best empire you can for a cheap price?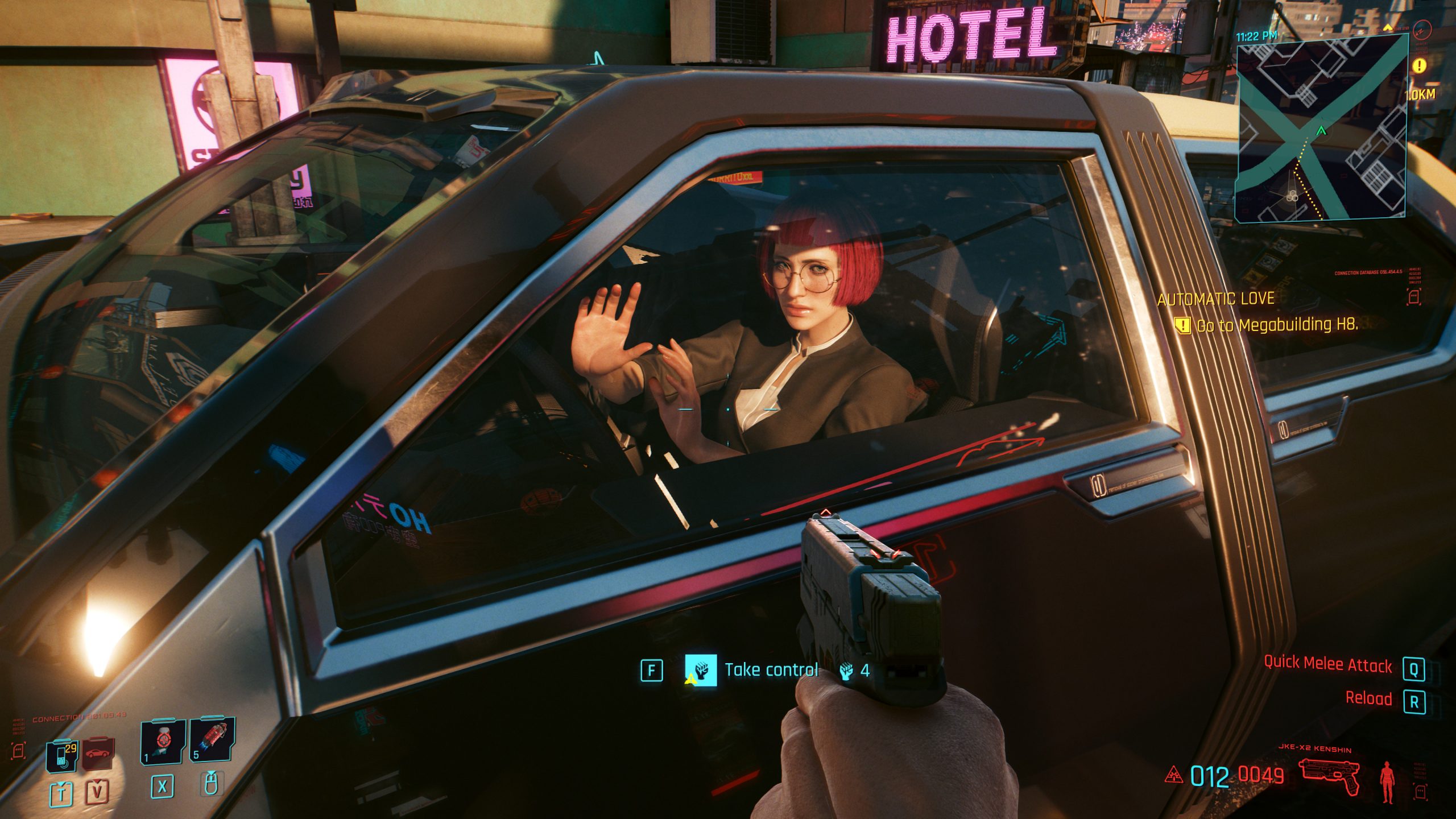 In case you want to avenge the folks in Cyberpunk Edgerunners, this sci-fi RPG is being sold at half price.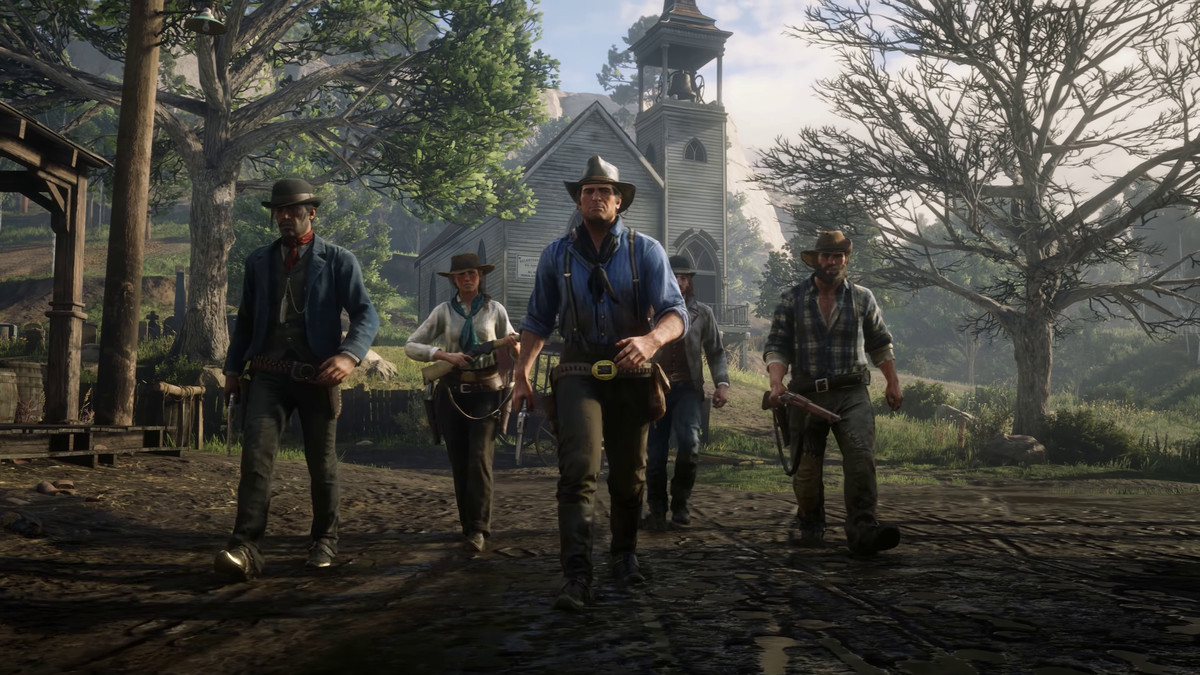 One of the best masterpieces created by Rockstar Games. Phenomenal graphics, and immersive sound effects that make you feel you're inside the game. The story mode will move you in deeper, paired with unique characters' personalities. You can choose either to play the story mode or just explore the open world and do side activities like fishing, hunting, or even playing poker inside the bar. Note that the heavy graphics required certain specs to play the game smoothly, this is how you can run RDR2 PC at 60 FPS
It's a sweet deal given the 67% discount by Steam or purchase the Ultimate Edition pack at RM110.70 after a 70% discount. Either way, RDR2 is a game worthy to play.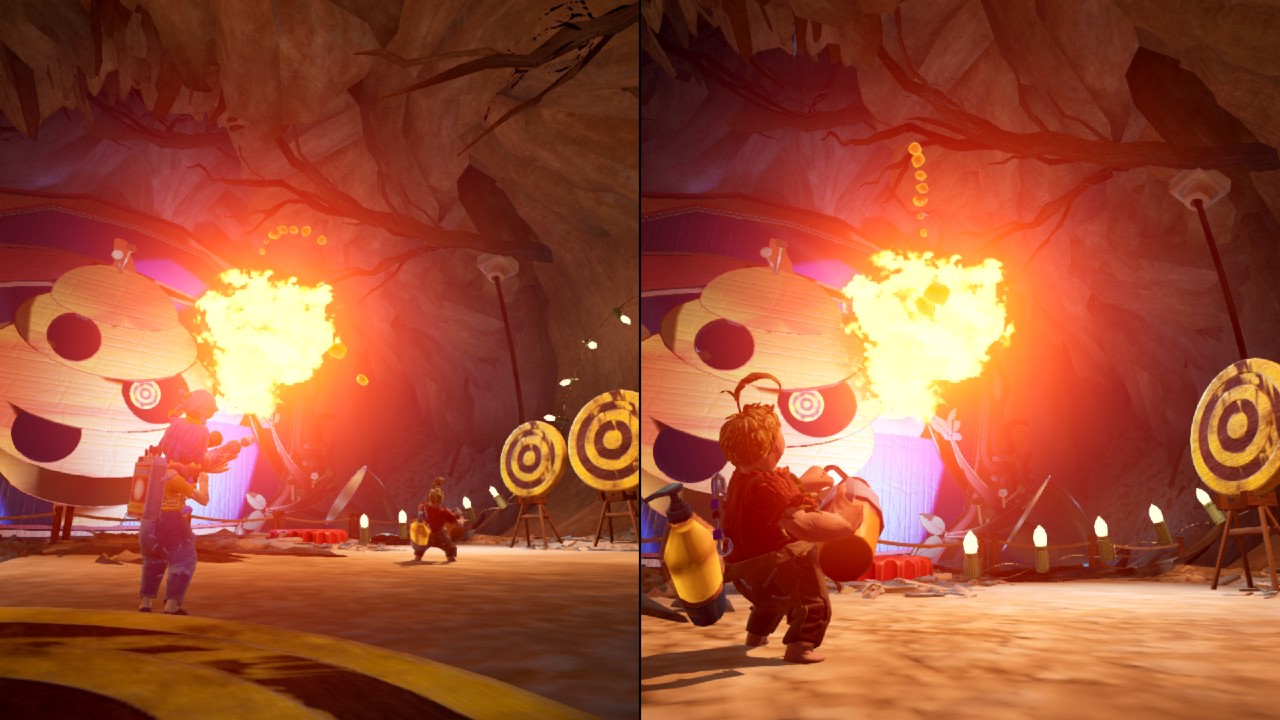 Winner of Game of The Year at the Game Awards 2021, a delightful game from the beginning to the end. This game is crammed with diverse content that you and your partner can't ever get enough of. There are a lot of little homages to classic video games that might reminisce you about the early joy of gaming.
Three purchase options are given to players; buy with EA Play which required a monthly subscription starting at RM17.00, the game itself with a 60% discount, or buy the Hazelight Bundle that comes with another game, A Way Out at RM76.81. Talking about being generous, Steam.
Who doesn't remember Spyro back in the glory days of Playstation 1? Your favourite dragon is back but it's all scaled up in stunning HD-quality gameplay. It's the best time to play your childhood game as the discount sale is 65% off. If you want to go back in time, buy the Lucky 7 Bundle that includes Spyro's and Crash Bandicoot's famous titles at a 58% discount. Definitely worth the nostalgia.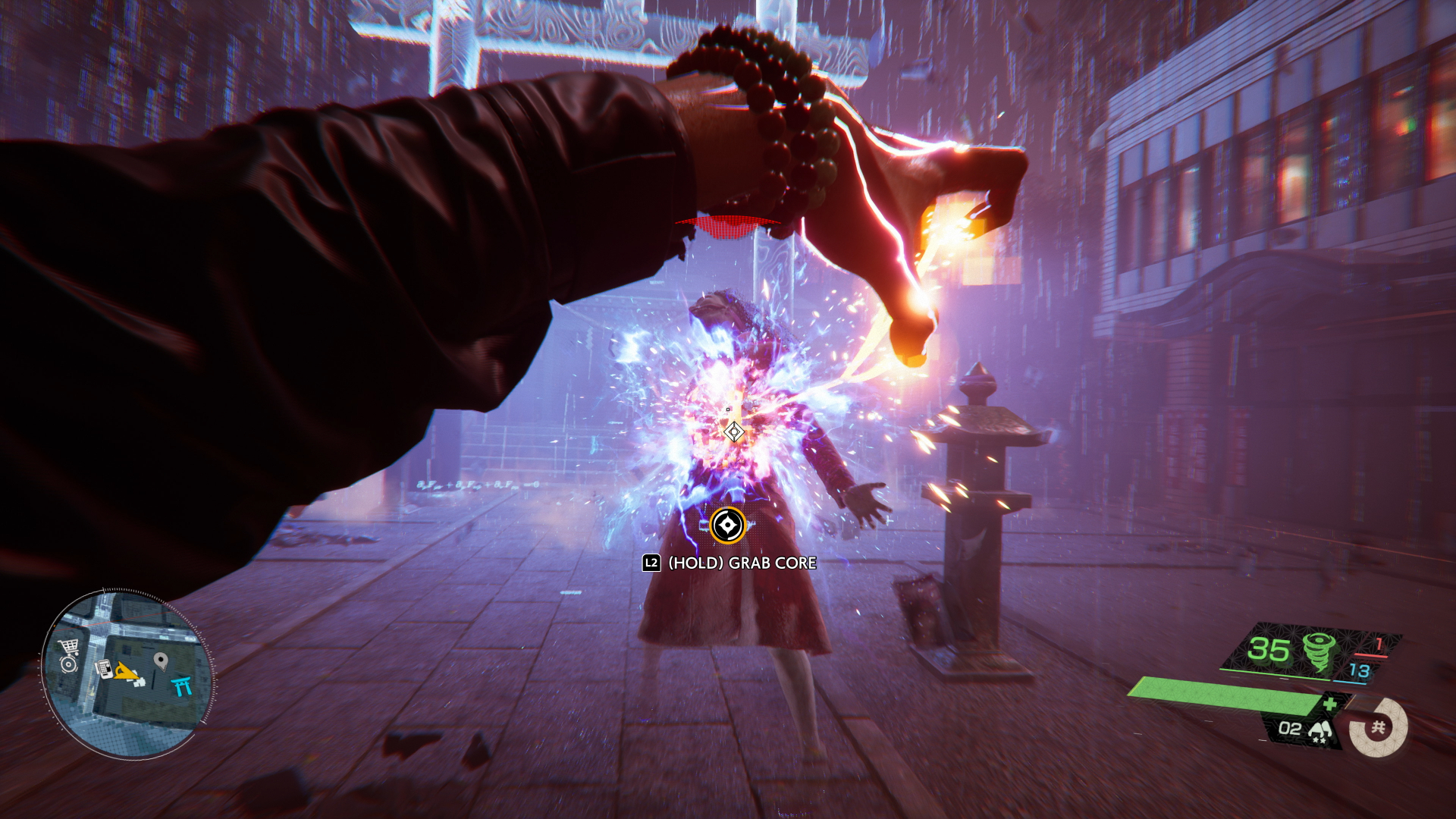 Ghostwire Tokyo was released on PS5 and PC just earlier this year, but it pretty much went under the radar for most gamers. The game feels like Far Cry with magic, and it's an open-world game that's not too big or overwhelming. We wouldn't recommend it at full price but at half price, it's a steal. Check out our review and guide here.
Despite being an Early Access game, Dune Spice Wars is an RTS title with remarkable depth in its mechanics and polish. With the IP at an all-time high due to last year's blockbuster Dune movie, you can't go wrong with delving into the world of Arakkis with this game from Shiro Games. Check out our review here.
XCOM 2 is another must-have game on PC, especially for those who love all things science fiction and anything from the tactical turn-based strategy genre. Think Final Fantasy Tactics with Soulsborne levels of difficulty.
The XCOM 2 Collection costs a whopping RM385 at full price, so this is a steal since it contains even the game-changing War Of The Chosen expansion pack. Our advice: start the game with the expansion pack installed. Check out our review of the game here to find out why.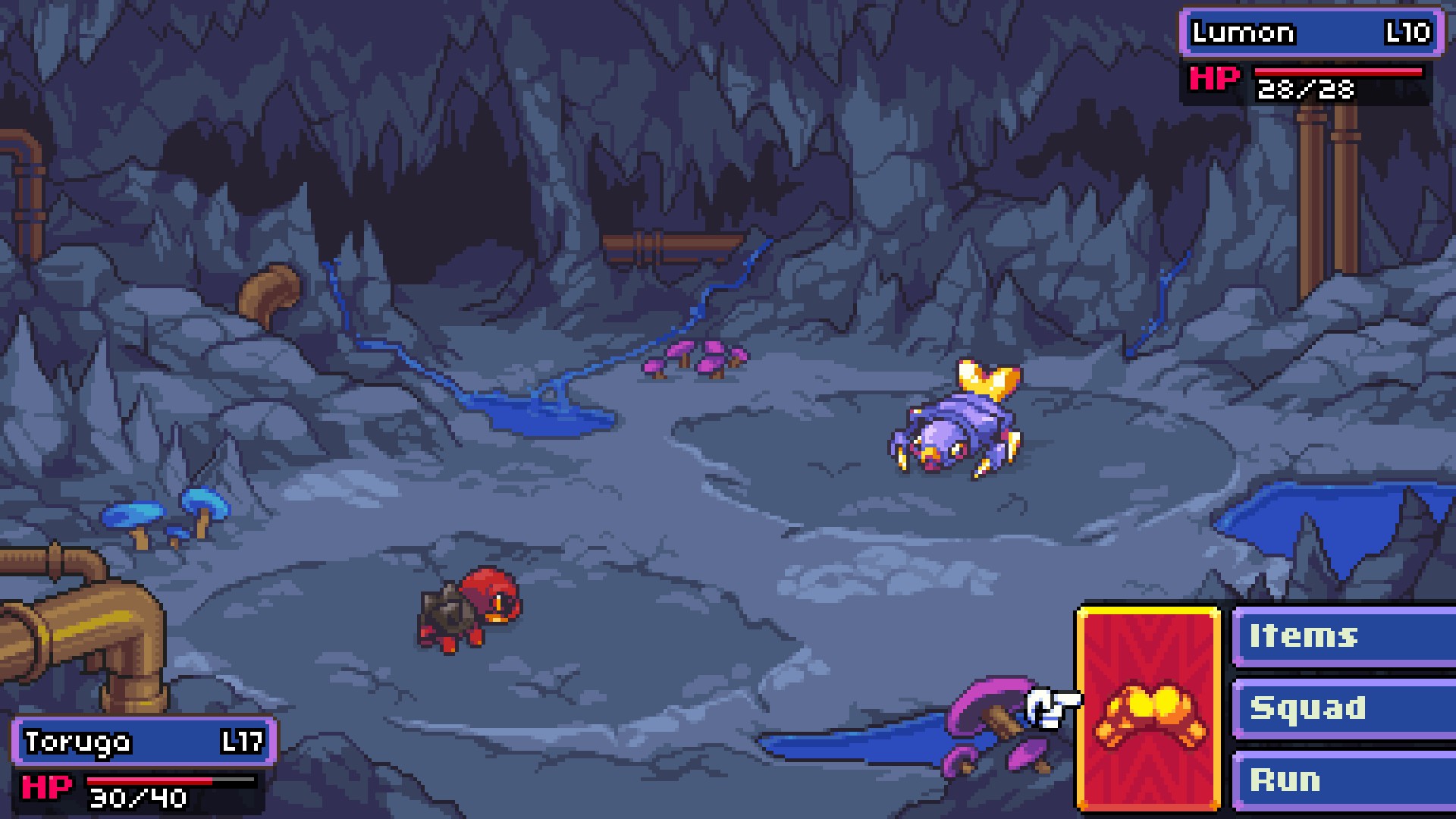 If you miss the retro graphics and style of the classic Pokémon games, you should check out Coromon. It's not just a Pokemon clone or ripoff though, as it comes with plenty of its own unique mechanics and quality-of-life features. Check out our review of the game here.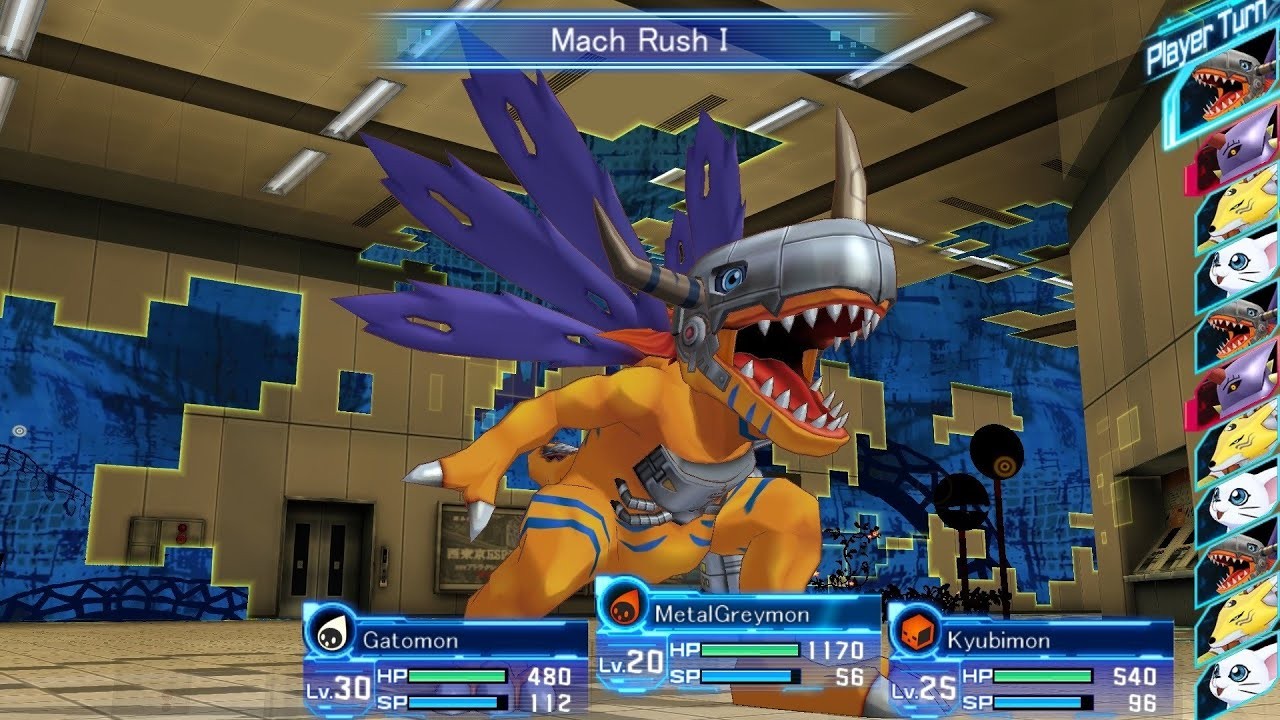 One player wrote, "It's like Pokémon and Persona had a beautiful baby" and that's exactly what the game vibes like. It's a fantastic game for a first-time Digimon player especially if you've been playing Pokémon. The storyline, soundtracks, and combat are just entertaining. It's a sweet catch given the 75% discount.
While resident JRPG expert Jonathan "Mr Toffee" Leo isn't a fan of the latest Tales game, you cannot deny its pedigree and meaty combat, as well as its lush graphics and presentation. At 60% discount, you should jump in if it's your first Tales game.
Related