It's the most wonderful time of the year: the one where you head down to the mall or tech store (or go online) to shop for the ones you love. And there's a lot of potential gifts you can get for your loved ones and yourself. Or just yourself; we won't judge.
Since we're geeks running a games site who occasionally dips into the realm of tech, we have a slew of suggestions and gift ideas for you during the festive month of December.
Disclaimer: We'll be updating this list with more awesome gift ideas throughout the month.
For That Terpaling Gamer Who Has A PlayStation 5 – PlayStation 5 Covers (RM259)
How To Buy: PlayStation official page, PlayStation stores all across Malaysia.
If you're sick of the white covers of your nice paperweight PlayStation 5 that probably cost more than retail price due to the current market, why not buy some extra covers to mix and match the mood?
Customise your PS5 setup with PS5 console covers that match all the galaxy-inspired DualSense wireless controller colours – in Midnight Black, Cosmic Red, Nova Pink, Starlight Blue, and Galactic Purple as well as the Gray Camouflage. Use Cosmic Red to match the Spartan Rage power-up when you're playing God of War Ragnarok. Go for purple if you're playing something oblique and mysterious like Returnal.
For Folks Who Want A Mobile Gaming Heavyweight With A Budget Price – Infinix Note 12 (RM799)
How To Buy: You can find them at Infinix Malaysia's official Shopee and Lazada e-Stores. 
The Infinix Note 12 (2023) is a sleek and powerful gaming machine. While it's not as powerful as an ASUS ROG phone, the best thing about it is that it's nowhere near as expensive. Where else can you get a gaming-focused phone for less than RM800? That's a steal right there, especially if you game a lot on your mobile device.
In the meantime, check out our review of the Infinix Note 12 (2023) here.
For Those Who Want A Powerful Gaming Laptop – ASUS TUF Gaming F15 (RM5,099-RM6,799)
How To Buy: You can buy it on the official website here.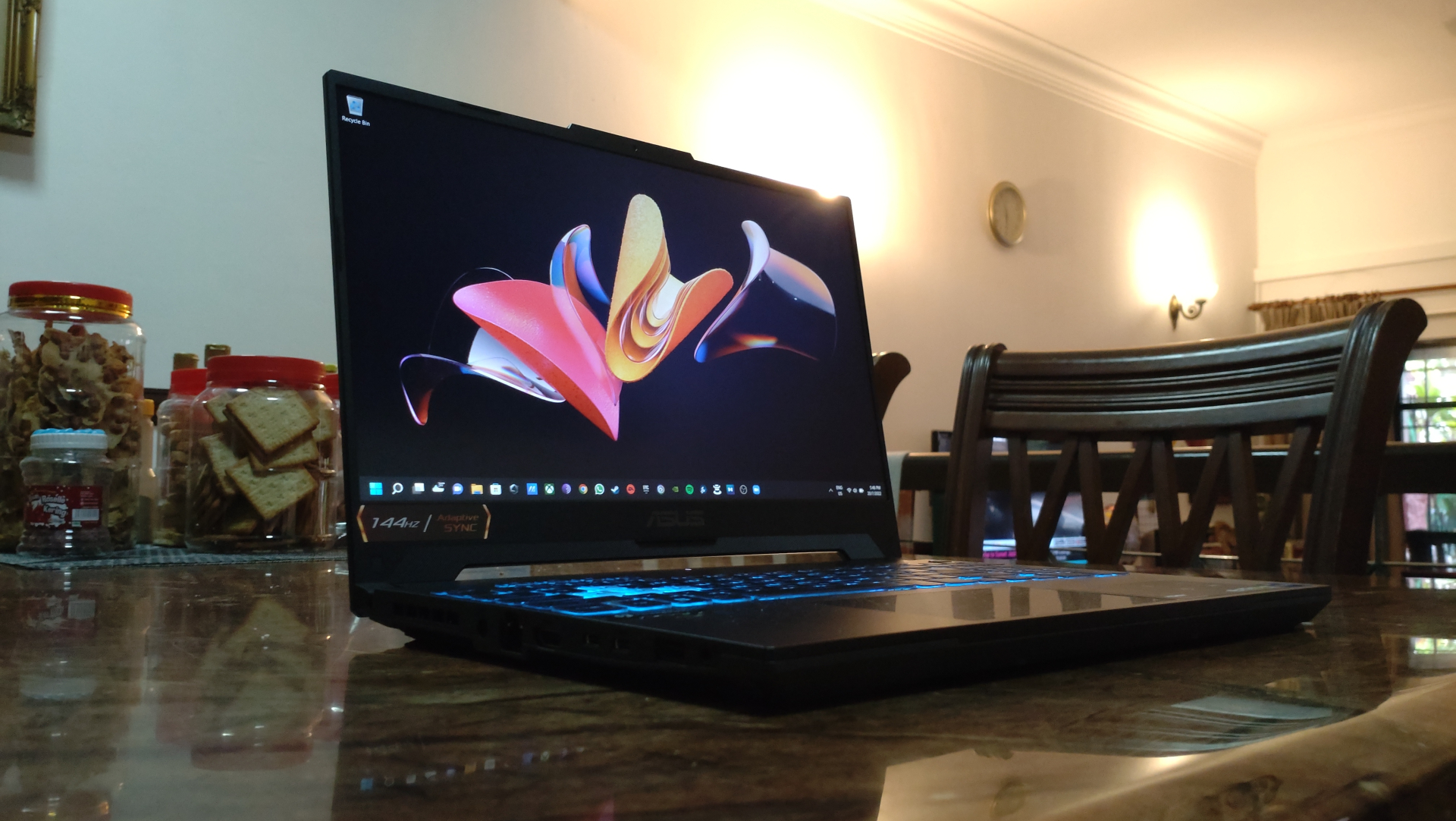 The ASUS TUF Gaming F15 2022 not only looks cool and sleek, but it also has awesome specs under the hood. It comes with a 1080p 15.6-inch screen with support for 144Hz and Adaptive-Sync. The ASUS TUF Gaming F15 2022 (RM6,499) boasts an NVIDIA GeForce RTX 3060 6GB GDDR6 and an Intel Core i7-12700H, as well as 16GB of dual-channel DDR5-4800MHz RAM. With all that power under its durable frame, I could run demanding games quite easily at High and Ultra settings. These include multiple Total War games, Halo Infinite, Doom Eternal, Forza Horizon 5 and more. At that price, it's one of the best values for a gaming laptop on the market.
Check out our full review here.
For Those Who Want A New Controller (Or Broke Their PS5 Ones) – Sony PlayStation DualSense Controller (RM350)
How To Buy: Sony Stores And Gaming Stores Across Malaysia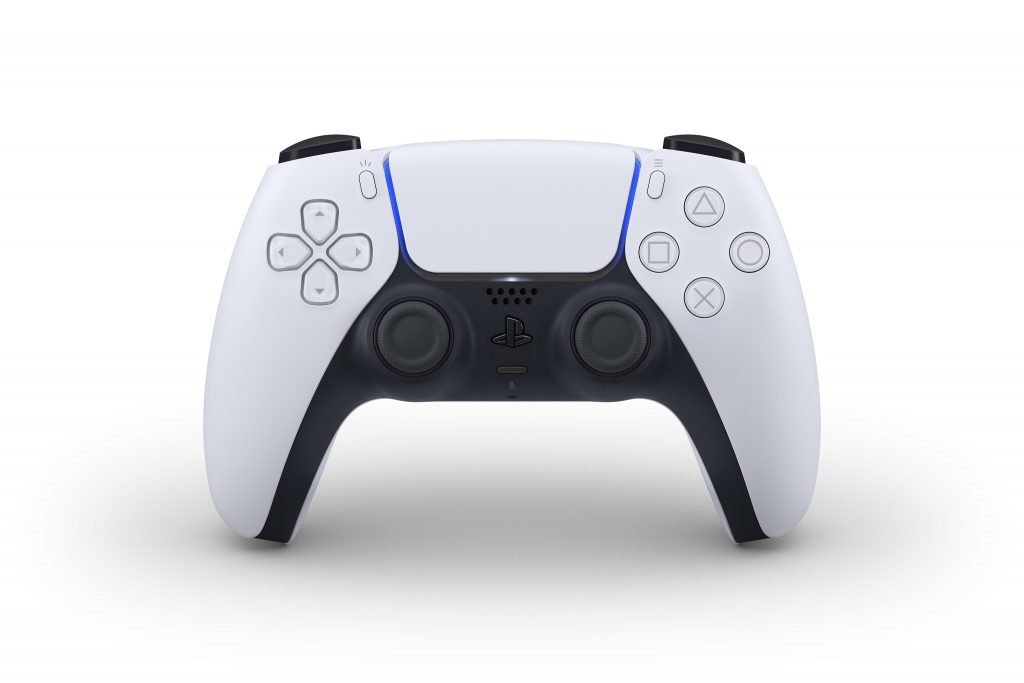 One of the easiest things that you can buy for a fellow gamer is a controller. You can never have enough controllers for those days when one runs out of battery or gets broken, or if you want to have a classic local co-op party for Christmas, which means that you'll need more than just two controllers. Plus, the DualSense controller can be used on both the PS5 and PC, so it's great no matter what platform you play it on.
For Your Sci-Fi-Loving Significant Other #1 – Wicket Ewok Holiday Plush Star Wars Return Of The Jedi (RM125.90)
How To Buy: At the shopDisney online store.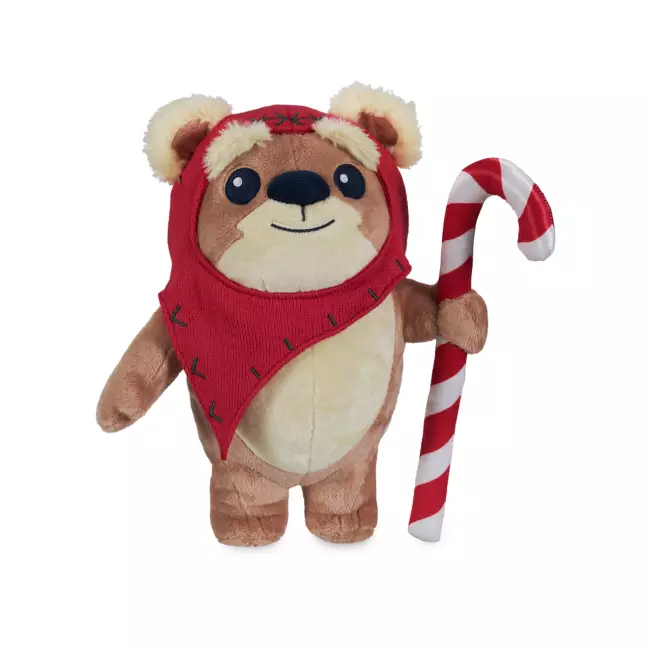 Every Star Wars fan should have an Ewok. They're super cute and this one comes with a candy cane staff for that extra Yuletide cheer and spirit. Kids will love this for sure, and they'll want to watch the Original Trilogy again, which is a million times better than letting them watch the Sequel Trilogy.
For Your Sci-Fi-Loving Significant Other #2 – Grogu Festive Small Plush Star Wars The Mandalorian (RM145.90)
How To Buy: At the shopDisney online store.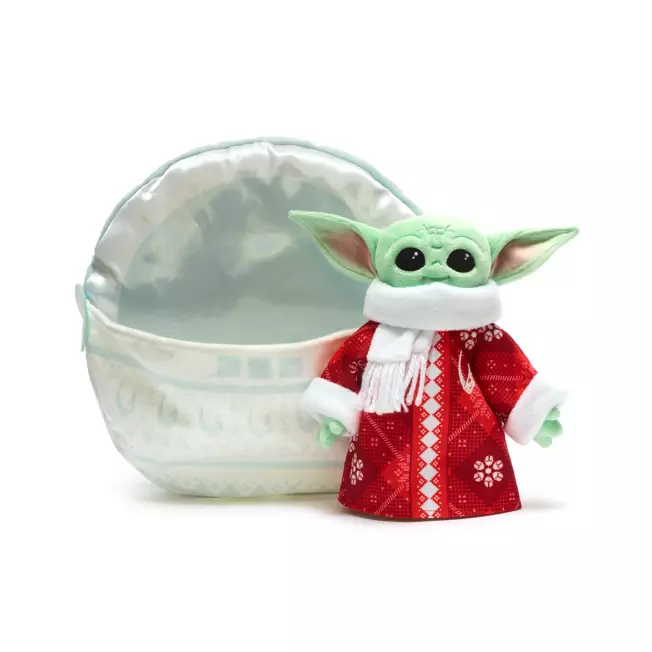 If you're not into Ewoks and prefer something newer in terms of pop culture and something more people, in general, would recognise, you can't go wrong with Grogu AKA Baby Yoda. Plus, this one is even more adorable, as he's decked in a Christmas robe and scarf, which makes this a unique seasonal item for Star Wars fans.