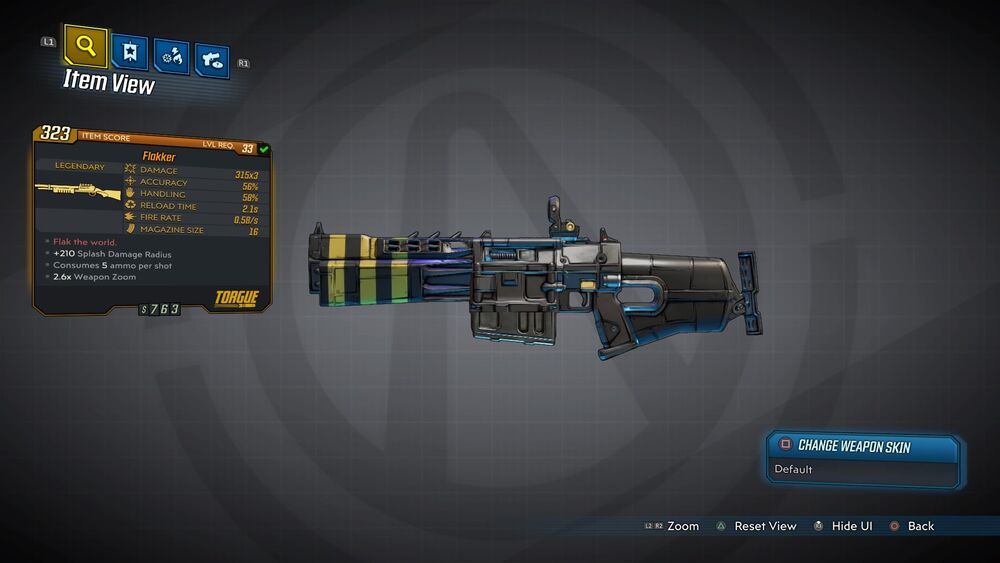 New Borderlands 3 Patch Balances Legendary Gear; Flakker Nerfed!
By Burhanudin Zamri|October 18, 2019|
Gearbox has just announced that more hotfixes are coming to Borderlands 3 and this time, the focus is on balancing Legendary gear to ensure that players stop limiting themselves to just using the weapons that are "greatly outperforming others". Reading through the patch notes, it's easy to make the conclusion that all "underused" gear are the ones...