By Alleef Ashaari|December 11, 2019|
Netflix has unveiled new featurettes, each of which focuses on one of the three main protagonists of the upcoming The Witcher: Geralt, Ciri and Yennefer. Each of these featurettes features the actors introducing their respective characters in brief two-minute-long videos.
The first is on Geralt Of Rivia, portrayed by Henry Cavill. He explains the broad definition of a Witcher and the characteristics of one.
[youtube https://www.youtube.com/watch?v=HJ7pyG4Z7mw&w=560&h=315]
The second is on Yennefer Of Vengerberg, portrayed by Anya Chalotra. She explains the nature of her character, who is supposed to be the love interest of Henry Cavill's Geralt and a powerful sorceress in her own right.
[youtube https://www.youtube.com/watch?v=0t-PMjMBxKw&w=560&h=315]
The third is on Ciri or Princess Cirilla, portrayed by Freya Allan. She explains who this important character is, and what circumstances Ciri will be dropped into during the series.
[youtube https://www.youtube.com/watch?v=SHY8EfIyC4A&w=560&h=315]
Netflix's The Witcher is slated to premiere on 20 December 2019. Stay tuned for our review of the series soon. In the meantime, check out the key art for each character below.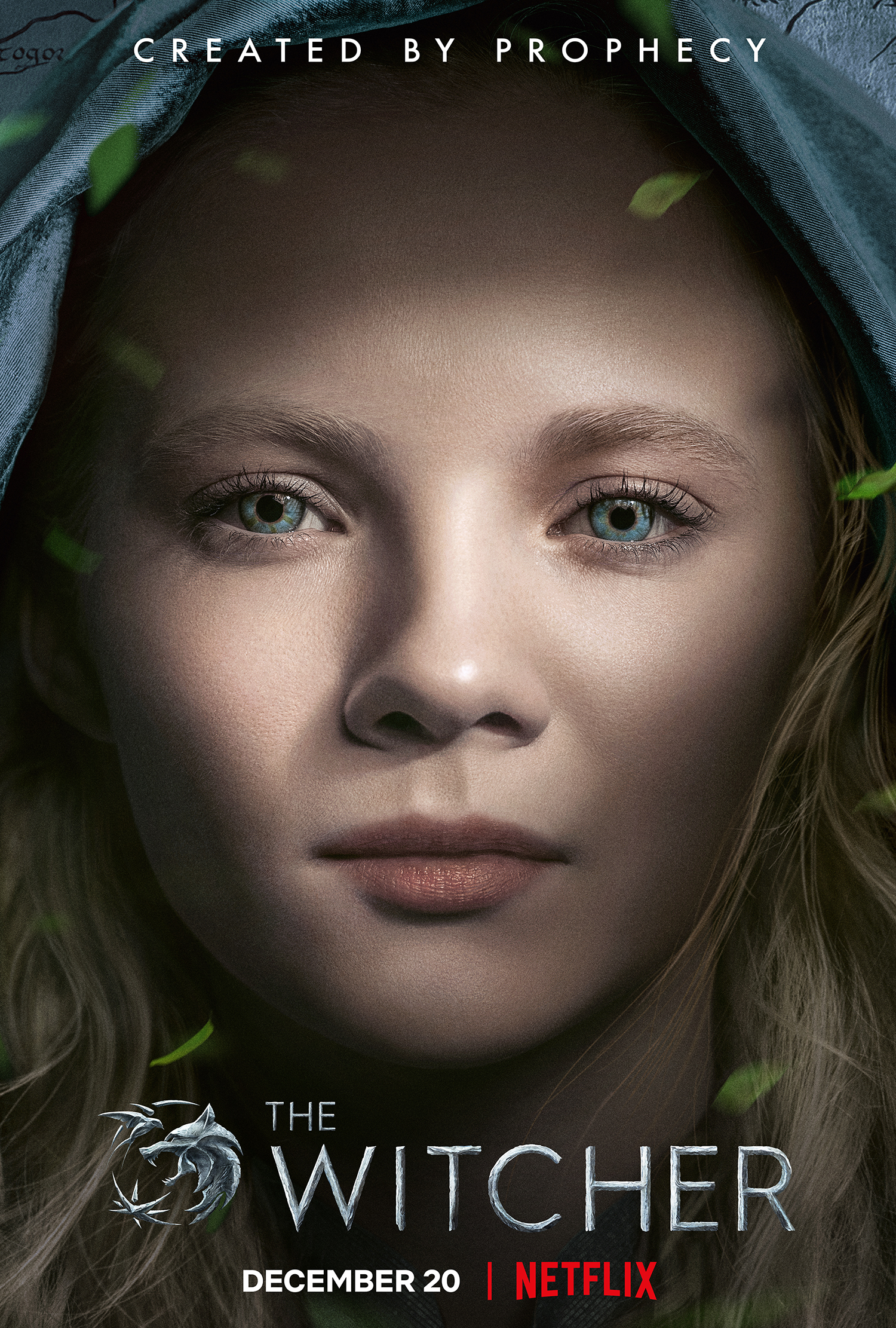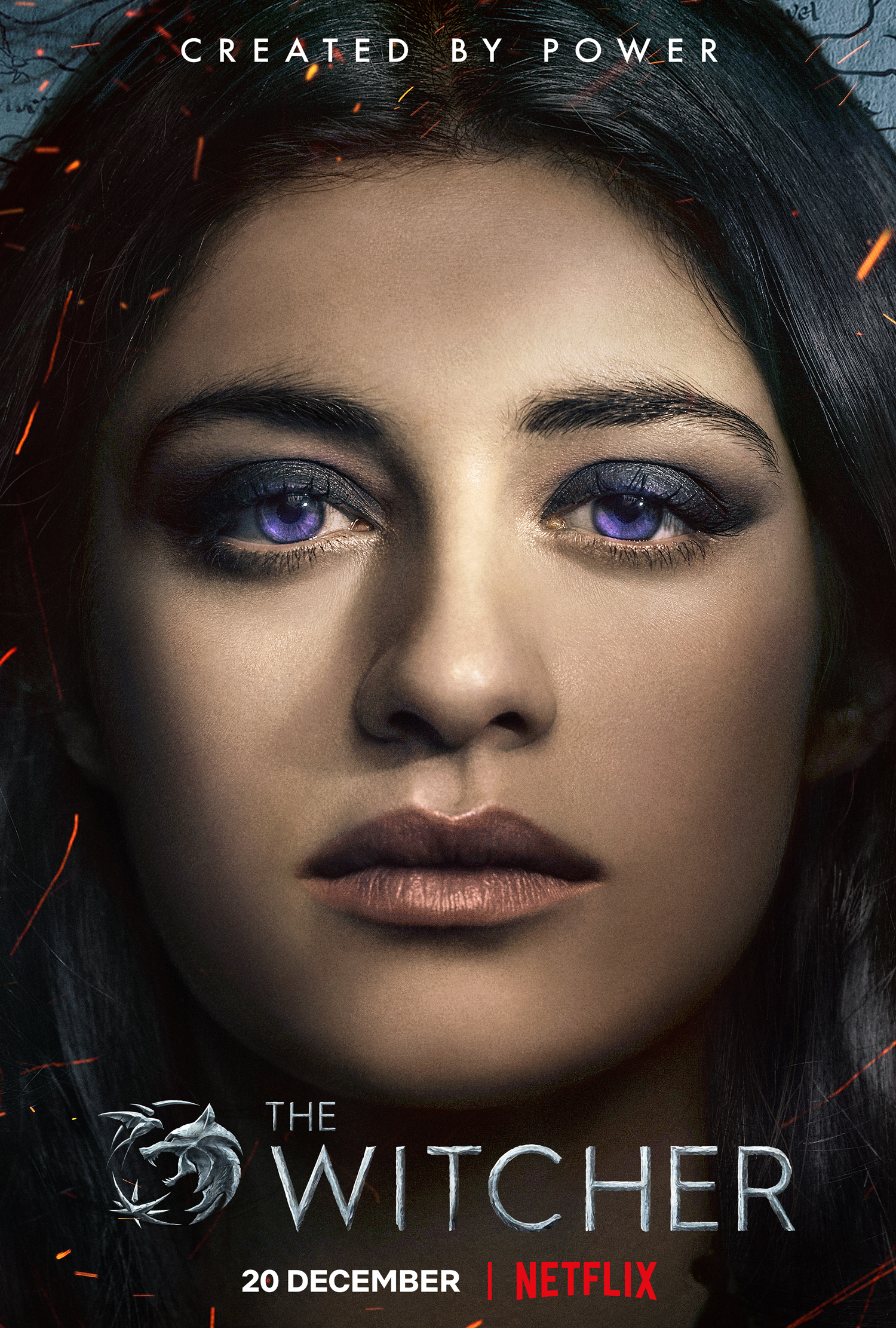 ---
Related