By Alleef Ashaari|April 29, 2020|
The late Terry Pratchett's Discworld series is a juggernaut of fantasy pop culture, once deemed to be 'unfilmable', similar to the likes of Alan Moore and Dave Gibbons' Watchmen. However, more and more studios are scooping up the rights to adapt the franchise. Yes, there are more than one.
BBC was previously the first to announce a live-action TV series based on Terry Pratchett's The Watch. According to Gizmodo, Pratchett's production company Narrativia has signed a huge agreement with the likes of Endeavor Content and Motive Pictures for more adaptations of the late author's works.
What this means is that a total of three (3) companies (so far) will be making different adaptations of Discworld properties, all of which will likely be distinct in tone and style. Narrativia managing director Rob Wilkins said:
"The Discworld books are a huge source of joy to millions of readers, and rightly so; every paragraph, phrase and footnote was crafted with brilliance and flair and we are committed to bringing Terry's world to the screen with the respect and care it deserves.

With this partnership, we are delighted to say that Discworld has finally found its home."
At the time of writing, no specific adaptations have yet to be confirmed by the two studios, besides BBC's The Watch (which is slated to premiere sometime later this year). It will be fascinating to see how these studios will attempt to adapt the batshit craziness and fantastical elements of the Discworld franchise.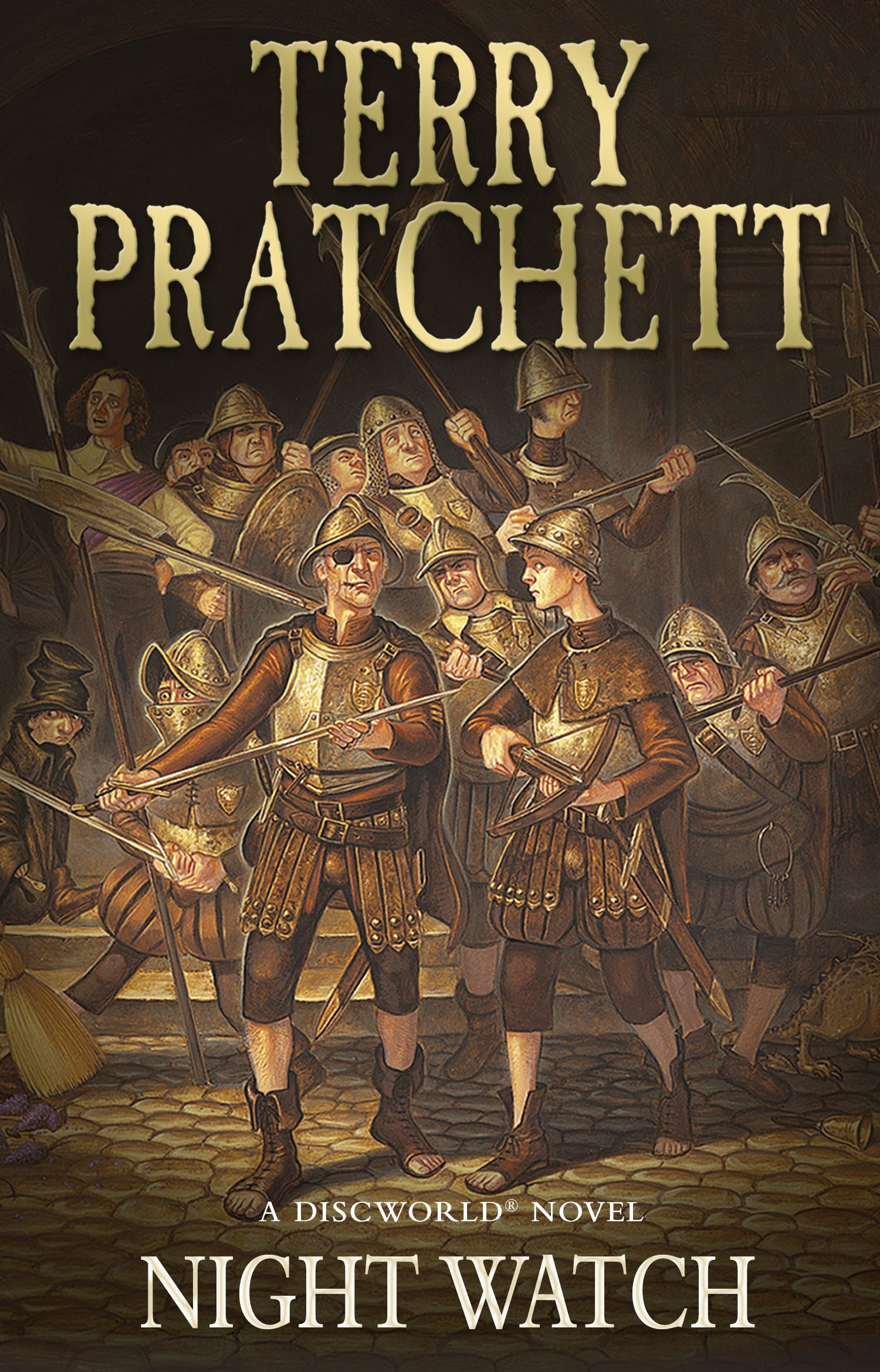 In case you're not familiar, the basic premise of Discworld is that it is a literal flat planet balanced on the backs of four elephants standing on the back of a giant cosmic turtle. It all sounds totally bonkers, but that's also why the series has since sold a whopping 80 million books worldwide.
---
Related