By Alleef Ashaari|February 10, 2022|
Geoff Keighley and Telltale Games have given us our first look at the upcoming The Wolf Among Us 2.
According to the developers, the sequel will take place six months after the events of the original game. Bigby is now suspended as sheriff and protector of Fabletown. He also has to take part in anger management therapy while Snow White is now the Deputy Mayor of Fabletown.
However, the setting is still a prequel to Bill Willingham's epic fantasy Fables comic book series published by DC's Vertigo Comics, taking place before the events of the source material.
They also confirmed that Bigby, Snow White, and Bufkin will return. There will also be new characters from the Wizard Of Oz, including Scarecrow, Tin Man, and Dorothy (as seen in the trailer).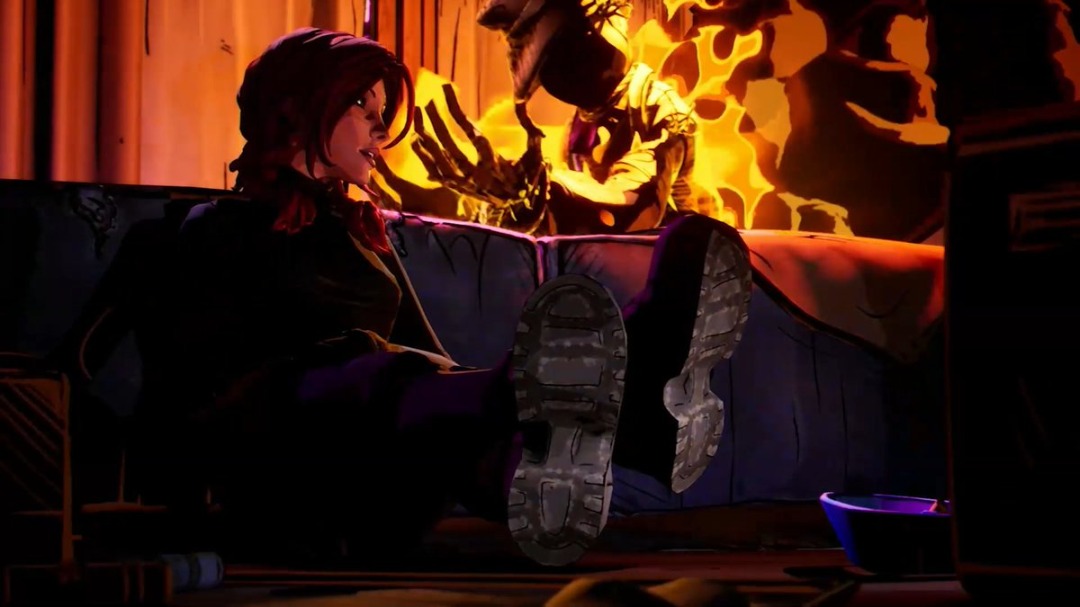 The Wolf Among Us 2 was originally announced to be back in development at The Game Awards 2019. 2013's The Wolf Among Us is wide-regarded as one of the old Telltale Games' best titles.
The Wolf Among Us 2 is slated to release for PS4, PS5, Xbox One, Xbox Series X/S and PC via Epic Games Store sometime in 2023. The game will still be released episodically just like the first game, with five episodes planned.
In the meantime, check out the trailer below:
Related