By Team KKP|December 20, 2022|
For the rest of the list, head here. For #28, head here.
#27. Tiny Tina's Wonderlands (PS5, Xbox Series X | S, PS4, Xbox One, PC)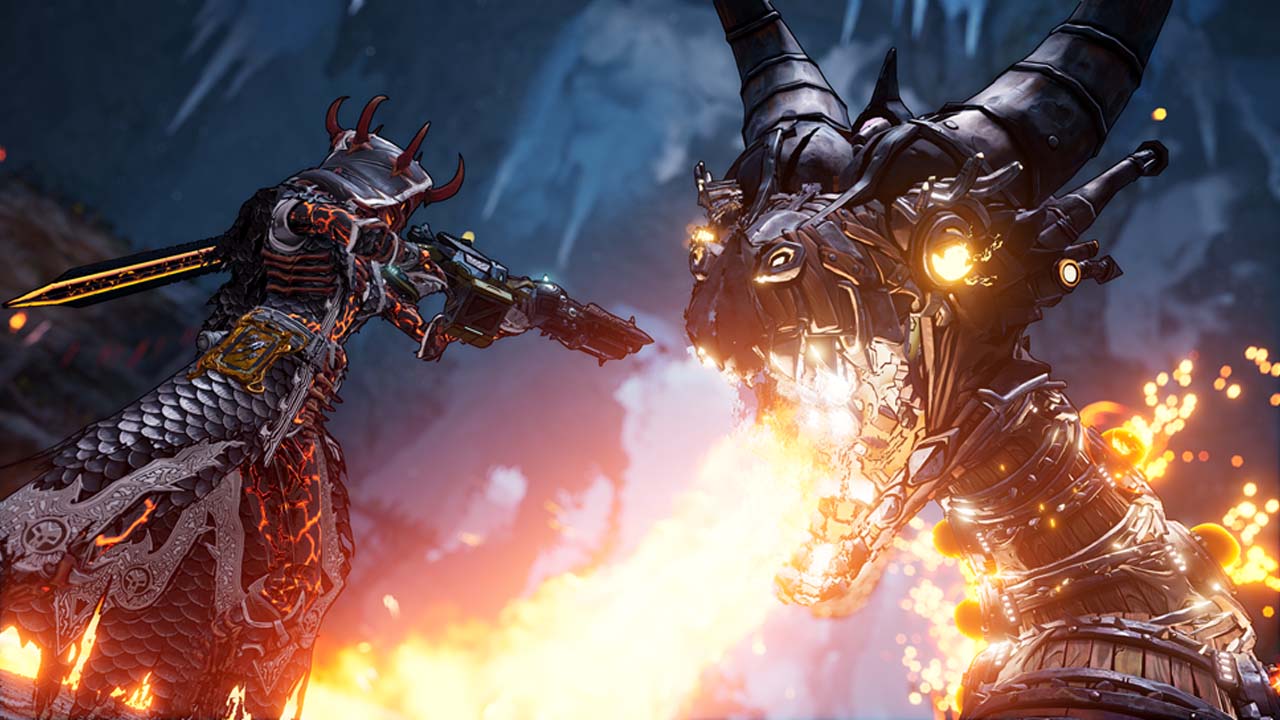 Gearbox Software's latest entry in the FPS RPG saga, Tiny Tina's Wonderlands offers tons of entertainment in every aspect of its performance and gameplay. The game is primarily recommended for Borderlands fans, but should also appeal to heroic-fantasy fans and curious players.
The game stars voice actors such as Wanda Sykes, Andy Samberg, and Will Arnett who lend their voices to a robot, handsome hero, and evil Dragon Lord respectively to make the tale captivating with their quirky and witty humour. What sets this game apart from others are the character progression and customizability. From six different classes to its mass equipment system, Tiny Tina's Wonderlands gives you the freedom to explore your fantasy playstyle.
This fun is amplified in the multiplayer component which you can play via local split screen or online. The challenge gets tough but with higher loots chances of killing enemies together. Mythic Rank system powers up players above Level 40 with additional stat boosts and elemental damage.
Gearbox Software did a fantastic job delivering beyond the robust story campaign even if its current endgame DLC leaves fans and players a lot to be desired.