Resident Evil 4 Remake is out now, and it's a helluva reinvigoration for survival horror fans who missed out on the 2005 classic and rather play it with modern gaming improvements.
However, if you wish to turn that tense experience into an action shooter experience instead, you can opt to find weapons in the game that have plentiful, no, infinite ammo that's sure to feature tons of screencaps and funny videos for you to post on your TikToks.
To find weapons with infinite ammo, you need to complete Resident Evil 4 Remake at least once. Some of these weapons are tough to get as they require you to complete a full playthrough with S rank or with some other crazy stipulation(s). Here's a list of infinite ammo weapons you can get, starting with the easiest one.
RE4 Remake Infinite Rocket Launcher Location
Once you beat the game for the first time, start New Game Plus mode.
When you reach chapter 2, visit the merchant just after getting your gear back. You'll see the Infinite Rocket Launcher in the shop for 2,000,000 pesetas. It's expensive, but worth it if you want to aim for a quick speedrun; you can one-shot most bosses with this.
RE4 Remake Chicago Sweeper & Handcannon Location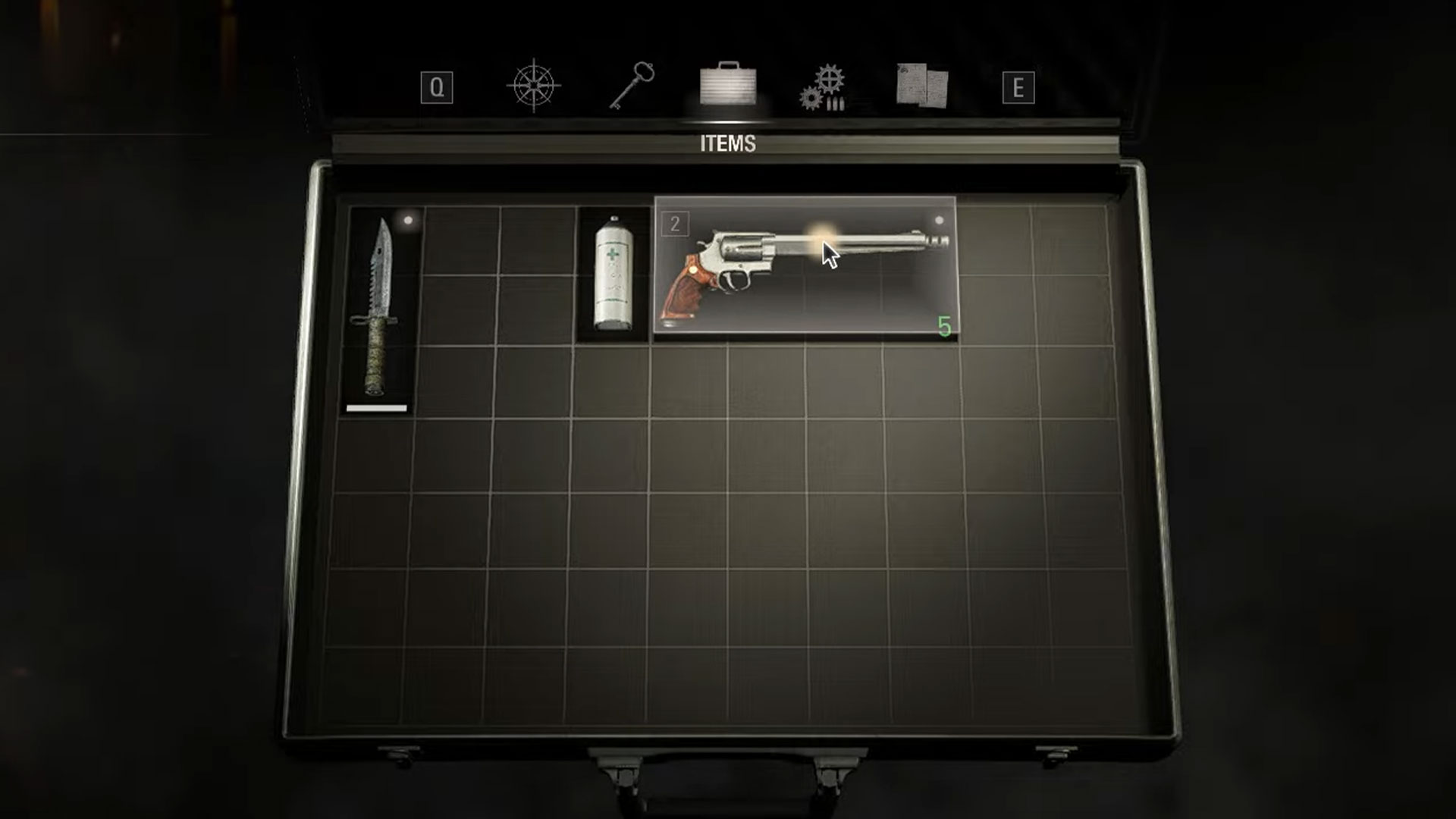 Once you beat the game for the first time, you need to unlock the Chicago Sweeper and Handcannon in the Extra Contents shop. This requires you to unlock Professional Mode, which you'll get by, you guessed it, beating the game once. Then you'll need to play through Professional Mode in New Game (not New Game+) without using any bonus weapons and get at least an A-ranking, which means finishing the game in under 7 hours.
After getting these weapons in the Extra Contents shop, you need to fully upgrade these weapons. This will eventually lead you to unlock the infinite ammo perks for both weapons.
RE4 Remake Cat Ears Accessory Location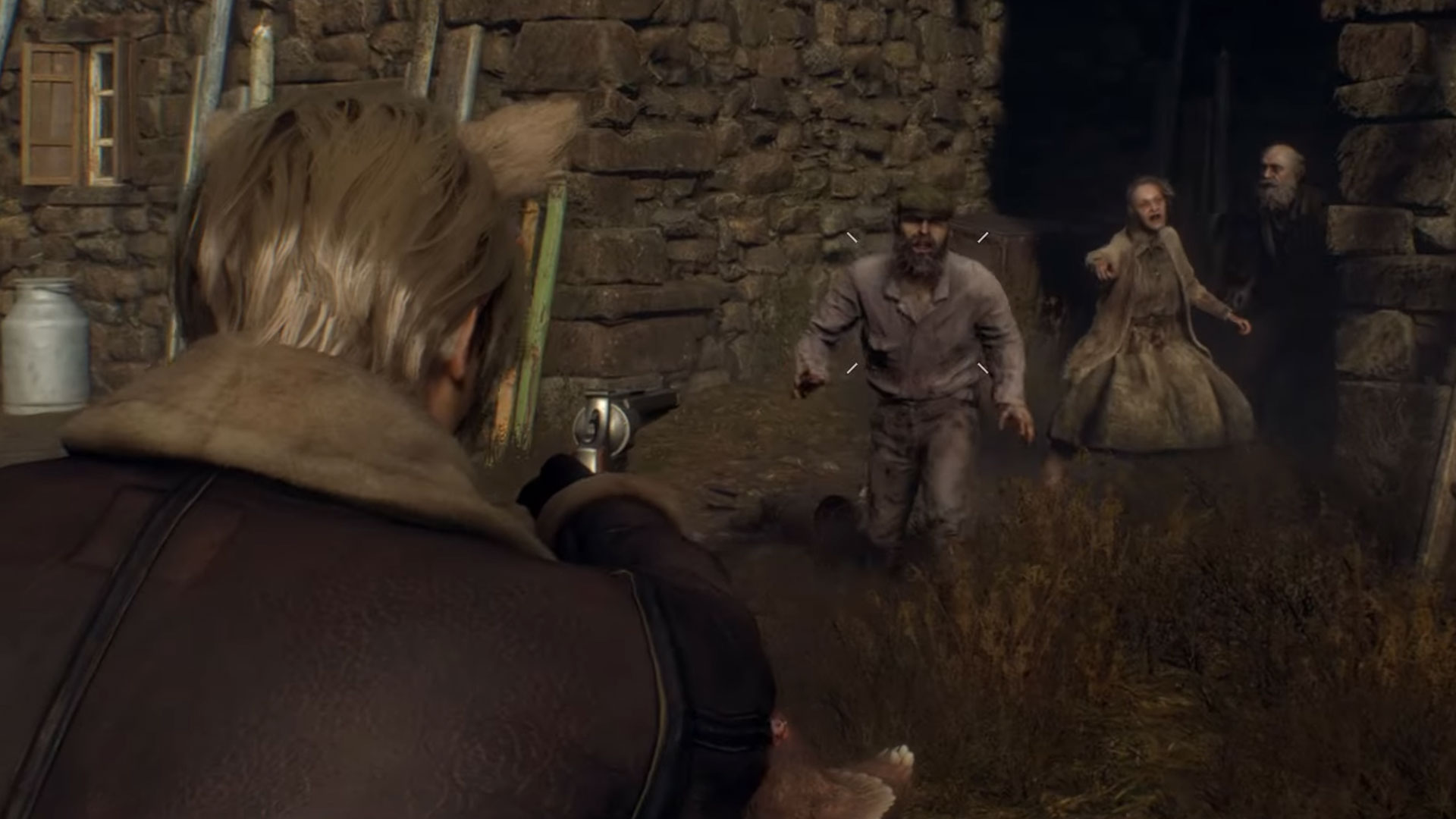 What do cat ears have to do with infinite ammo? Simple: making Leon wear these will grant him the infinite ammo perk for ALL WEAPONS.
Of course, this accessory is tough to get. You need to get S+ Rank in Professional mode. This requires you to play through Professional mode on New Game (not New Game Plus), finish the game in under 5 hours and 30 mins, and only use up to 15 manual saves.
Once that's done, buy it in the Extra Contents shop and equip it before starting the game.