The ninth episode and Season 1 finale of She-Hulk Attorney At Law is now streaming on Disney+ Hotstar Malaysia. I'll be discussing heavy spoilers so if you haven't seen it or want to avoid spoilers, now's your chance to stop reading.
Check out my spoiler-free review of She-Hulk here.
The synopsis reads:
In Marvel Studios' "She-Hulk: Attorney at Law," Jennifer Walters (Tatiana Maslany)—an attorney specializing in superhuman-oriented legal cases must navigate the complicated life of a single, 30-something who also happens to be a green 6-foot-7-inch superpowered hulk. The nine-episode comedy series welcomes a host of MCU vets, including Mark Ruffalo as Bruce Banner/Hulk, Tim Roth as Emil Blonsky/Abomination, and Benedict Wong as Wong, as well as Jameela Jamil, Josh Segarra, Ginger Gonzaga, Jon Bass and Renée Elise Goldsberry.
The series is directed by Kat Coiro (Episodes 1, 2, 3, 4, 8, 9) and Anu Valia (Episodes 5, 6, 7) with Jessica Gao as head writer. Executive producers are Kevin Feige, Louis D'Esposito, Victoria Alonso, Brad Winderbaum, Coiro and Gao.
Courtesy of Disney+ Hotstar, we were given the opportunity to interview She-Hulk head writer, executive producer and showrunner, Jessica Gao. She is also best known for winning an Emmy Award for writing the famous Pickle Rick episode on the Rick And Morty animated series.
In the meantime, Jessica Gao also recently revealed that She-Hulk scrapped plans to include meta comic book text boxes in our coverage of the recent press conference.
Check out my breakdown of She-Hulk Episode 1, Episode 2, Episode 3, Episode 4, Episode 5, Episode 6, Episode 7 and Episode 8 here.
Check out my breakdown of Ms. Marvel Episode 1, Episode 2, Episode 3, Episode 4, Episode 5 and Episode 6 here.
Also, check out my breakdowns of Moon Knight Episode 1, Episode 2, Episode 3, Episode 4, Episode 5 and Episode 6 here.
You can check out my previous breakdowns of Hawkeye Episodes 1 and 2 here, Episode 3 here, Episode 4 here and Episode 5. and Episode 6 here.
In addition, you can check out my previous breakdowns of Marvel's What If? Episode 1, Episode 2, Episode 3, Episode 4, Episode 5, Episode 6, Episode 7, Episode 8 and Episode 9 here.
If you haven't, you can check out my previous breakdowns and easter egg articles for WandaVision Episode 1 and 2, Episode 3, Episode 4, Episode 5, Episode 6, Episode 7, Episode 8 and Episode 9.
For The Falcon And The Winter Soldier, you can check out my previous breakdowns for Episode 1, Episode 2 and Episode 3, Episode 4, Episode 5 and Episode 6.
For previous breakdowns of Loki episodes, check out Episode 1 here, Episode 2 here, Episode 3 here, Episode 4 here, Episode 5 here and Episode 6 here.

The Incredible Hulk (1978) Reference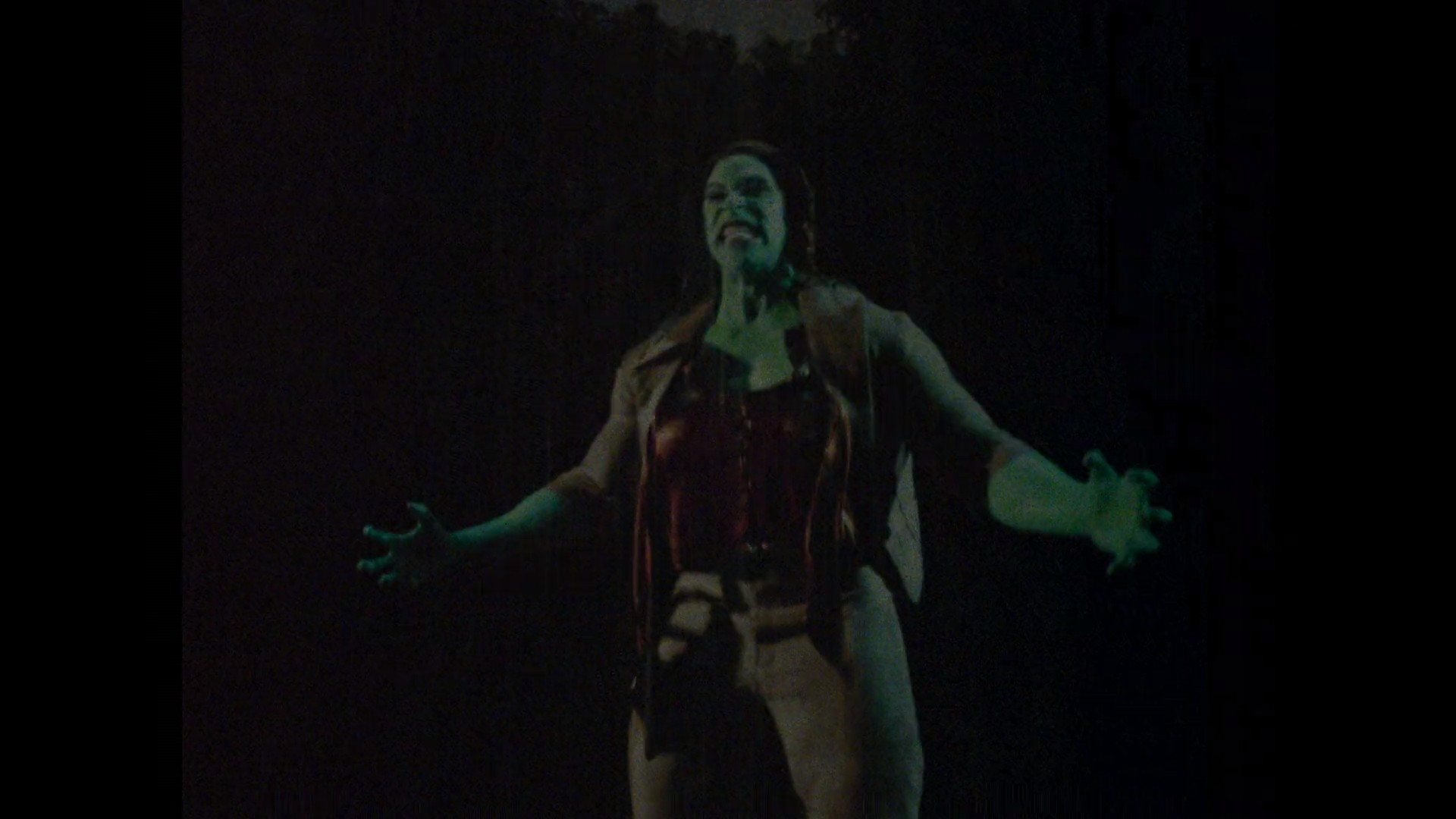 This She-Hulk episode starts with an intro that's inspired by and as a tribute to the opening of The Incredible Hulk TV series starring Bill Bixby and Lou Ferrigno, which ran from 1978 to 1982.
Check out the original 1978 The Incredible Hulk intro below:
She-Hulk Is Captured By The DODC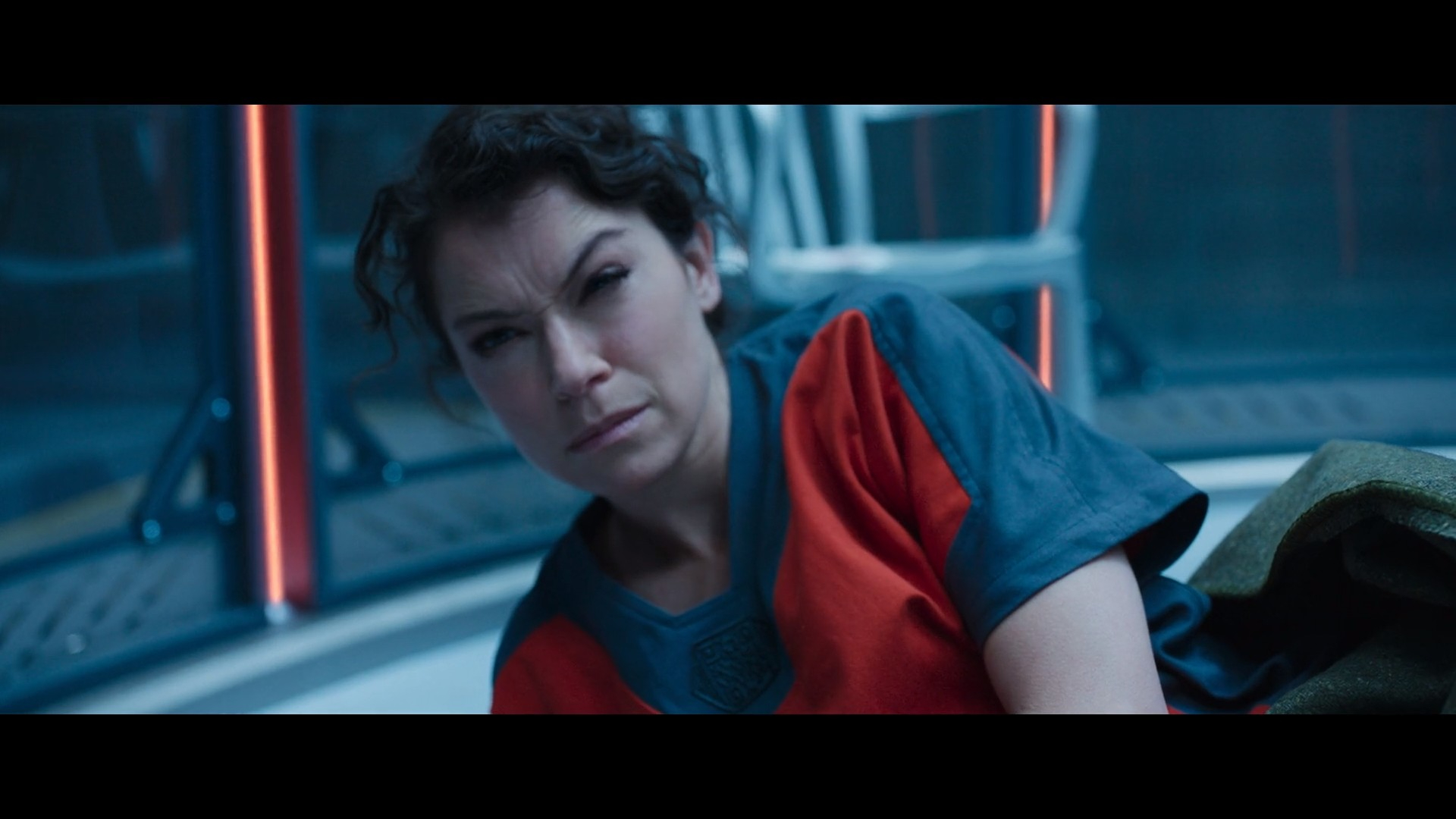 The DODC, that is, the Department Of Damage Control, was last seen in Ms. Marvel trying to capture Kamala Khan AKA Ms. Marvel herself. Now, they have captured Jennifer Walters after her rampage in last week's episode.
Now she has to wear the same monitoring device on her ankle.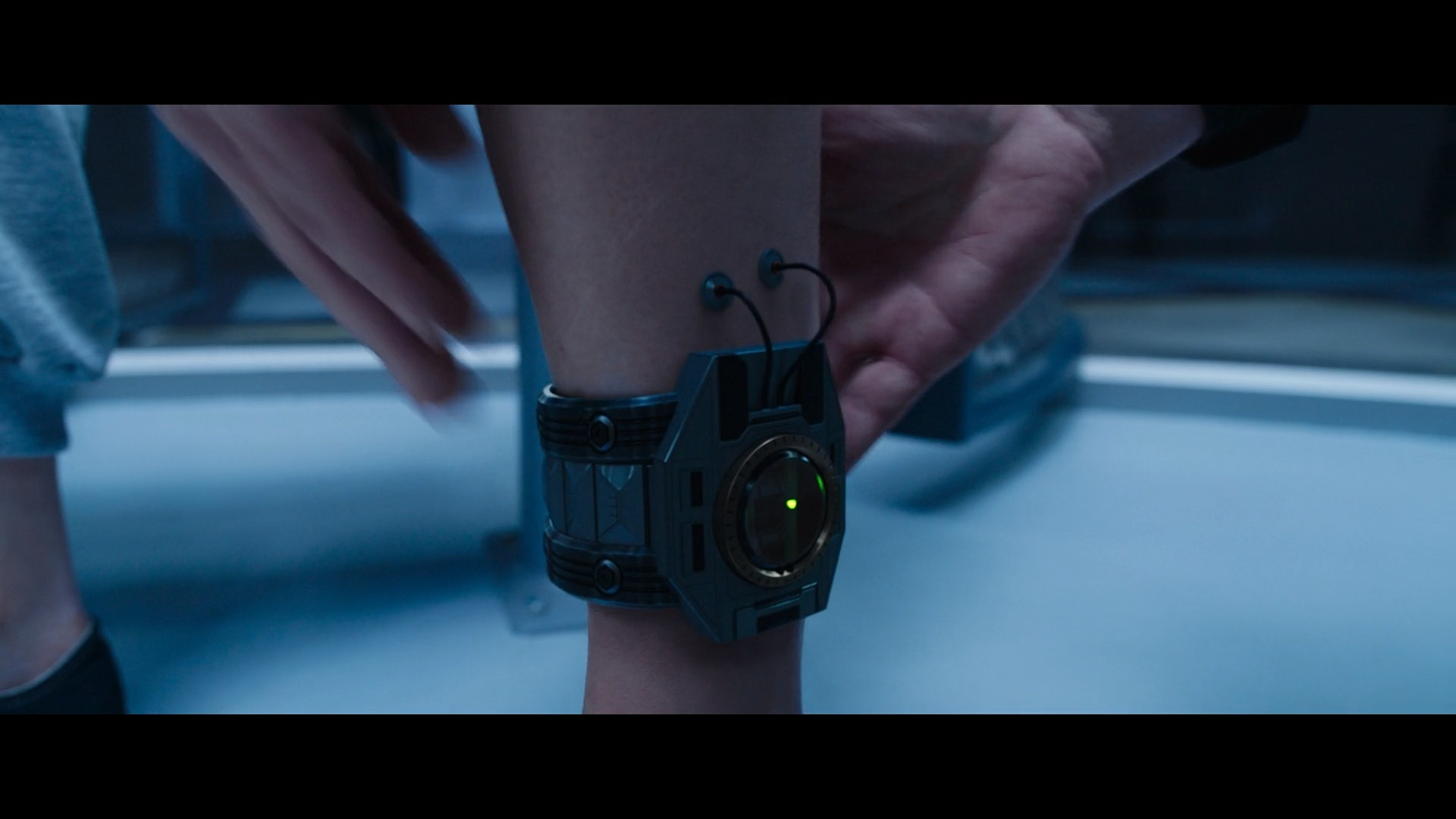 One Of The Intelligencia Members Mentions Lady Thor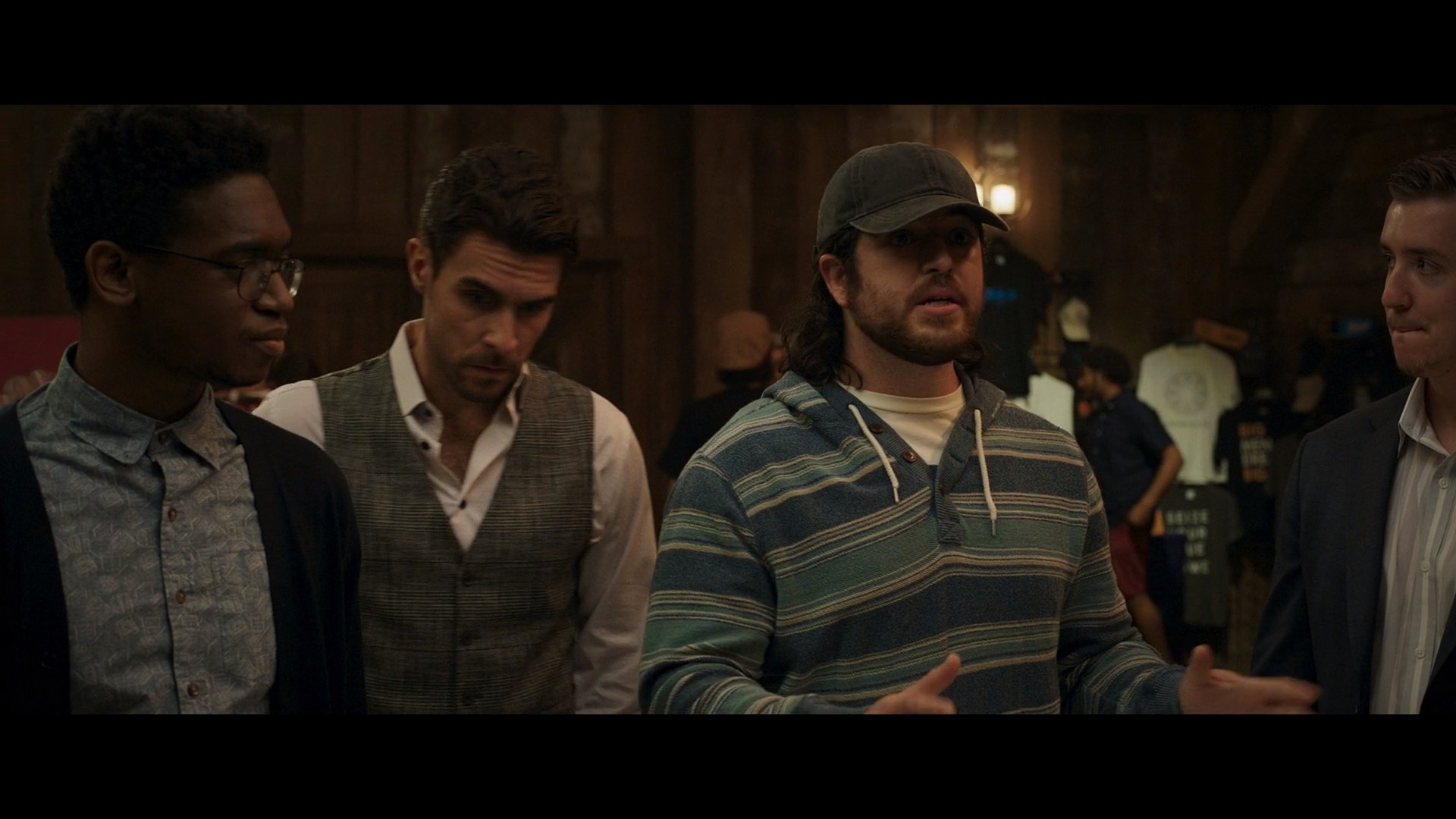 He's referring to Natalie Portman's Jane Foster picking up Mjolnir and becoming a Thor in 2022's Thor Love And Thunder earlier this year.
Lady Thor is considered derogatory. Her official name is Mighty Thor.
Todd Phelps Created Intelligencia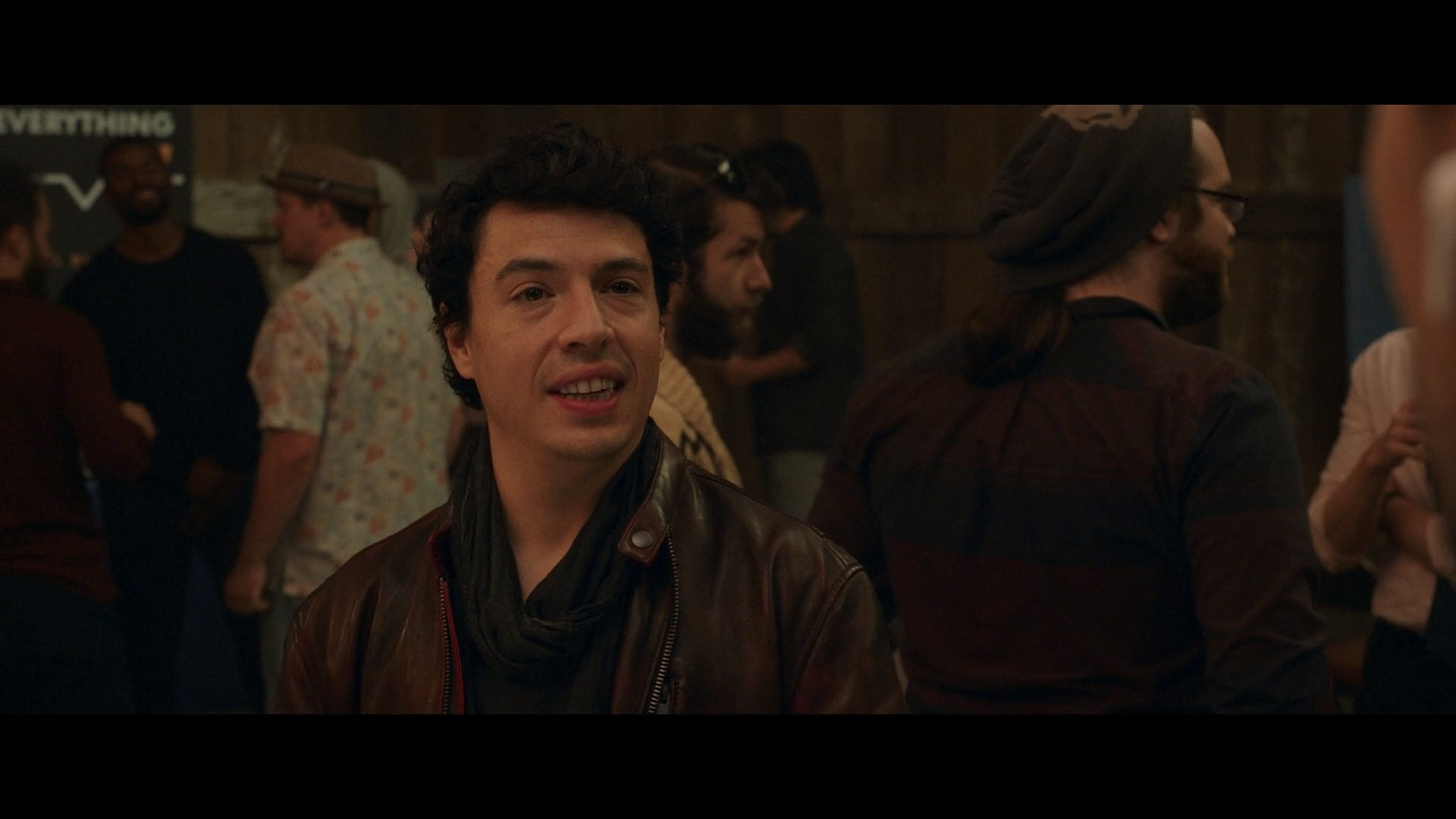 It turns out that Todd Phelps (Jon Bass) is behind Intelligencia all along and the one known as HulkKing in the forums. Before you question how a guy like this can create an organization like this, he is super rich, so he has the resources to do so.
He also admitted that he hired Josh to have sex with She-Hulk and steal her blood.
The Intelligencia Hires Abomination To Give A Talk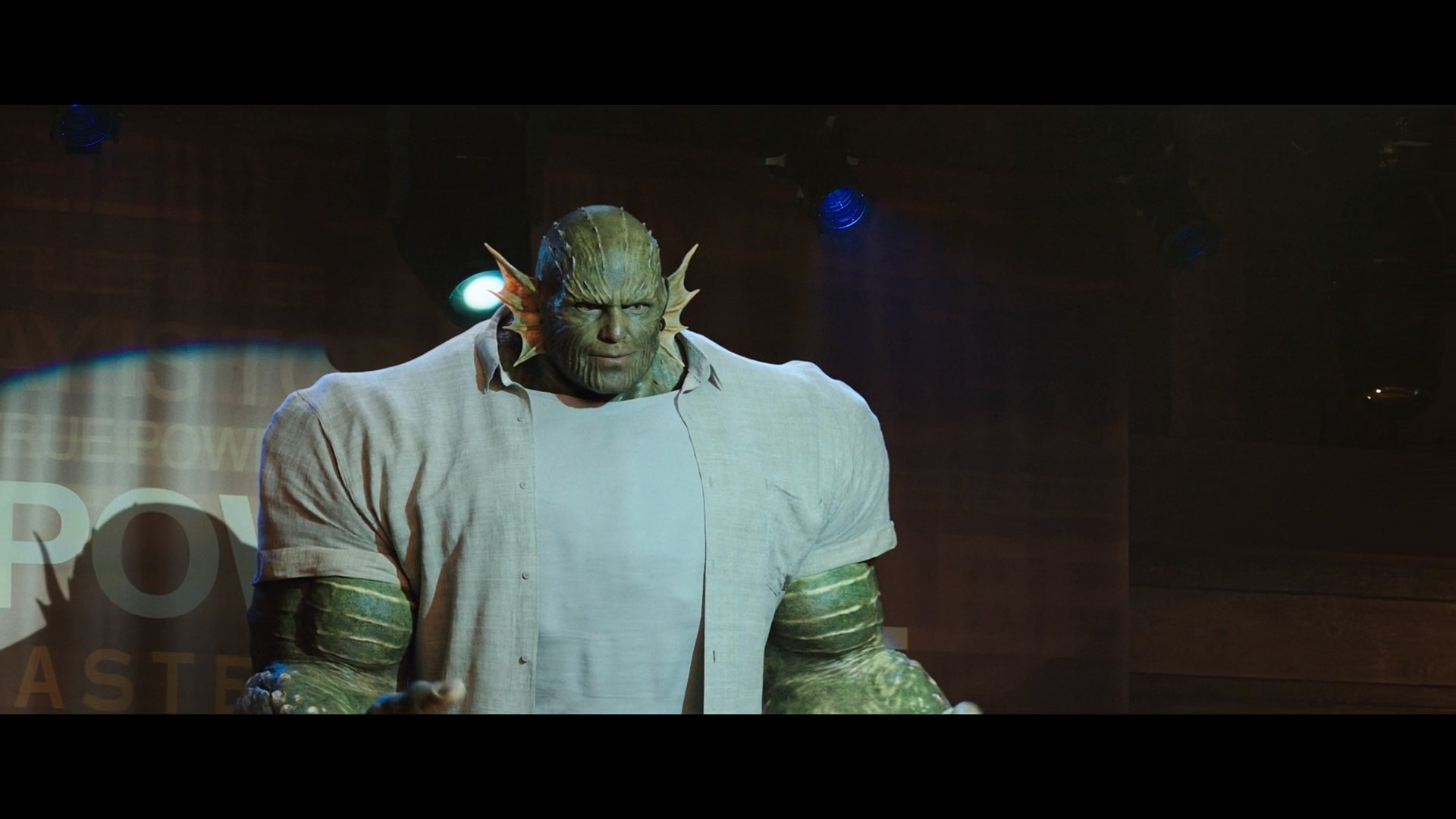 Todd invited Emil Blonsky AKA the Abomination to their event.
Todd Becomes A Hulk And Titania Arrives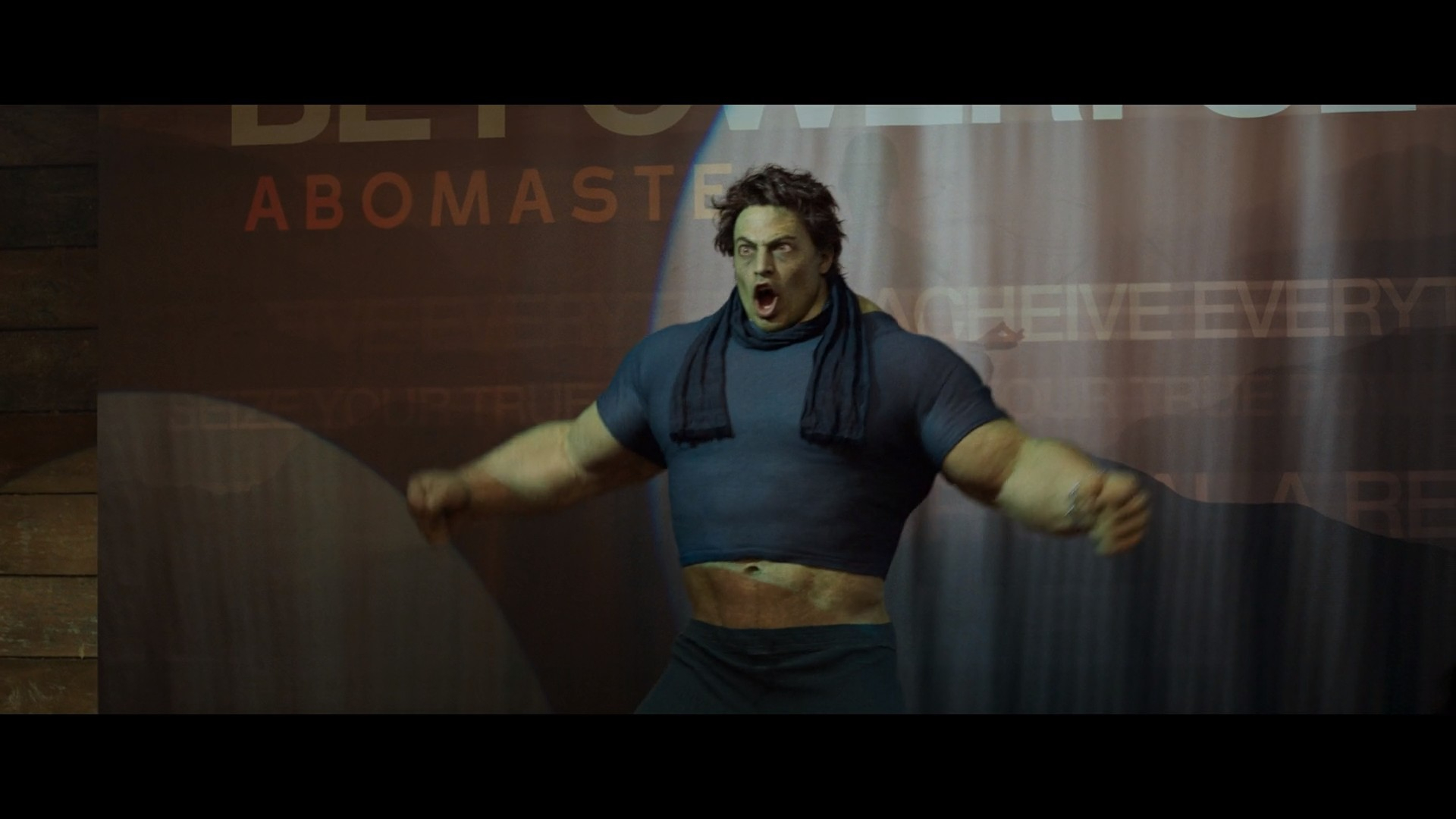 Todd used the blood he stole from Jen to turn himself into a Hulk.
Hulk Smashes Into The Party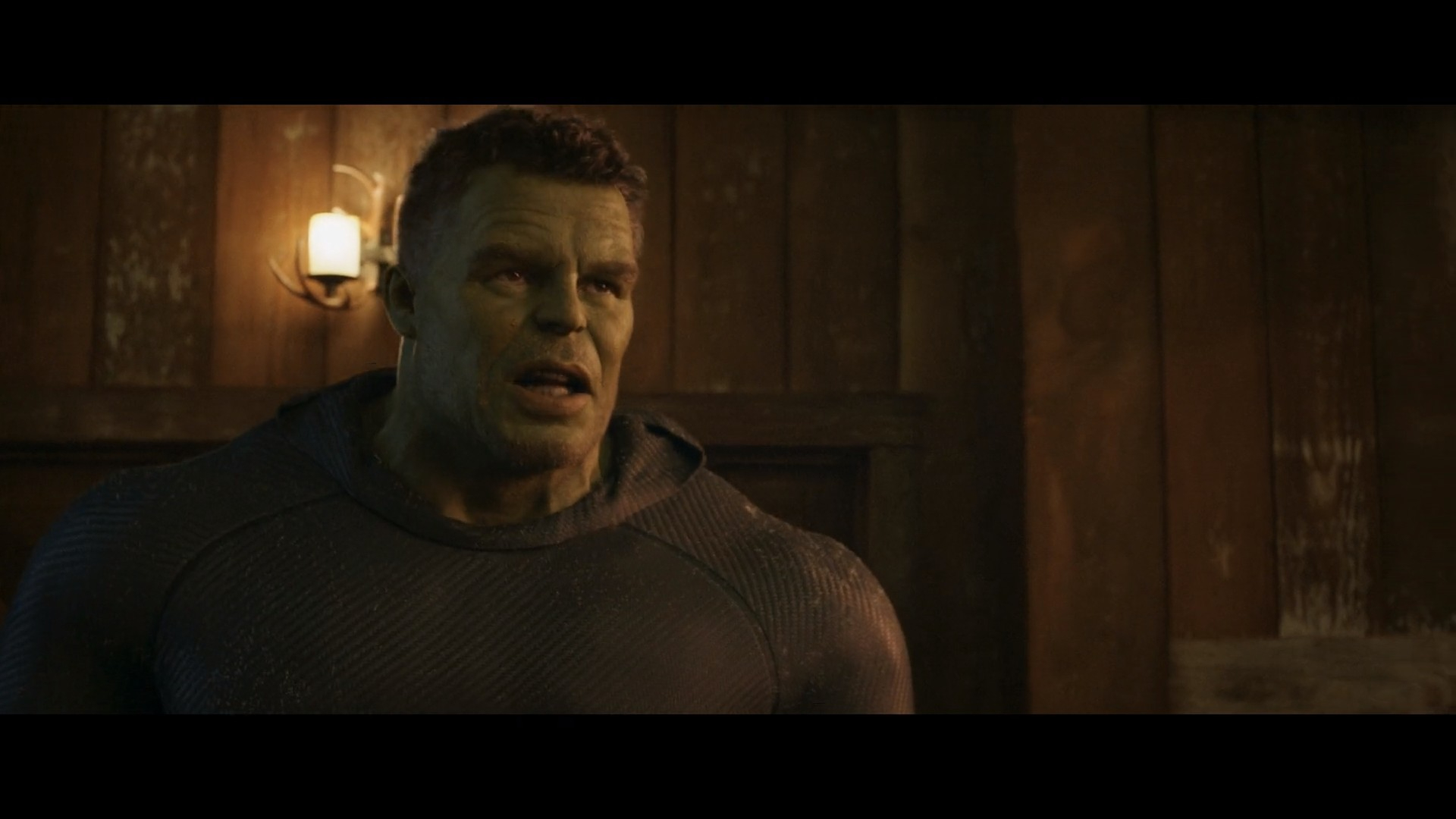 This is weird, we last saw him heading into space and perhaps the planet Sakaar. Now he's back on Earth for some reason.
She-Hulk Enters The 'Real World' And Breaks Into The She-Hulk Writers Room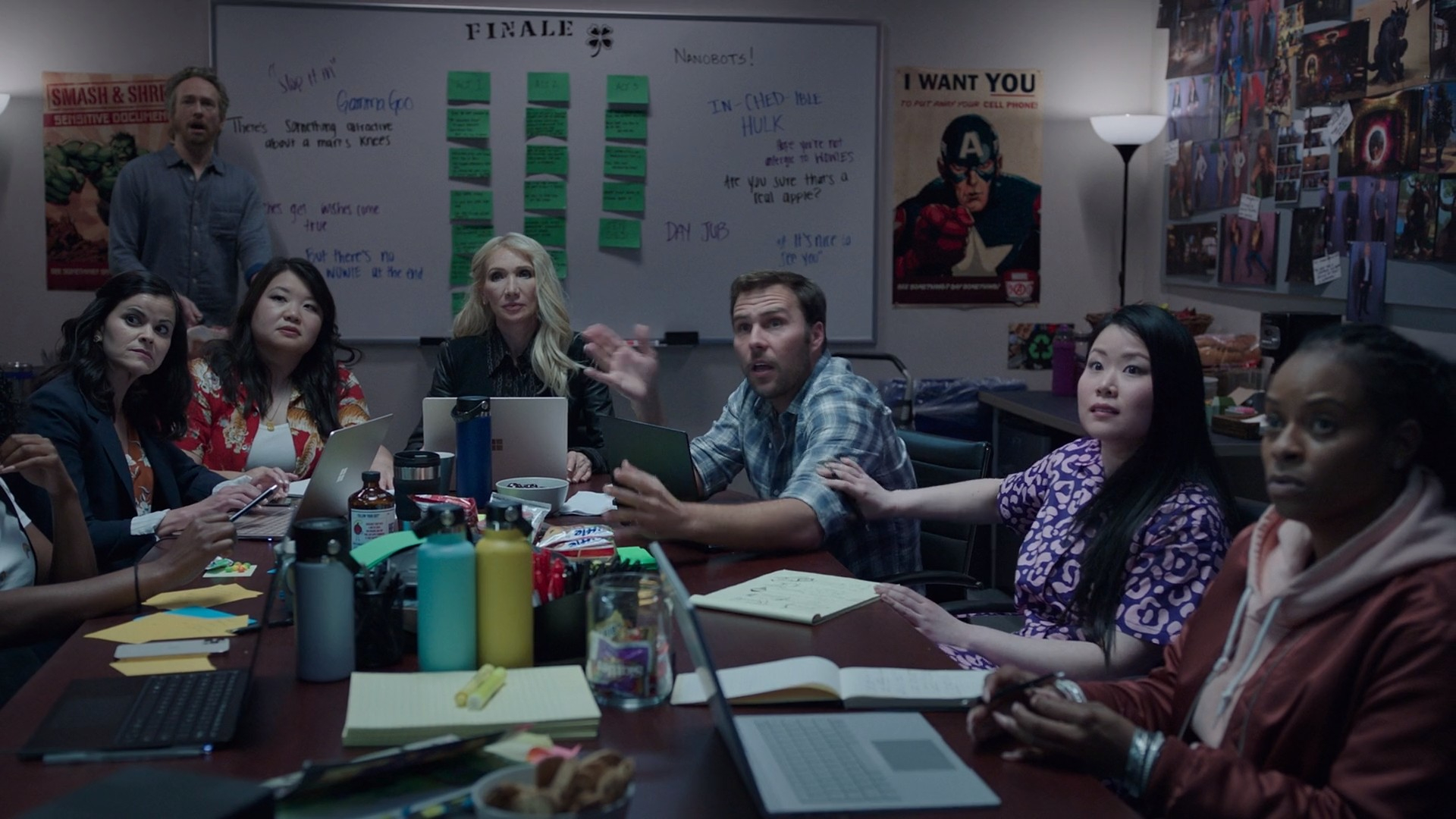 Yeah, that happened. And look, She-Hulk showrunner Jessica Gao is there too.
I interviewed her before the show started (check out the full interview in the embedded video at the top of this article).
Kevin Feige Is A Robot AI
KEVIN or K.E.V.I.N. is a robotic AI named Knowledge Enhanced Visual Interconnectivity Nexus'. It's funny how it even looks like Kevin Feige wearing his iconic cap.
Jen Mentions The X-Men
I don't think the word X-Men has ever been uttered in the MCU before; even when Professor X appeared in Doctor Strange In The Multiverse Of Madness, he never said the word X-Men.
Daredevil Appears Again In The REAL Ending, Emil Blonsky Arrested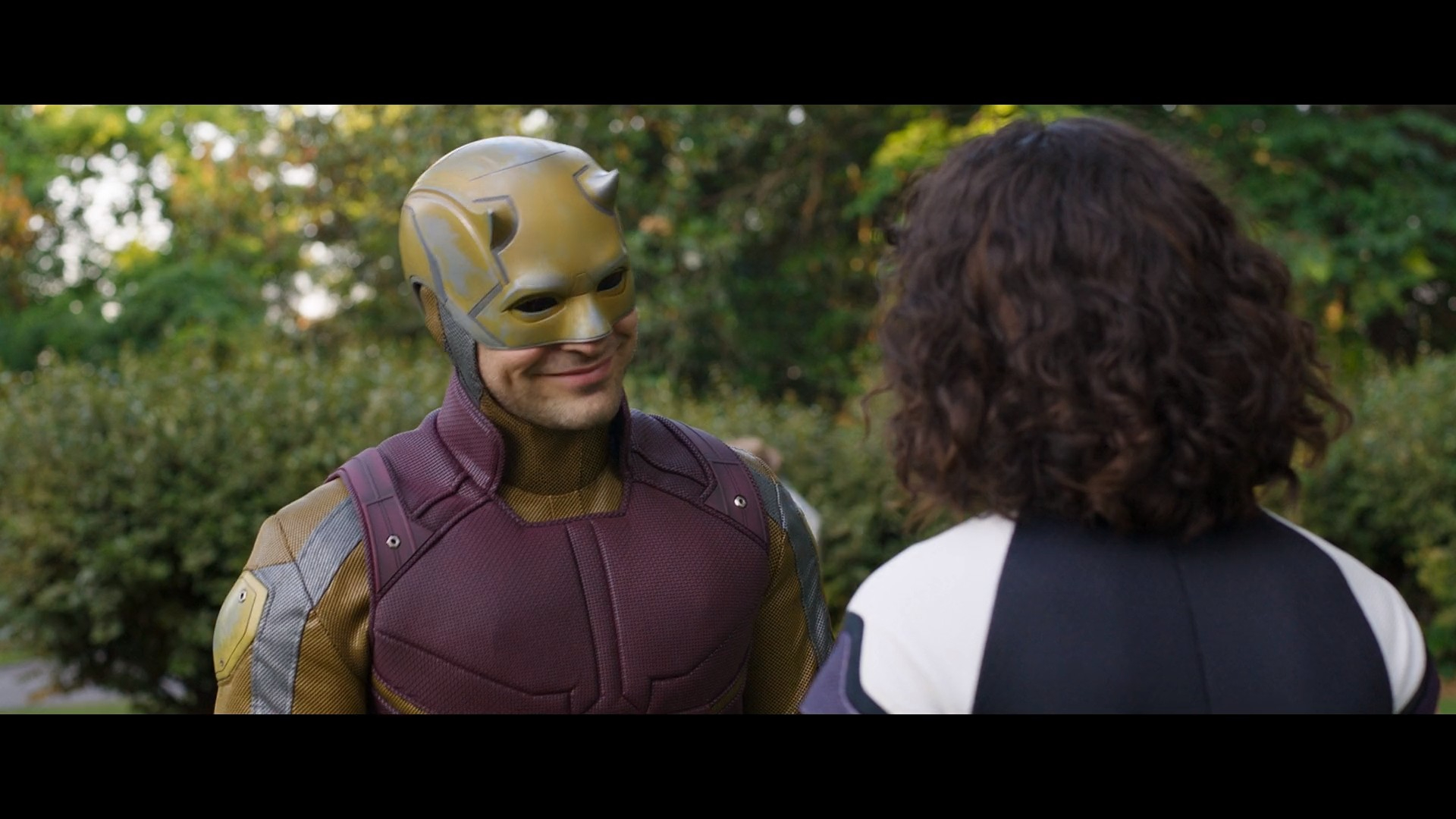 Daredevil appears again near the end in the real ending, where Jen Walters just shows up and has the police apprehend Todd.
Meanwhile, Emil Blonsky has to go back to prison for violating his parole, which is just a convenient way of explaining his future absence from the MCU.
Hulk Has A Son And His Name Is Skaar
He shows up and confirms that he went to Sakaar. He brought back his son, Skaar.
So the MCU is pretty much skipping the events of Planet Hulk, World War Hulk, Fall Of The Hulks, World War Hulks, and the rest, going straight to introducing his son, Skaar.
In the comics, Skaar is Hulk's son with a Sakaaran alien named Caiera the Oldstrong. Why is he already a big guy? In the comics, he became a teenager one year after being born. Skaar has Hulk-like strength and also the Old Power from his mother, basically to draw power from the Earth or manipulate it in some way, like Earth-bending.
In the comics, Skaar also has a twin brother named Hiro-Kala.
According to the credits, Skaar is played by actor Will Deusner.
Wong Makes Another Cameo
Wong helps Emil escape and brings him to Kamar-Taj for refuge. What's interesting is that Emil teases that Wong got "sucked in another show", which might indicate that Wong will be appearing in other TV shows in the near future.
We had a great nine weeks. Until the next one, excelsior!
Related