The second episode of The Mandalorian Season 3 is now streaming on Disney+ Hotstar Malaysia. I'll be discussing heavy spoilers so if you haven't seen it or want to avoid spoilers, now's your chance to stop reading.
Meanwhile, check out my breakdown of The Mandalorian Season 3 Episode 1 here.
The journeys of the Mandalorian through the Star Wars galaxy continue. Once a lone bounty hunter, Din Djarin has reunited with Grogu. Meanwhile, the New Republic struggles to lead the galaxy away from its dark history. The Mandalorian will cross paths with old allies and make new enemies as he and Grogu continue their journey together.
The series stars Pedro Pascal, Katee Sackhoff, Carl Weathers, Amy Sedaris, Emily Swallow and Giancarlo Esposito. The directors of the eight-episode Season 3 include Rick Famuyiwa, Rachel Morrison, Lee Isaac Chung, Carl Weathers, Peter Ramsey and Bryce Dallas Howard.
Check out my breakdown of the first three episodes of Andor, Episode 4, Episode 5, Episode 6, Episode 7, Episode 8, Episode 9, Episode 10, Episode 11 and Episode 12 here.
Check out my breakdown of Obi-Wan Kenobi Episode 1 and 2, Episode 3, Episode 4, Episode 5 and Episode 6 here.
You can check out my previous breakdowns of The Book Of Boba Fett Episode 1, Episode 2, Episode 3, Episode 4, Episode 5, Episode 6 and Episode 7 here.
Last year, we were given the opportunity to interview none other than the former Jedi Knight Anakin Skywalker and current Dark Lord Of The Sith Darth Vader; Hayden Christensen himself.
Din Djarin Grew Up On A Moon Named Concordia
Din Djarin reveals the place where he was raised, a moon in the Mandalore system named Concordia.
Bo-Katan Mentions That She Knew A Few Jedi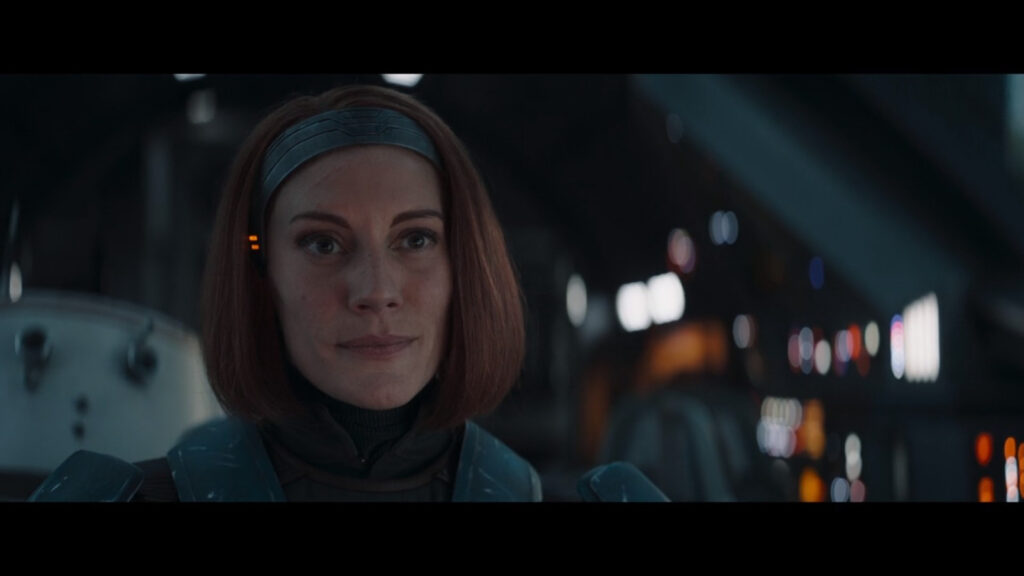 She mentions that she knew a few Jedi. This happened in the Star Wars The Clone Wars animated series, where she fought alongside Obi-Wan Kenobi and Ahsoka Tano to defeat Darth Maul and the Death Watch's control of Mandalore.
Mandalore The Great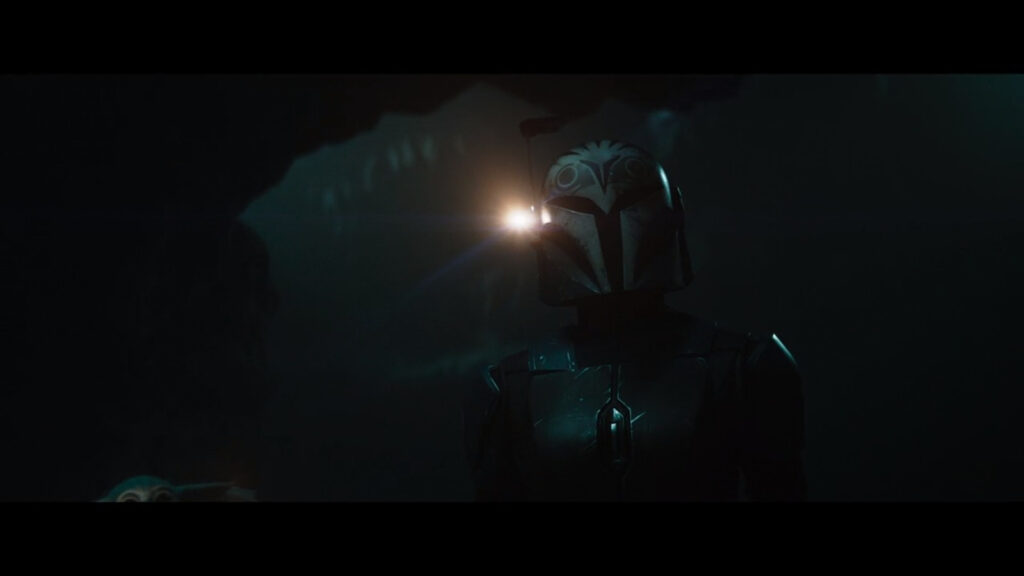 Bo-Katan mentions Mandalore The Great and tells Din Djarin about his mythical story. Not much is known about him in canon, but in the now non-canon Star Wars Knights Of The Old Republic or Star Wars Legends continuity, he led the Mandalorians against the Jedi in the Mandalorian War.
A Possible Mythosaur?
Just after Bo-Katan recounted the story of how the Mines Of Mandalore was once a Mythosaur lair, she encounters a possible Mythosaur while saving Din Djarin from the depths of the Living Waters.
The Mandalorian signet or symbol is based on the skull of the Mythosaur.
Could it be that Mythosaurs still exist? Does this mean Mandalorians will rise again? Perhaps. We've never seen an actual living Mythosaur in animated or live-action canon before.
Until the next episode, excelsior!
Related