The fifth episode of The Mandalorian Season 3 is now streaming on Disney+ Hotstar Malaysia. I'll be discussing heavy spoilers so if you haven't seen it or want to avoid spoilers, now's your chance to stop reading.
Meanwhile, check out my breakdown of The Mandalorian Season 3 Episode 1, Episode 2, Episode 3 and Episode 4 here.
The journeys of the Mandalorian through the Star Wars galaxy continue. Once a lone bounty hunter, Din Djarin has reunited with Grogu. Meanwhile, the New Republic struggles to lead the galaxy away from its dark history. The Mandalorian will cross paths with old allies and make new enemies as he and Grogu continue their journey together.
The series stars Pedro Pascal, Katee Sackhoff, Carl Weathers, Amy Sedaris, Emily Swallow and Giancarlo Esposito. The directors of the eight-episode Season 3 include Rick Famuyiwa, Rachel Morrison, Lee Isaac Chung, Carl Weathers, Peter Ramsey and Bryce Dallas Howard.
Check out my breakdown of the first three episodes of Andor, Episode 4, Episode 5, Episode 6, Episode 7, Episode 8, Episode 9, Episode 10, Episode 11 and Episode 12 here.
Check out my breakdown of Obi-Wan Kenobi Episode 1 and 2, Episode 3, Episode 4, Episode 5 and Episode 6 here.
You can check out my previous breakdowns of The Book Of Boba Fett Episode 1, Episode 2, Episode 3, Episode 4, Episode 5, Episode 6 and Episode 7 here.
Last year, we were given the opportunity to interview none other than the former Jedi Knight Anakin Skywalker and current Dark Lord Of The Sith Darth Vader; Hayden Christensen himself.
Garazeb 'Zeb' Orrelios From Star Wars Rebels Makes His Live-Action Debut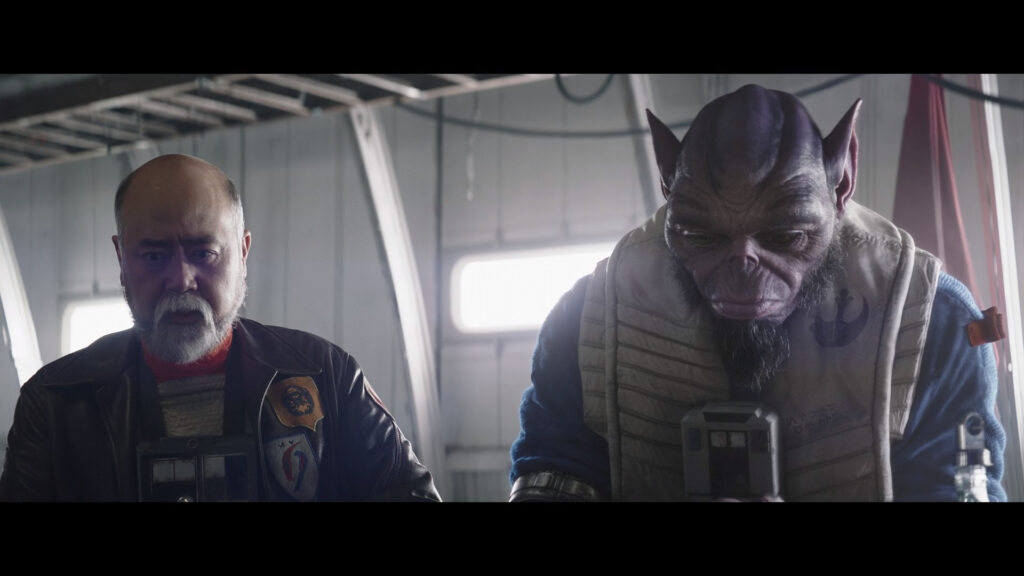 This was a surprise gift for fans of the Star Wars Rebels animated series. Zeb was a major character in that series and he was part of the Ghost crew alongside Ezra Bridger, Kanan Jarrus, Sabine Wren and the others. He is one of the last surviving members of the Lasat race, and it's amazing to hear Steve Blum reprising his voice role as Zeb.
It looks like Zeb became a New Republic pilot post-Star Wars Rebels after the Galactic Civil War ended.
This might mean we could be seeing more Star Wars Rebels characters in live-action soon, and it's already been confirmed that we're getting Eman Esfandi as Ezra Bridger and Natasha Liu Bordizzo as Sabine Wren in the upcoming Ahsoka series.
Star Wars Rebels Ghost crew reunion soon? Fingers crossed.
Captain Teva Foreshadows The Downfall Of The New Republic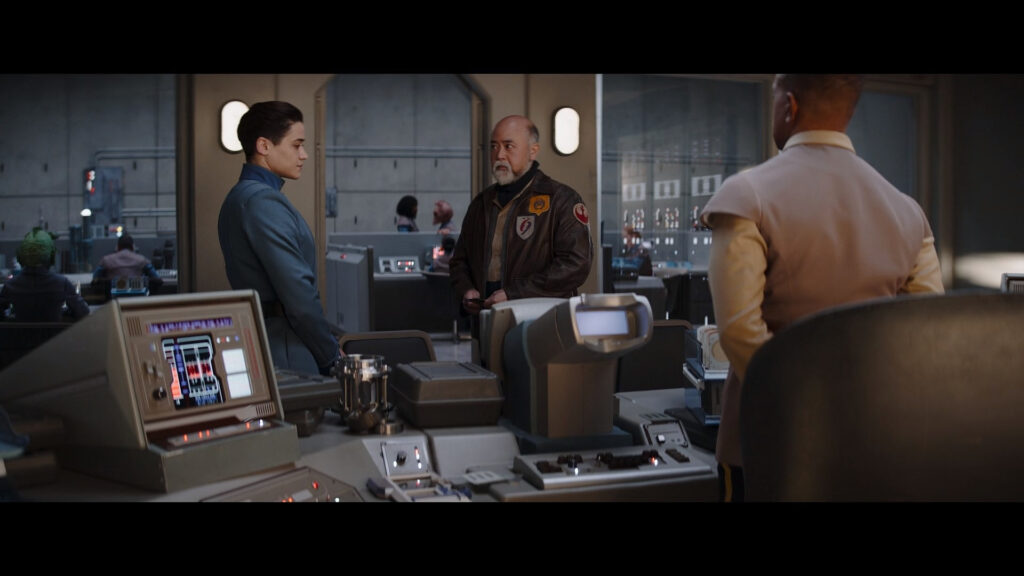 Captain Teva (Paul Sun-Hyung Lee) criticizes the way that the New Republic bureaucracy reacts to threats and warns that one day a threat would become too big and it will be too late to act.
That's exactly what happens in Star Wars Episode VII The Force Awakens when the First Order uses Starkiller Base to destroy several New Republic planets, including its capital, Hosnian Prime, effectively crippling the New Republic government. This could only have happened after the First Order managed to amass their power in the Outer Rim due to the negligence of the New Republic.
The Mandalorians Have A New Home On Nevarro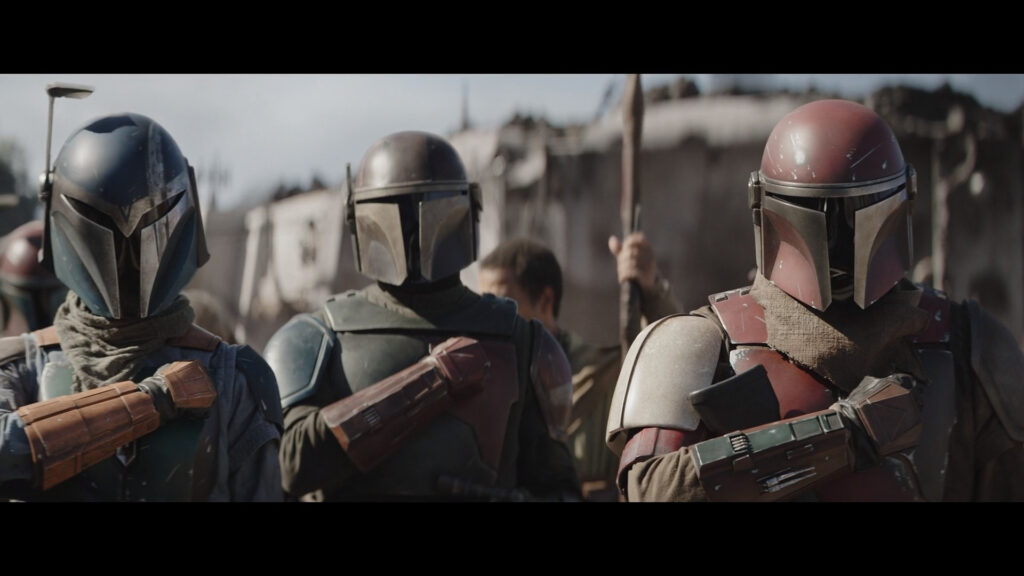 After helping defeat Gorian Shard and his pirates on Nevarro, High Magistrate Greef Karga gifts some land to the Mandalorians AKA the Children Of The Watch, so now they have a new home and are no longer refugees.
The Armorer Sends Bo-Katan Kryze Off To Unite The Remaining Mandalorian Tribes On Other Planets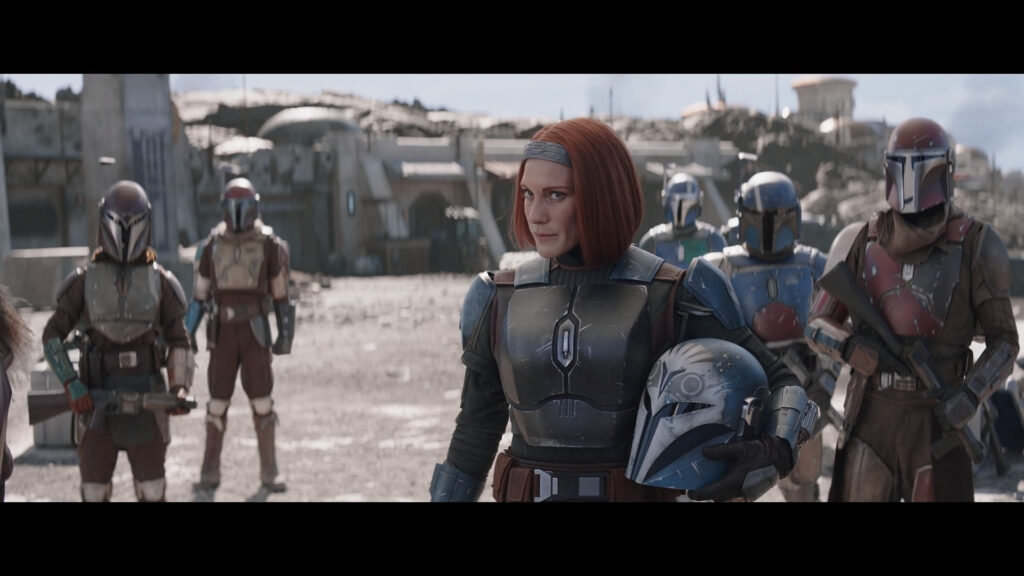 The Armorer allows Bo-Katan Kryze to take off her helmet so that she can unite all the Mandalorian tribes and retake Mandalore again. It looks like this will be her main objective moving forward.
Captain Teva Discovers That Moff Gideon Is Still Alive And That Another Mandalorian Tribe Might Have Rescued Him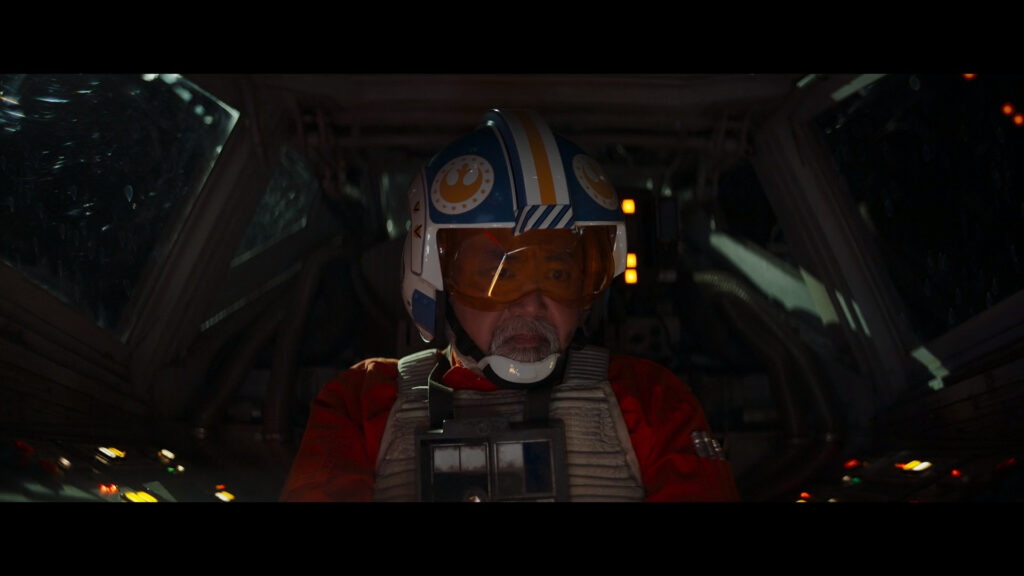 Captain Teva discovers that Moff Gideon survived and that a remnant of Beskar alloy is evidence that another Mandalorian tribe rescued him. Is this Mandalorian tribe pro-Empire? Perhaps Bo-Katan Kryze will meet up with them sooner than later. Things are really picking up and there are only three episodes left for The Mandalorian Season 3.
Until next week, excelsior!